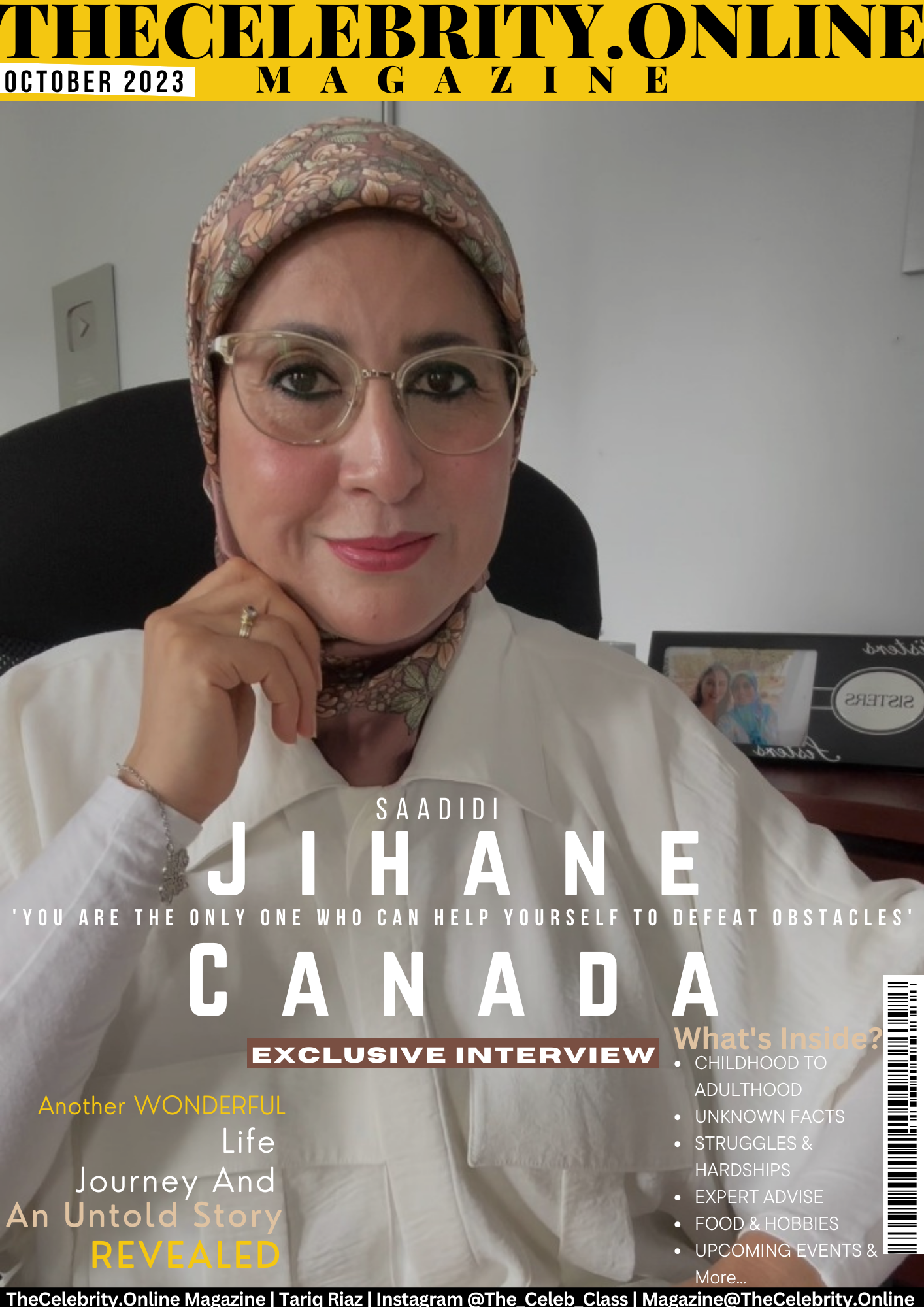 Jihane Canada was recently interviewed by TheCelebrity.Online Magazine and below is the Q&A session we had with her.
Jihane Canada As Cover Story – October 2023 Edition
How do you introduce yourself?
I'm a very energetic, optimistic and outgoing person.
How was your Childhood to Adulthood transition?
I had a very tough childhood that's why I knew everything about being an adult from a very young age. I remember every detail of bad things, I only think about them when I'm asked.
What hardships did you face in your life?
I used to live in a very stressful environment, I was bad treated verbally, psychologically and physically. I had no love no affection, I was very lonely.
What do people usually not know about you?
I'm very sensitive, I don't hide it though, but people don't see it in me as I'm all the time smiling and trying to make them happy.
What sets you apart from other?
I'm very ambitious, I never give up.
What are your upcoming major events?
To collect money and buy a beach house.
Your food preferences and physical attributes?
I'm not a food lover but I love Moroccan food. I love hiking and hunting.
Your family and relationships?
My husband and children are everything in my life.
What will be your expert advice?
You are the only one who can help yourself defeat obstacles, challenge people, build a strong personality and succeed in your life.
Your social media handles and links?
My social media handles
Instagram: Saadidi Jihane
YouTube: Jihane Canada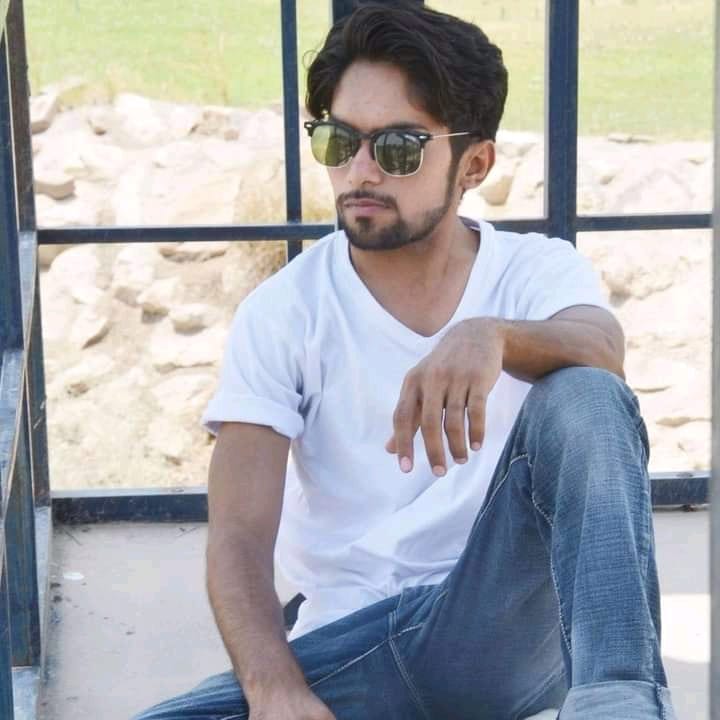 Tariq Riaz is the owner, writer and editor in chief of TheCelebrity.Online – Read more on our About Us page.
Read More From This Author At – Tariq Riaz