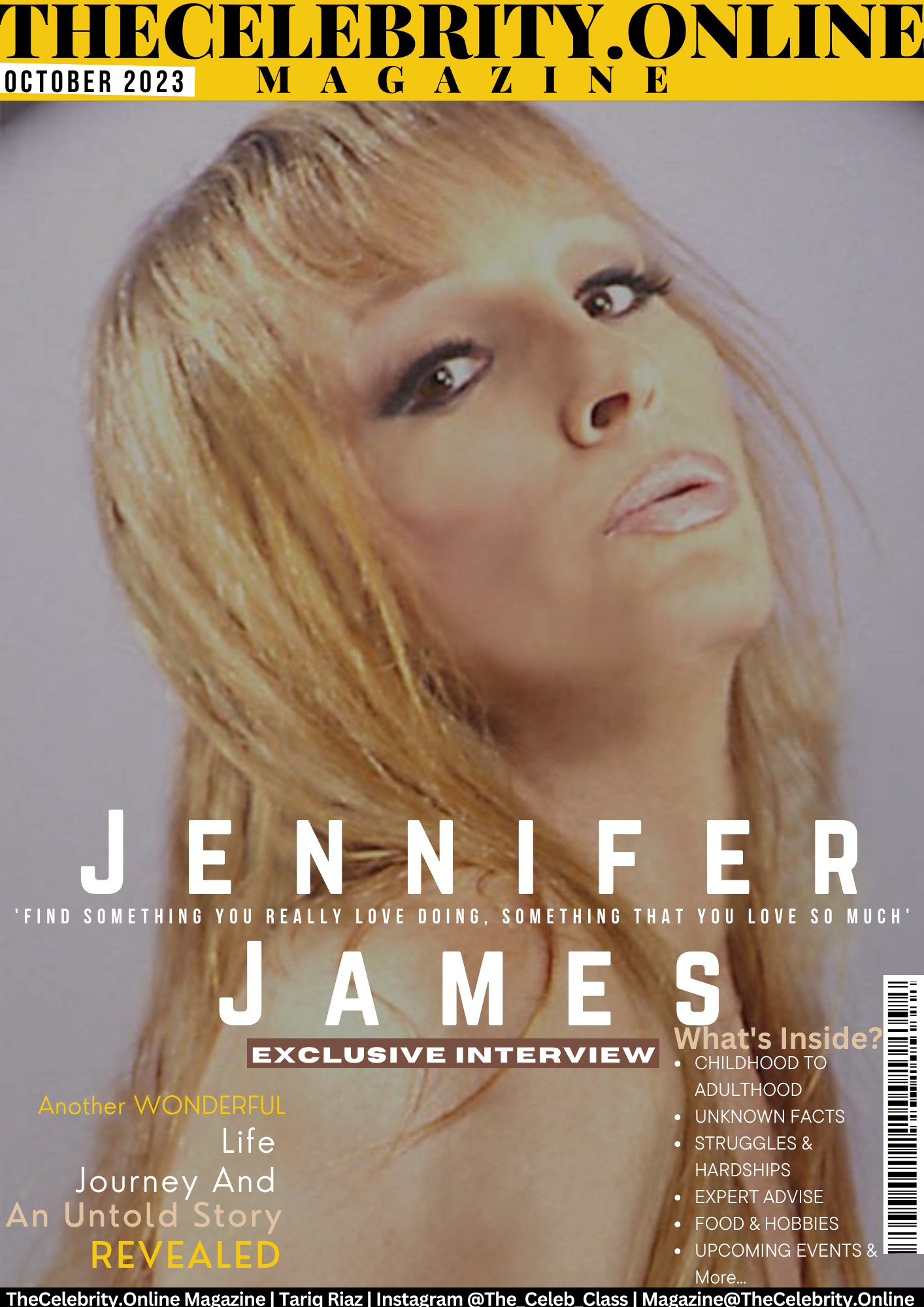 Jennifer James was recently interviewed by TheCelebrity.Online Magazine and below is the Q&A session we had with her.
Jennifer James As Cover Story – October 2023 Edition
How do you introduce yourself?
I introduce myself as Jennifer James.
How was your childhood to adulthood transition?
Too much to put into one question, My mother died when I was 14 and my dad died when I was 24, my transition to adulthood was very complicated, but I survivied.
What hardships did you face in your life?
Again too many to list in a simple question, I was raised by a violent, alcoholic, abusive mother and an absentee father.
I am a post operative transgender, i transitioned while I was still in my 20's, a very long time ago when people like me were murdered for having the audacity to breath.
What sets you apart from others?
What sets me apart in the world of Independent Film producers is my experience. I started making films as a teenager in the late 1960's early 70's. I have done every job there is on a movie set at one time or another. I grew up in the industry, my father was a well known stuntman and second unit director, and I have worked in it all of my life. I have won multiple awards including Best Editor of a feature Film at the Silicon Beach Film festival a few years ago. I have directed and produced everything from wedding videos to feature films. My decades of hands on experience serves me well.
What are your upcoming major events?
Well we are on the verge of securing the funding for our big horror/adventure film The Red River, A Faustian tale of the horrific price some people are willing to pay for superstardom, a timely script.
What will be your expert advice?
Find something you really love doing. Something you love so much, you'd do it for free, do it as a hobby, do it just because you love doing it… Success never comes easy, make sure whatever it is your going to spend your life working at is something you love… If you don't know what you love… go find it.
Your Social Media handles and links?
I don't currently have a website or reel online, I have examples of my work, and links to those things I've actually done. Currently one of our movies is playing on Amazon Prime now called "Vampie: The Silliest Vampire Movie Ever Made" a campy-comedy produced by my partner Ming Ballard.
Here are a couple of links to things I've done, I've also included the pitch deck for The Red River, which I created myself, as having someone do it for us was just too expensive. I hope this answers some of your questions.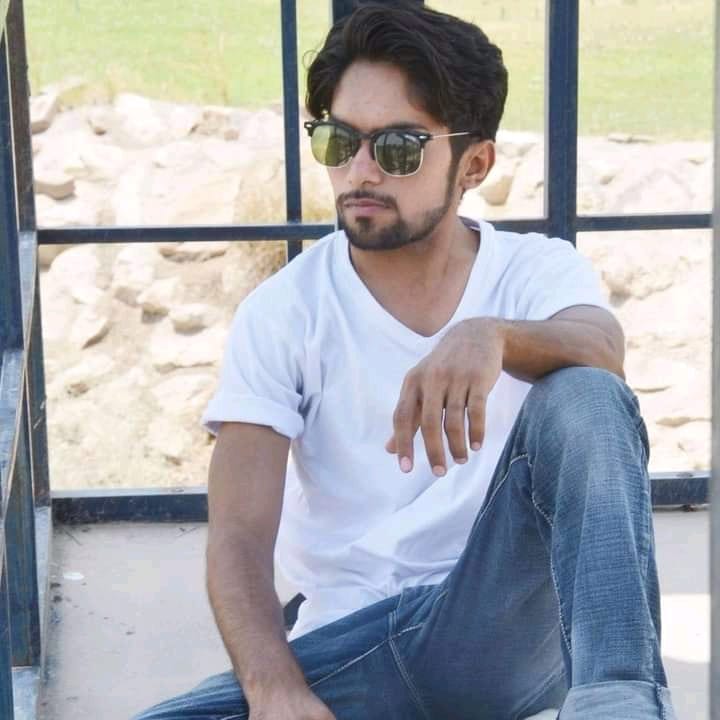 Tariq Riaz is the owner, writer and editor in chief of TheCelebrity.Online – Read more on our About Us page.
Read More From This Author At – Tariq Riaz