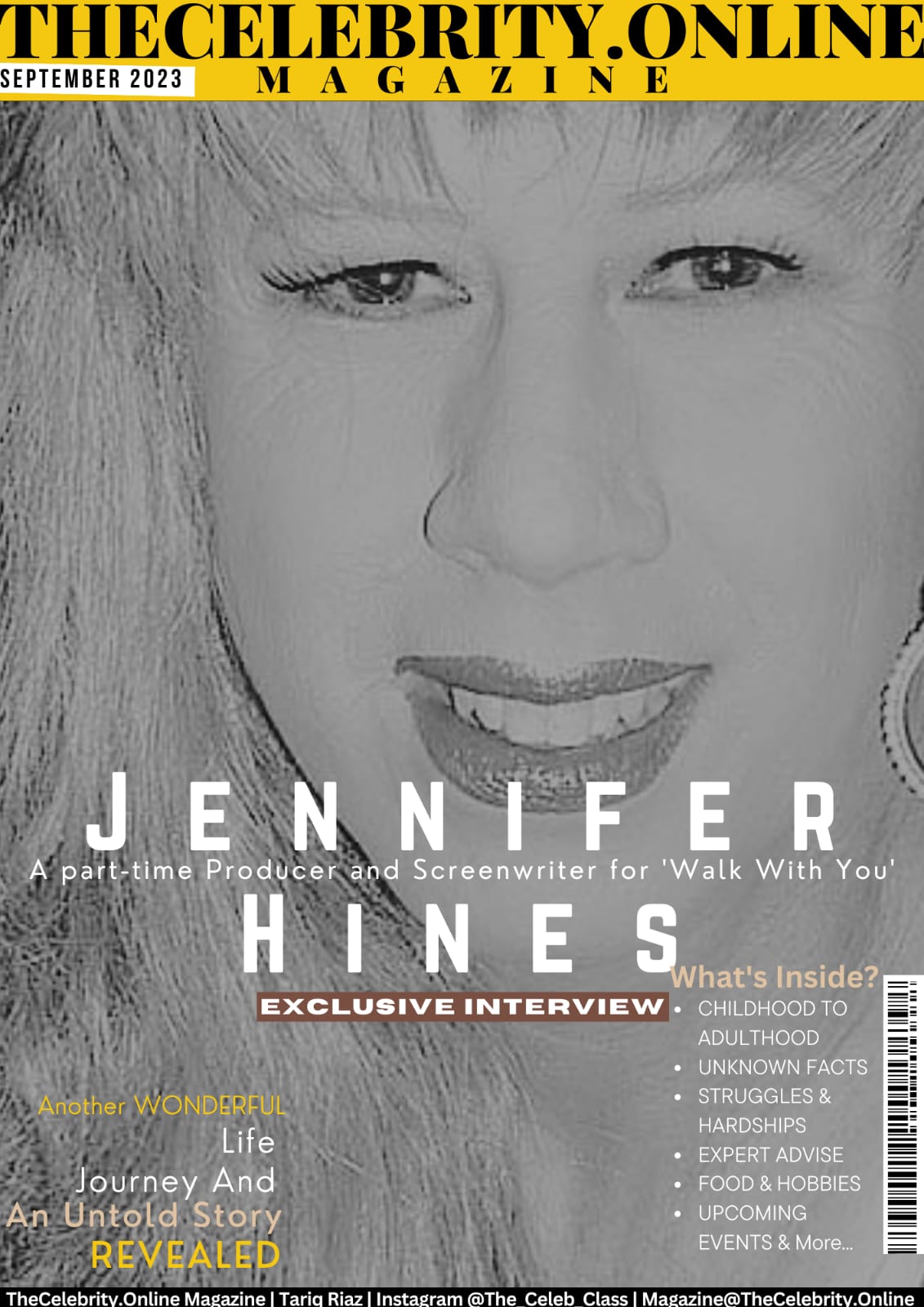 Jennifer Hines was recently interviewed by TheCelebrity.Online Magazine and below is the Q&A session we had with her.
Jennifer Hines As Cover Story Interview – September 2023 Edition
How do you introduce yourself?
I am a part-time Producer and Screenwriter for Walk With You, the story of Dred Scott and the Blow Family of Virginia. In 1857, the President and Chief Justice of the United States attempted to make slavery universal. Only eight children stood in their way, this is their story.
Childhood to Adulthood – How was your transition from childhood to adulthood and what are the bad and good things you remember?
Growing up in New Jersey was magical. I was basically a tomboy who loved the New Jersey shore spending hours along the boardwalk listening to the sounds and sights when I had leisure time.
Struggle – What hardships have you gone through in life?
Making a history based film very similar in quality to Shawshank Redemption, when the market demand has an interest in escapist films such as Spiderman.
What do people usually not know about you?
I did some modeling work when I lived out in Nevada. I bicycle a minimum of 5 miles a day. I've gone as far as over 150 miles. I love to eat my mothers ethnic delicacies from over 5 decades ago, including Perogies, Potato Gnocchi, Matzo Ball Soup, and Meat Ravioli. None of these are part of a healthy diet.
What sets you apart from your competitors in the industry and in life?
Jennifer possesses solid analytical and critical thinking abilities, with the capacity to make logical decisions, through effective communication and credits her studies at William Paterson University of Wayne and New Jersey and American Public University, Manassas, Virginia.
What are your upcoming major events?
Thursday September 28, 2023 at 12:00 pm.
Book Club
Main Street Library in Huntington Beach, California
Wednesday Oct 4, 6pm
Walk With You Presentation
Kiwanis Meeting at Fratellos Restaurant 647 Camino De Los Mares
San Clemente CA 92673
Saturday Oct 28, 10am
Walk With You Presentation
Long Beach Public Library
200 W. Broadway Long Beach, CA 90802
What expert advice would you like to give?
My favorite advice is from the last line of the last song of the last album that the Beatles wrote:
And in the end, the love you Take is equal to the love you Make.

Beatles
Social media handles and website links?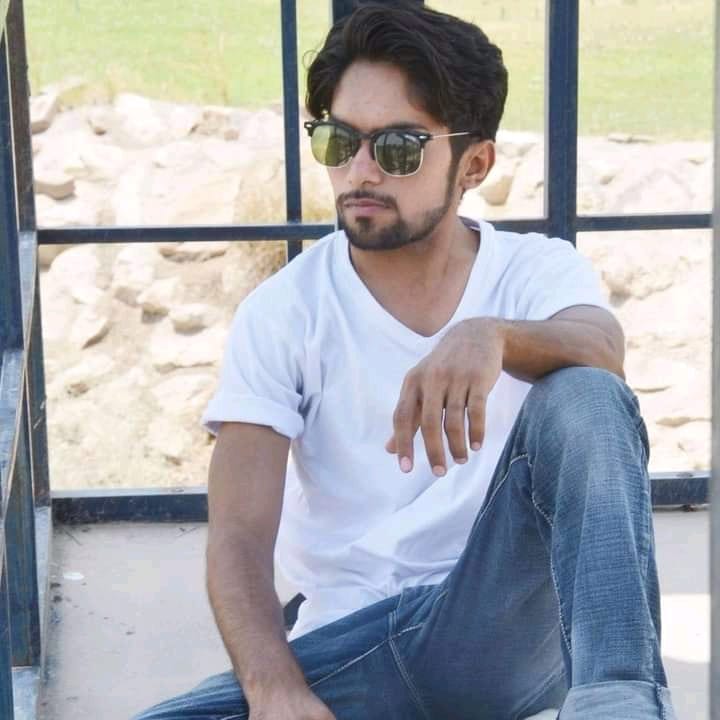 Tariq Riaz is the owner, writer and editor in chief of TheCelebrity.Online – Read more on our About Us page.
Read More From This Author At – Tariq Riaz