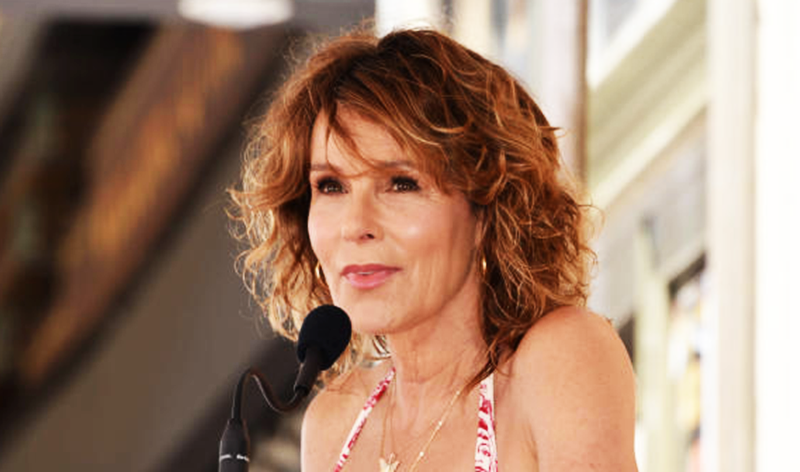 The Dirty Dancing star Jennifer Grey in her latest statement has shown her regret telling that the nose surgery was her very wrong decision.
When Jennifer Grey went to her fellow actor (Michael Douglas) after her nose surgery, he could not recognize her. Jennifer Gray rose to fame with her character Baby in the 1987 film Dirty Dancing.
Dirty Dancing Star Jennifer Grey As Baby Houseman
Every young and older women in that decade wanted to mold herself into Jennifer's baby character from the Dirty Dancing movie.
Jennifer Gray carved her niche and fame on the Hollywood movie industry with the character of Baby Houseman.
Jennifer Gray's mother advised her to undergo rhinoplasty during the success of her career. Becuase she wanted her to succeed more.
Jennifer Grey told this in her interview given to a magazine that before her, her family's other two people had also gone through the Nose Job (Rhinoplasties) earlier.
Jannifer Grey's mother advised her to do rhinoplasty so that it would be easier for Jennifer to find more projects in the industry.
Jennifer told that her mother's advice proved to be absolutely right.
But Jennifer Grey had been against any such implementation since childhood, so it was a very difficult decision for her.
Even today, Jennifer Gray feels that after the surgery, she does not consider herself as before.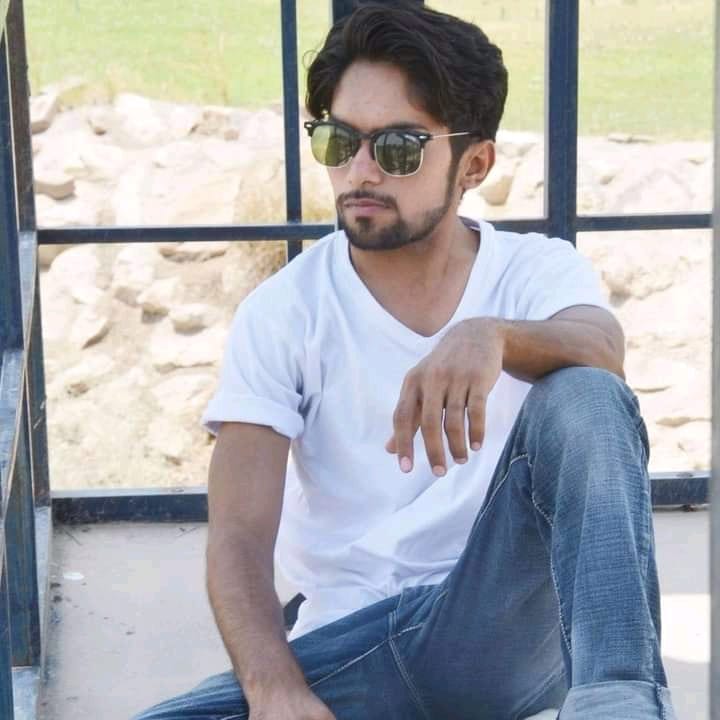 Tariq Riaz is the owner, writer and editor in chief of TheCelebrity.Online – Read more on our About Us page.
Read More From This Author At – Tariq Riaz