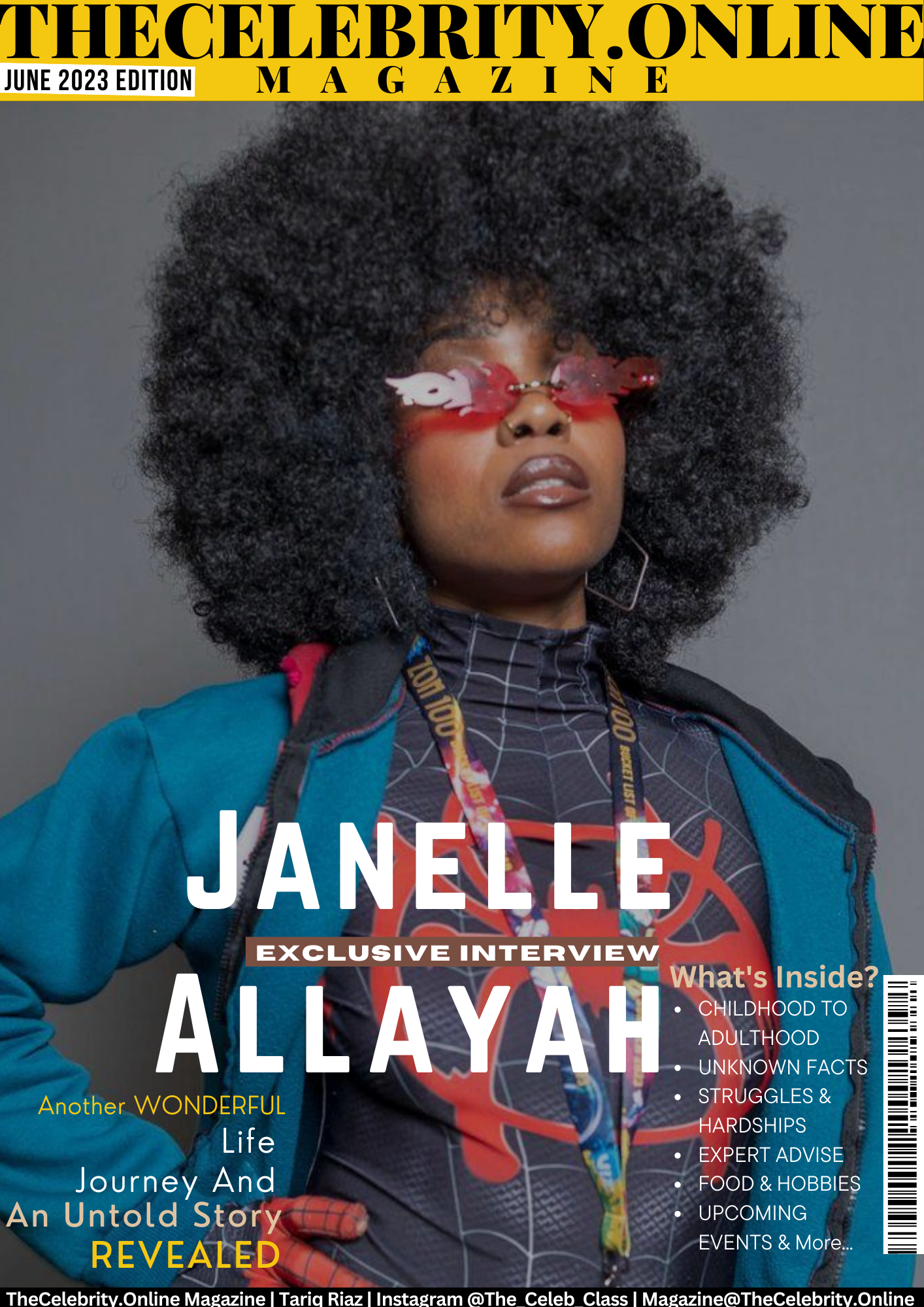 Janelle Allayah was recently interviewed by TheCelebrity.Online Magazine and below is the Q&A session we had with her.
Janelle Allayah As Exclusive Cover Story – June 2023
How do you introduce yourself?
Janelle Allayah: Janelle Allayah. My friends call me Elle. I am an esthetician & PRO MUA, cosplay model & crystal jeweler.
Childhood to Adulthood – How was your transition from childhood to adulthood and what are the bad and good things you remember?
Janelle Allayah: Not Answered.
Struggle – What hardships have you gone through in life?
Janelle Allayah: Not Answered.
What do people usually not know about you?
Janelle Allayah: As much as I love I do cosplay and also love authentic Japanese ramen.
What sets you apart from your competitors in the industry and in life?
Janelle Allayah: I believe that my fairy energy speaks for itself. What sets me apart is my passion & love for fantasy aesthetics which shows everywhere within my work.
What are your upcoming major events – Unforgettable Moments or products/services that you want to promote/inform?
Janelle Allayah: I am a part of a cosplay high fashion magazine team called @CosRipMag (Instagram) we are having a fashion week with shows and events June 21-25th.
What are your food preferences and physical attributes?
Janelle Allayah: Jamaican food, Thai food, Indian Cuisine, anything that is fresh; sautéed and savory plant based meals.
Your love life, relationships and family?
Janelle Allayah: I am single but not a single mother. I have a toddler son and me and his father work really well with coparenting him. We are a team/family.
What expert advice would you like to give?
Janelle Allayah: Keep striving for your best with the upmost confidence & you'll achieve success!
Your social media handles and website links?
Janelle Allayah:
#GlamourGoddessGemz crystal jewelry line
www.glamourgoddess.as.me book services
My website/blog/shop www.ko-fi.com/JanelleAllayah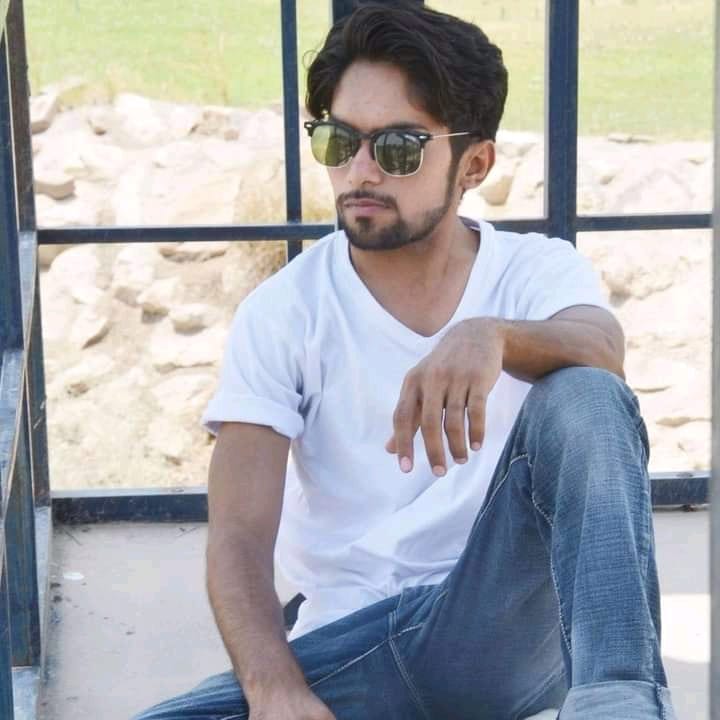 Tariq Riaz is the owner, writer and editor in chief of TheCelebrity.Online – Read more on our About Us page.
Read More From This Author At – Tariq Riaz