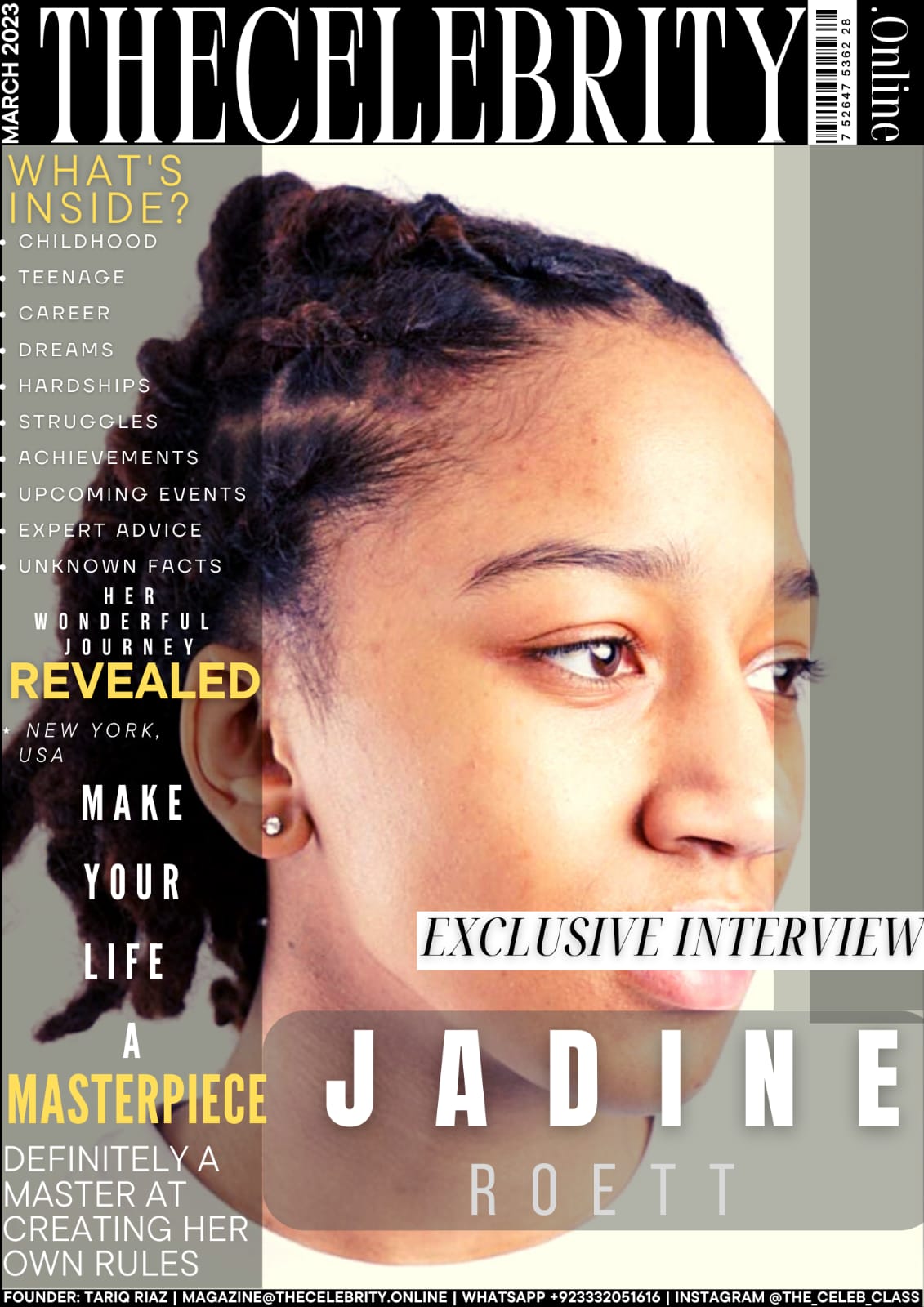 Jadine Roett was recently interviewed by TheCelebrity.Online Magazine and below is the Q&A session we had with Ms. Jadine.
How do you introduce yourself?
Jadine Roett: Hi, my name is Jadine Roett.
How was your transition from childhood to adulthood and what are the bad and good things you remember?
Jadine Roett: Usually you more likely to remember the negative experiences. But having good and bad times balances in your childhood to adulthood and gets you to be able to transition.
Struggle – What hardships have you gone through in life?
Jadine Roett: I would say the hardships I mainly faced were just me struggling academically.Majority of my childhood to now was just me having to work harder academically because I would struggle really badly. I would also just mainly struggle on finding myself as a person.
What do people usually not know about you?
Jadine Roett: Majority of people don't really know that I write poems. As a way of expressing myself.
What sets you apart from your competitors in the industry and in life?
Jadine Roett: Within just how you present yourself generally is what makes you unique.
What are your upcoming major events?
Jadine Roett: I would inform any type of meeting and greeting and any general opportunity I get whether its big or minor.
What are your food preferences and body measurements?
Jadine Roett: For my diet: I have 3 meals a day and just try and even out what I eat.
My physical appearance:I have dreadlocks and I'm light skin.
My size and measurements: Height- 167.64cm, Bust Size-85cm-small, Chest size-87cm-small.
What expert advice would you like to give?
Jadine Roett: My advice on the professional and social field of life is that you should never view your passion as a social construct otherwise you won't value what you're good at.
What are your social media and other links?
Instagram: @Jadine_roettt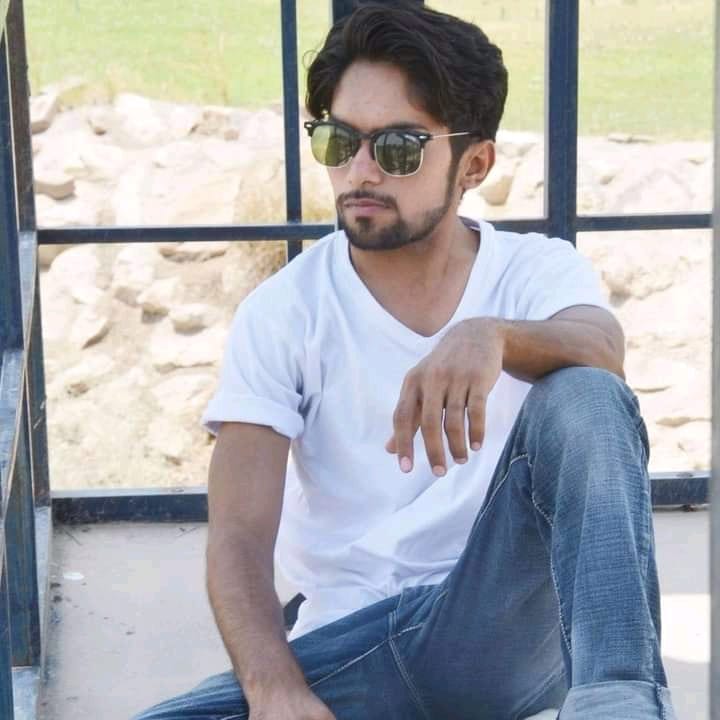 Tariq Riaz is the owner, writer and editor in chief of TheCelebrity.Online – Read more on our About Us page.
Read More From This Author At – Tariq Riaz