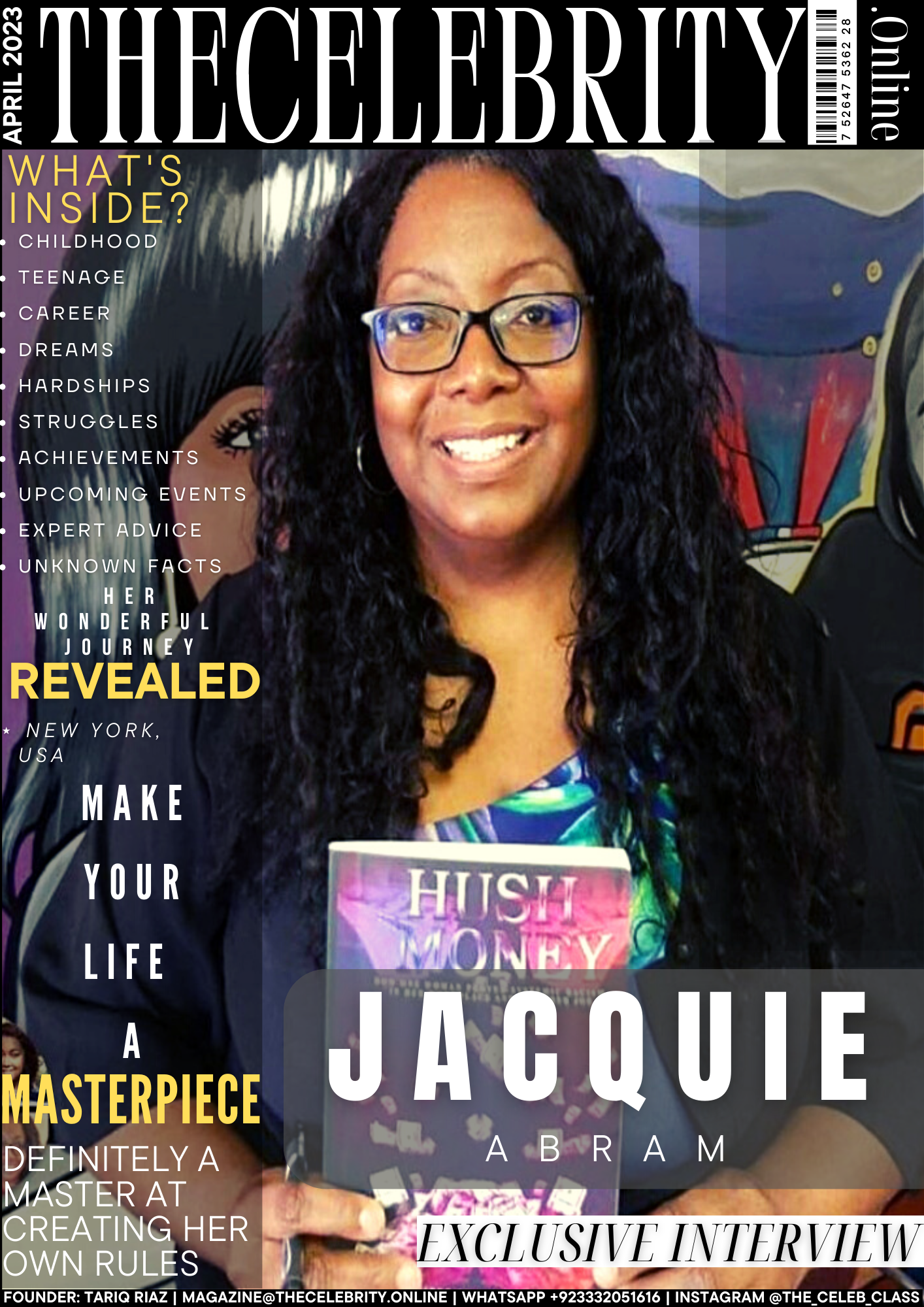 Jacquie Abram was recently interviewed by TheCelebrity.Online Magazine and below is the Q&A session we had with her.
Jacquie Abram As Cover Interview Story – April 2023 Edition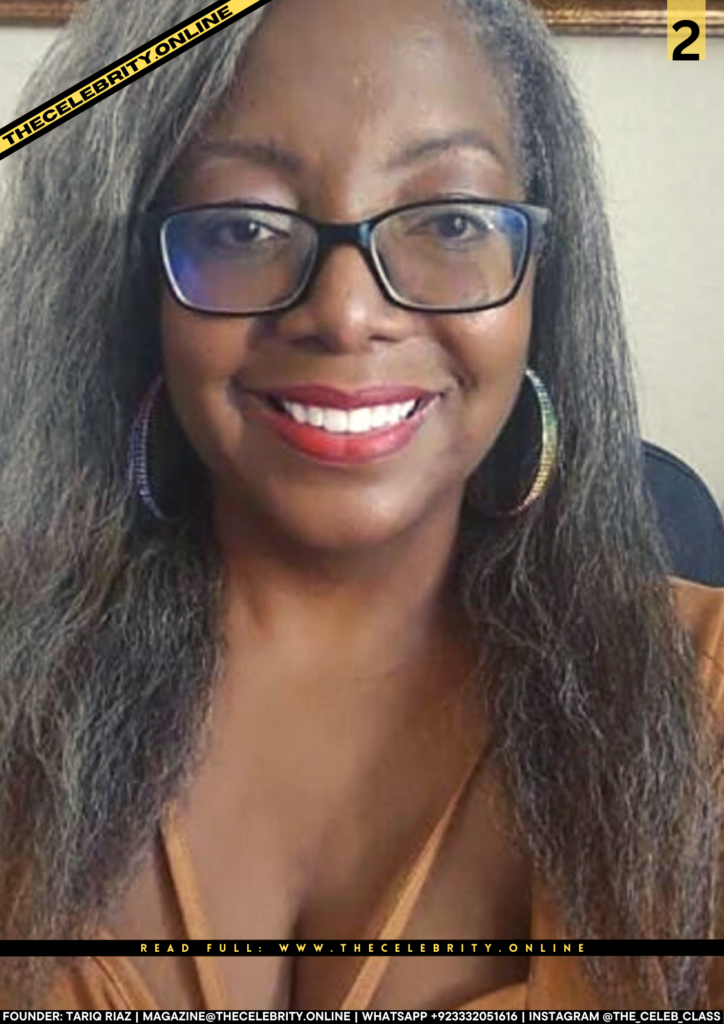 How do you introduce yourself? 
Jacquie Abram: Jacquie Abram, International Best-Selling & Award-Winning Author of Hush Money: How One Woman Proved Systemic Racism in her Workplace & Kept her Job, a book that I wrote with my daughters Deborah McDaniel and Delilah Harris.
Childhood to Adulthood – How was your transition from childhood to adulthood and what are the bad and good things you remember? 
Jacquie Abram: Making this transition was difficult because I married a narcissist right out of high school who practiced colorism.
Struggle – What hardships have you gone through in life? 
Jacquie Abram: There was a period in my life that was especially challenging because everything seemed to be happening all at once: I was going through a bitter divorce, living in poverty in a small apartment with my sick mother, trying to get my daughters back from what was supposed to be a summer vacation with their father in a different state, struggling to make ends meet, and experiencing the vilest forms of racism in the workplace.
What do people usually not know about you? 
Jacquie Abram: Before I became an author, people are usually surprised to find out that I wasn't a writer. Writing a book was something I never wanted to do, I never planned to do, it wasn't in my career path, and it wasn't something I ever thought about because my background is in finance, I'm a number cruncher and I had a lucrative career on the administrative side of higher education.
What sets you apart from your competitors in the industry and in life? 
Jacquie Abram: I am the author of a book that helps employees and employers alike because it's more than just another book about systemic racism. For EMPLOYEES, it's a roadmap for fighting back against racism in the workplace and not walking away from their jobs empty-handed. For EMPLOYERS, it's a compass for identifying covert racism, the ultimate career killer, because they can't fight what they can't see. HUSH MONEY: HOW ONE WOMAN PROVED SYSTEMIC RACISM IN HER WORKPLACE & KEPT HER JOB is also:
An international best-selling & award-winning book featured in Forbes
#1 Amazon Best Seller in Black/African American Christian Fiction
#1 in Best Eye-Opening African American Women's Fiction on Goodreads Listopia
#1 in Books to Improve Social Justice Awareness on Racism on Goodreads Listopia
Recipient of the Readers' Favorite Gold Medal for Social Issues Novels
#3 in Top African American Christian Fiction on findthisbest
5-STAR rated with 383 Amazon reviews
What are your upcoming major events – Unforgettable Moments or products/services that you want to promote/inform? 
Jacquie Abram: On May 8, 2023, I will be in Buffalo, New York to speak at this press conference, alongside Mark Talley, to announce the release of his new book 5/14: THE DAY THE DEVIL CAME TO BUFFALO, a book that I wrote the Foreword to.
May 14th marks the day that Mark's mother was shopping for bologna, cheese, and iced tea when an 18-year-old racist went to the grocery store and shot her in the head twice as she shopped for groceries.
What expert advice would you like to give?
Jacquie Abram: Horrific bosses come in all shapes and sizes. No matter who you are and what position you hold, you should go into each job hoping for the best but preparing day one for the worst by reading HUSH MONEY: HOW ONE WOMAN PROVED SYSTEMIC RACISM IN HER WORKPLACE AND KEPT HER JOB.
Your social media links?
Jacquie Abram: Linkedin and TikTok are where I am the most active. If you reach out to me on either of these platforms, you are guaranteed to receive a response:
Linkedin handle: https://www.linkedin.com/in/jacquie-abram-30507858/
TikTok handle: https://www.tiktok.com/@jacquieabram
Anything else you want to add?
Jacquie Abram: Most of the racism that happens in today's workplaces is not overt, it's covert. It's hidden and harder to prove. Those experiencing it can't tell if what they are experiencing is racism, and those observing it can't tell either. This makes covert racism highly effective in killing careers.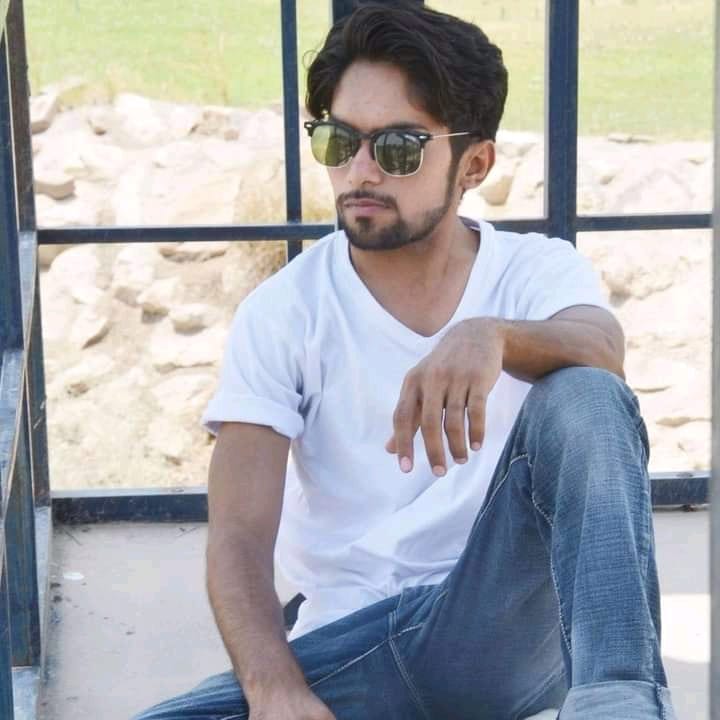 Tariq Riaz is the owner, writer and editor in chief of TheCelebrity.Online – Read more on our About Us page.
Read More From This Author At – Tariq Riaz