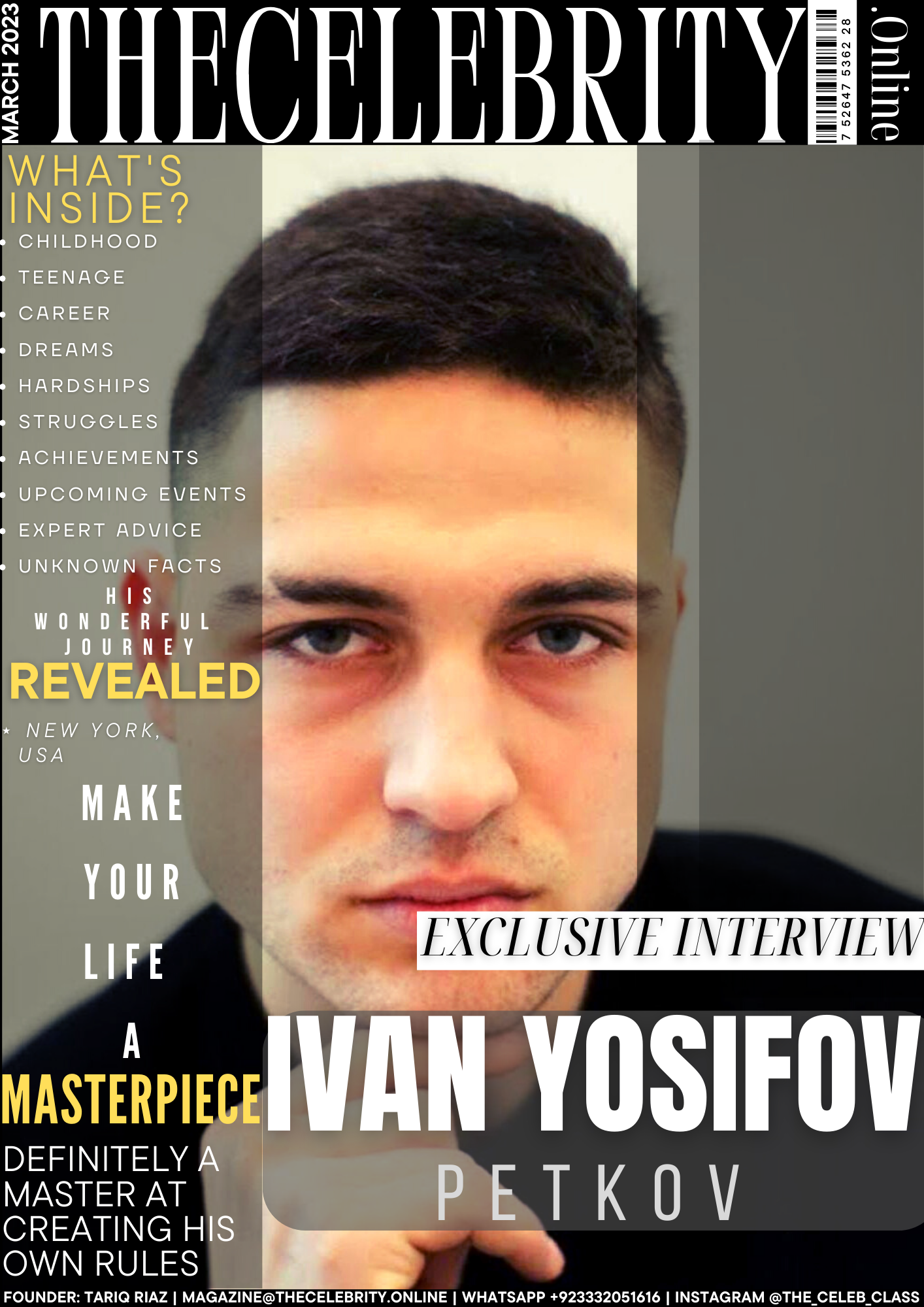 Ivan Yosifov Petkov was recently interviewed by TheCelebrity.Online Magazine and below is the Q&A session we had with Mr. Ivan.
How do you introduce yourself?
Ivan Yosifov Petkov: Hello there London! My name is Ivan and I am from Bulgaria. I have been here since the summer of 2022 and am currently a sports nutritionist student at Regents college in central London. I have been practising sports, especially basketball – the best team sport for over a decade and can proudly say that am very good at it. My goal is to be successful in every area I am involved in and to improve myself daily and gradually. My occupation apart from school is my job for a very big and well known Removal company in West London.
How was your transition from childhood to adulthood and what are the bad and good things you remember?
Ivan Yosifov Petkov: Ooh that question is one of a kind! So since I was a little kid I was very competitive and curious about the world and wanted always to be first at everything. Those were literally the first fourteen years of my life and I am proud that I learned a lot from them. The thing is you soon understand that it is Not possible to be perfect and always first – and you accept it with a wide smile on your face. Then the teenage hit me hard and also the best thing that came with that period – which are the Girls. As soon as you meet one you will get what I mean. However As time passed by I soon realised a lot of things and the most important one – you have to trust yourself most and believe in your cause the most.
Struggle – What hardships have you gone through in life?
Ivan Yosifov Petkov: As a little kid I was 5 when I lost my grandfather from the baddest illness we know. It is a shame because he was a very good man. What is more as I was growing up in Bulgaria times began to be harder and harder and crisis hit, a lot of things changed. My parents were forced to leave the country and go to London to help the family. Most of the things in my life I earned they were not easily given to me.
What do people usually not know about you?
Ivan Yosifov Petkov: People often make the common mistake to think of me as a scary guy because of my size, but after you get to know me you understand that i am very talkative, funny and not so scary 😁.
What sets you apart from your competitors in the industry and in life?
Ivan Yosifov Petkov: The most important thing is that I do not give in and i will outwork you in every area I can. What is more is that i am very reliable and can Listen, which is a quality most of the nowadays generation definitely lack.
What are your upcoming major events?
Ivan Yosifov Petkov: I am a big UFC fan so do not miss the 286 In London O2 arena Usman vs Edwards 3 ! Also I am a very big fan of myself so stay tuned for more interviews guys and ladies.
What are your food preferences and body measurements?
Ivan Yosifov Petkov: I am 6,6ft or 199cm tall, 95 Kg pure joy and hard as a solid rock young man. I do not keep a diet but I have a healthy eating habit which excludes most of the sweets, bread and fizzy drinks. My body enjoys a lot off fish eggs meat and vegetables. Salmon is the best food ever.
What expert advice would you like to give?
Ivan Yosifov Petkov: Listen ! Listen to the experienced people in your life and try to find a mentor at what you are doing! Always remember that experience is better than age. One more thing I would like to give a comment on. Stop chasing money, but start chasing time. Time is way more valuable than money and spent with the right people it becomes the most expensive and memorable thing in one's world. Also Read more books, do not forget that we are humans and not robots.
What are your social media and other links?
Ivan Yosifov Petkov: Instagram – @ivan_petkov_02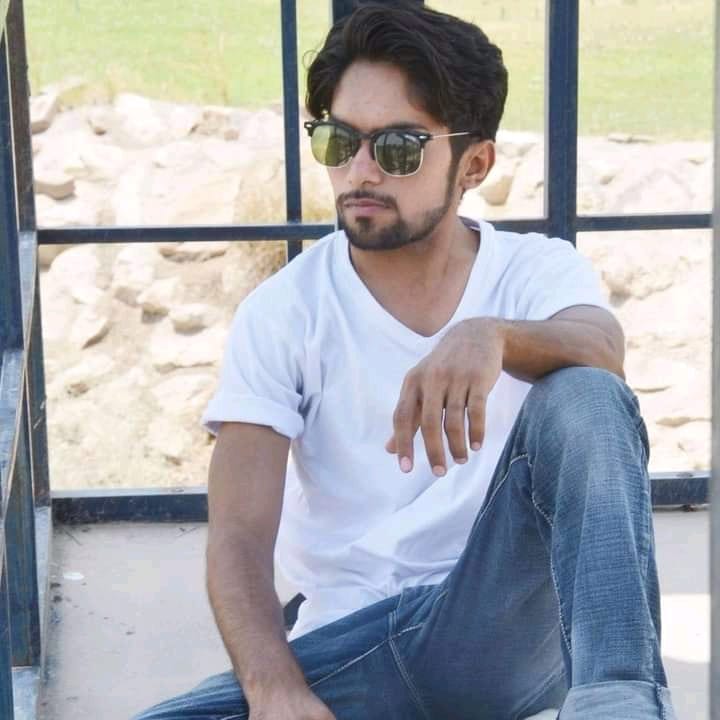 Tariq Riaz is the owner, writer and editor in chief of TheCelebrity.Online – Read more on our About Us page.
Read More From This Author At – Tariq Riaz