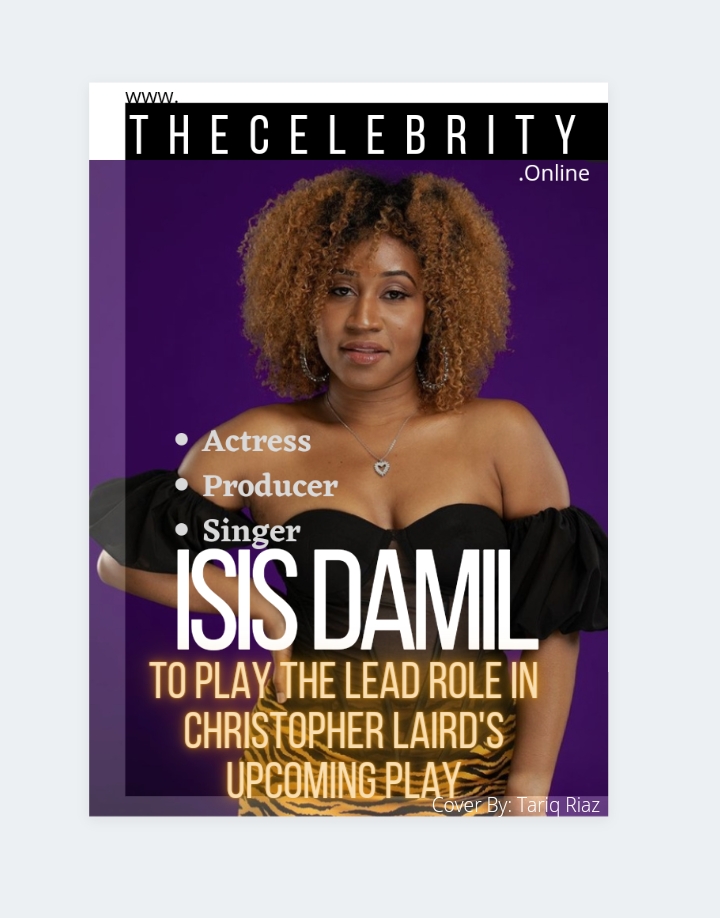 Detroit bred singer, songwriter, actress Isis Damil brings you sounds of R&B fused with Soul and Hip/Hop. Heavily influenced by Jazz and Gospel, Isis brings you a blend of the secular and sacred in the form of melodic storytelling.
Isis Damil – This Wonderful Actress Started Making Music Since Childhood
She draws her inspiration from icons like Beyoncé, Erykah Badu, Bobby McFerrin, Diana Ross and J. Moss. Born of two musicians, Mecca La'Than and Zion Yisrael, Isis has been making music since before she could talk.
Graduate of University of Detroit-Mercy, Isis is also a producer, actress and designer.
Isis Damil Has Worked With Top Notch Artists Around The Globe
She has had the privilege of sharing the stage with pioneers such as Brian McKnight, Don Was, Dave McMurray, J. Moss , Mollywop! and performing at legendary venues/festivals such as Baker's Keyboard Lounge, Bert's, The Dirty Dog Jazz Café, Cliff Bells, Arts, Beats and Eats, The African World Festival, Brooklyn's 50th Annual International African Arts Festival, Motor City Sound Board and Concert of Colors just to name a few.
Isis Damil – Will Play The Lead Role In Christopher Laird's New Masterpiece "The True Meaning Of Christmas: From The Perspective Of An Alien"
She has traveled as far as Ghana, Paris, Los Angeles, New York and Chicago to spread her music.
Isis is currently working on her third project titled 'Saturday Night, Sunday Morning.' Although she is working hard on her next release, Isis is also leading as Xona Bari in the stage play "An Alien Christmas" (adaptation of book "The True Meaning of Christmas: From the Perspective of an Alien" by Christopher Laird).
You can check her website and instagram handle to know more about her latest happenings.
Get you seats reserved for the upcoming play from Christopher Laird on their official website below.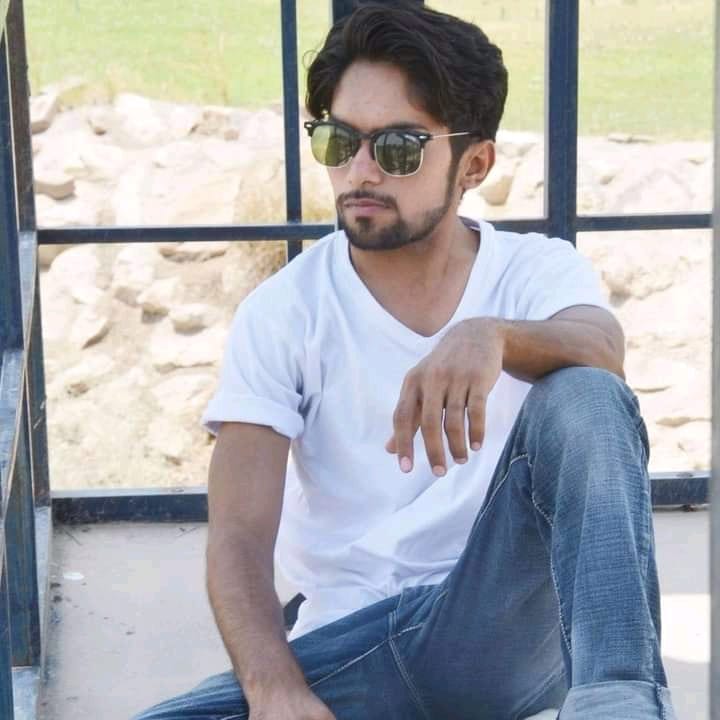 Tariq Riaz is the owner, writer and editor in chief of TheCelebrity.Online – Read more on our About Us page.
Read More From This Author At – Tariq Riaz