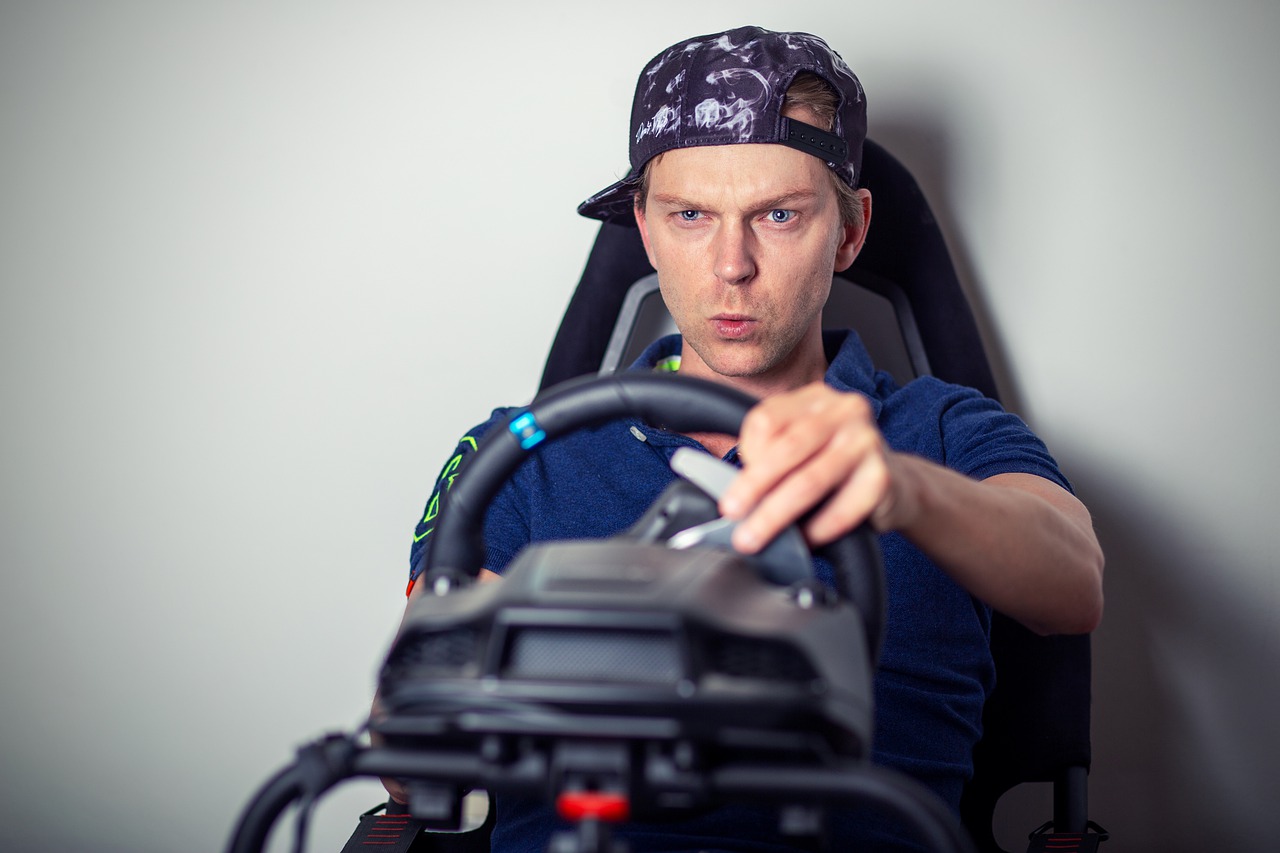 Investing in esports stocks
Esports – competition between video game teams and their broadcasts is gaining popularity among millions of viewers.
On the one hand, the industry's rudimentary state and the uncertainty surrounding the coronavirus make it difficult to objectively assess investments.
On the other hand, esports and gaming video content already has an audience approaching half a billion people; global demand for gaming and esports content is likely to continue to grow long after the pandemic dies down.
Esports companies make money from deals to sell broadcast rights, sell merchandise, sell tickets to live events, sponsorships and advertisements, as well as sell exclusive rights to manage esports teams in official leagues.
However, According to various experts, the most top esports promotions are:
Activision Blizzard, Call of Duty, Overwatch, StarCraft, World of Warcraft, Hearthstone, Diablo, everyone knows these games.
In 2021, the company expects to generate about $ 8.66 billion in revenue and $ 3.70 in adjusted earnings per share (up 15%).
Tencent Holdings (OTC: TCEHY)
League of Legends, Honor of Kings, PlayerUnknown's Battlegrounds, Fortnite
Non-IFRS operating income of RMB 41 billion, up 7% year-on-year
Take-Two Interactive (NASDAQ: TTWO)
GTA, NBA 2K, Red Dead Redemption, WWE 2K
The company ended fiscal 2021 (ended March 31) with a 9% increase in sales and an EPS of $ 5.09 (up 46%).
Electronic Arts (NASDAQ: EA)
FIFA, Madden, Battlefield, Star Wars, Apex Legends
Sales are up 27% over the past year.
Words With Friends, CSR Racing, Empires & Puzzles, Harry Potter: Puzzles & Spells
Revenue in 2021 was 2.78 billion dollars, which is 41% more than in 2020.
Investing In Esports Stocks
For each of these companies, the most important asset is the popularity of their games, the higher – the more sales and viewers on streams and cyber competitions, respectively, more dividends (profit) to shareholders, therefore, when buying shares, you need to correlate all these parameters, and also:
view data on sales / downloads,
the number of viewers on eSports broadcasts
data on profit and revenue
Hence, If you read the blogs of various brokers in the US and Europe, they adhere to the "Buy with hold" tactic. Therefore, It is in relation to the shares of the esports industry.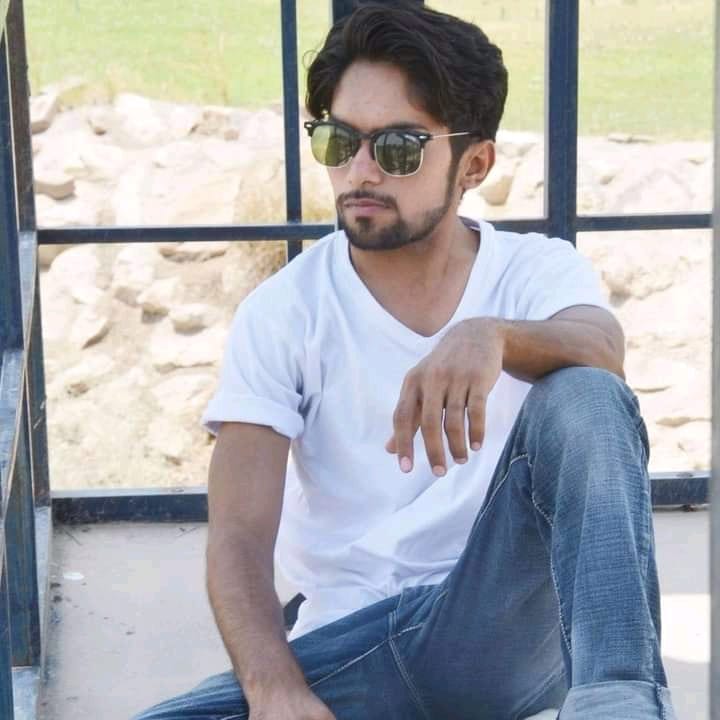 Tariq Riaz is the owner, writer and editor in chief of TheCelebrity.Online – Read more on our About Us page.
Read More From This Author At – Tariq Riaz