Turkish emerging female boxers ILGIN Deniz Ayan, born 03.04.2003, and Melis Nazlıcan are preparing with their best practise for the WBC professional boxing match to be held in India.
Vice President of Turkish Muaythai Federation Mr. Ibrahim Murat Gunduz is very optimistic about the preparations of these two talented girls for the WBC professional boxing match happening soon in India.
Mr. Ibrahim also love these girls like his own daughters and providing them state-of-the-art facilities to participate in the mega event.
Below are some clips from Ilgin and Melis training sessions: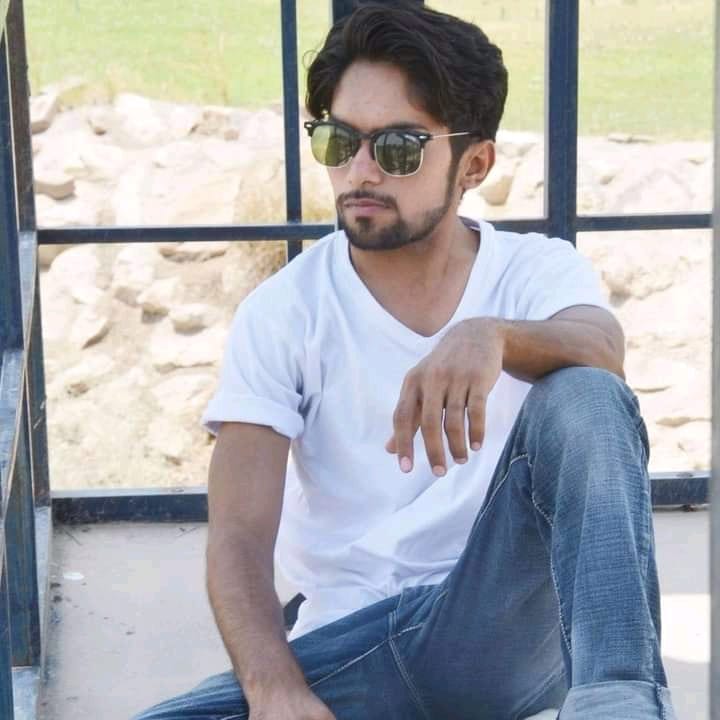 Tariq Riaz is the owner, writer and editor in chief of TheCelebrity.Online – Read more on our About Us page.
Read More From This Author At – Tariq Riaz