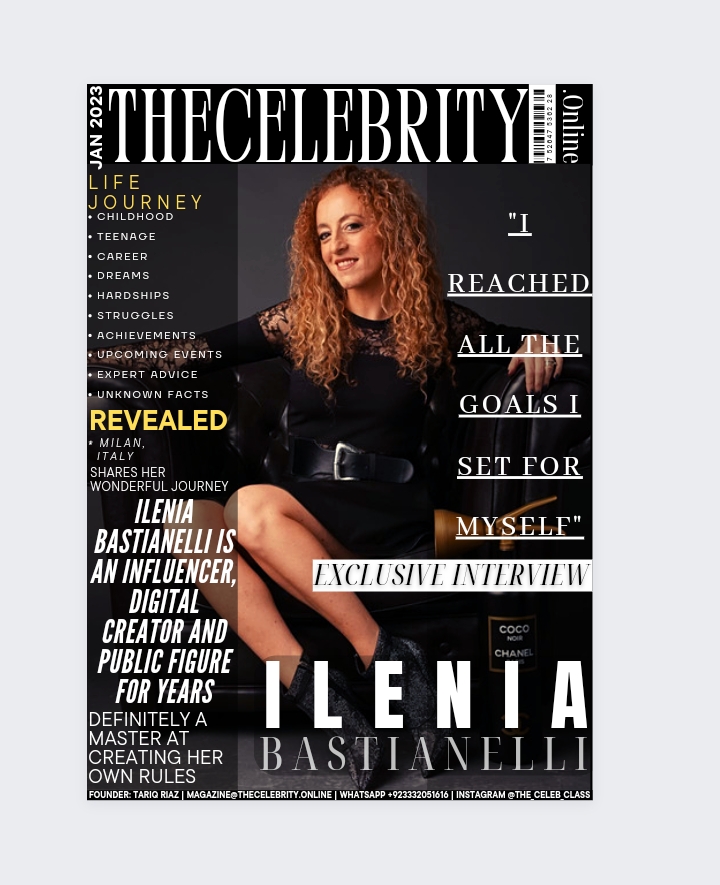 Ilenia Bastianelli is an influencer, digital creator and public figure for years on instagram as Mamma Sui Tacchi. Once she started voting, she got her driving licence and has been wearing heels ever since.
Children and family have changed her life but they haven't changed her as a person. On instagram with the profile @ileniabastianelli, she speak to a community of women who like her and share the mood #mammesuitacchi.
Ms. Ilenia speak of herself and family as representing a woman who has an identity that is not hidden by family and children but an identity that completes it and never surpasses it.
You'll find travel-inspired reels at beautiful family-friendly resorts in Italy and beyond, revelations from gorgeous spas, beautiful design and good food. You can also enjoy funny videos of Ilenia Bastianelli's children and silly family situations.
Ilenia Bastianelli As Cover Interview Story – TheCelebrity.Online January 2023 Edition
Childhood to Adulthood – How was the transition from your childhood into adulthood/teenage and what good and bad things you remember?
Ilenia Bastianelli: As a child I have always been a sociable, outgoing but also stubborn exuberant child with a dominant character and all characteristics that have remained with me into adulthood.
Struggle – What hardships you faced during your life?
Ilenia Bastianelli: The difficulties encountered were mainly with myself, the competition and the desire to get to university, at work and in private life. I reached all the goals I set for myself but only as an adult. I've understood that the perfection doesn't exist and as a child I always tried to achieve it.
Things that people usually don't know about you?
Ilenia Bastianelli: People who don't know me well don't know that if they ask me for help I have a big heart and I do everything to help them, a characteristic that doesn't emerge in an apparently arrogant person. You only find out if you know me well.
What make you unique from your competitors in the industry and life?
Ilenia Bastianelli: I don't think I'm particularly special, every person is in his or her own way, but surely what could make me stand out from the others is the extreme enthusiasm I put into everything I do.
What are the major Upcoming Events & Unforgettable Moments or products/services that you want to promote/inform our readers about?
Ilenia Bastianelli: In November 2022, at the Italy Ambassador Awards, I won an award as Expert Ambassador for the Beauty and Spa category and an award received from the Tuscany Region for the 2023 blog tour.
The contest was in its first edition and awarded the best influencers who promoted Italy in 5 categories Travel, Beauty and Spa, Food and Wine, Fashion, Luxury.
What Expert Advice would you like to share with the readers about professional and social field of life?
Ilenia Bastianelli: On my instagram profile I give advice to #MammeSuiTacchi regarding outfits and fashion and advice on travel for families in resorts, some Family and some Luxury.
Your are your social media links?
Ilenia Bastianelli: Follow me on links below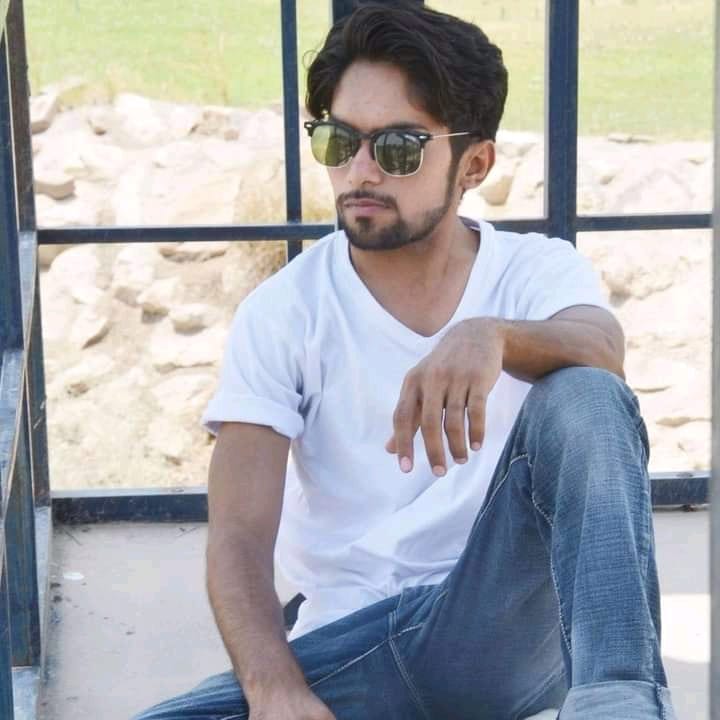 Tariq Riaz is the owner, writer and editor in chief of TheCelebrity.Online – Read more on our About Us page.
Read More From This Author At – Tariq Riaz