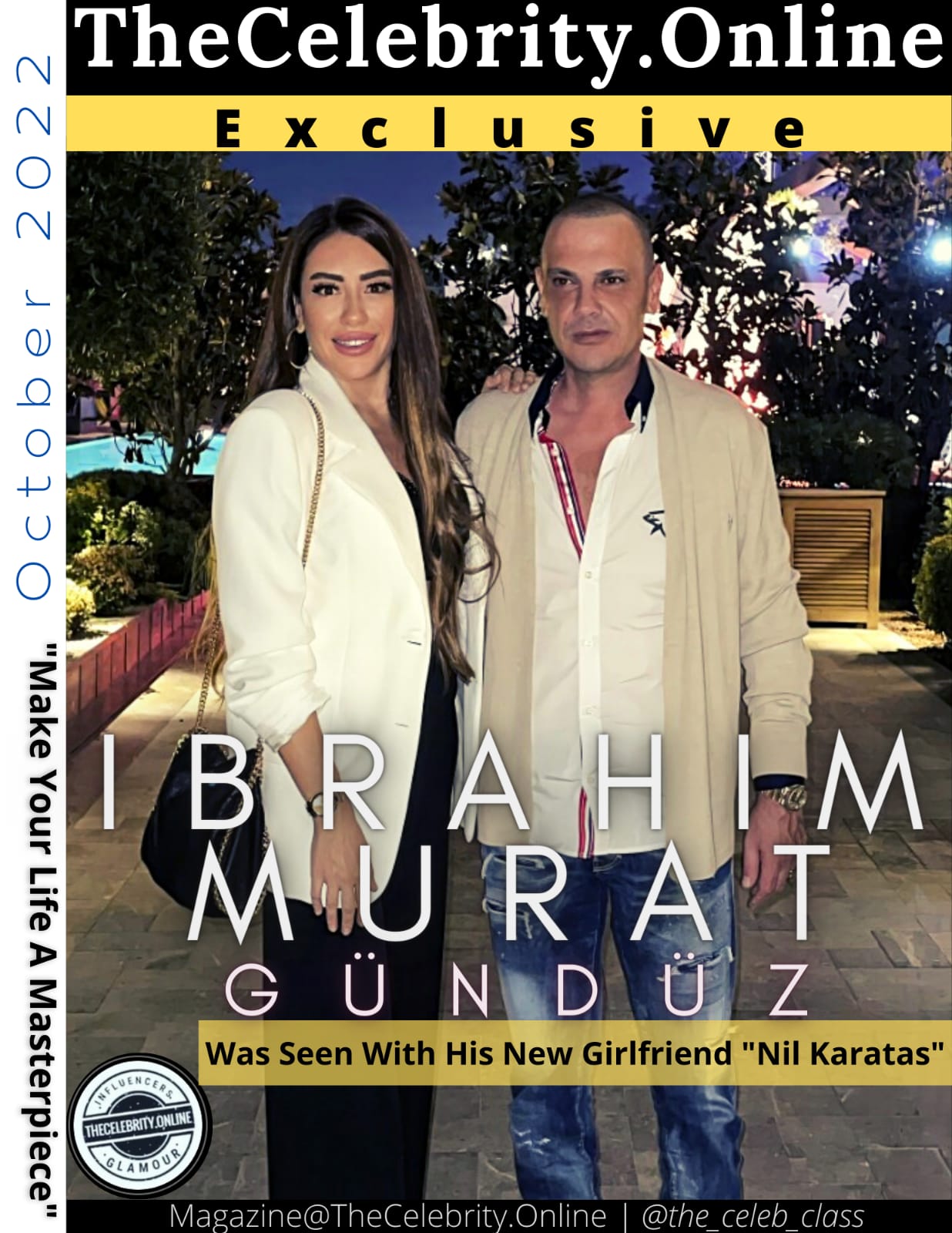 Ibrahim Murat gündüz, well-known to the sports community, one of Turkey's famous businessmen and the vice president of the Turkish Muay Tay federation, has been absent for a long time after his divorce from his wife.
After a long time, İbrahim Murat Gündüz was seen with his new girlfriend at the Mandarin Oriental bosphorus istanbul hotel, at the famous restaurant novikov, where world-famous Italian and Far Eastern dishes are served.
The new lover of İbrahim Murat Gündüz is the well-known vocalist of Turkey, Nil Karataş.
Nil karataş is both a violin virtuoso and a stage performer with a beautiful voice.
İbrahim Murat Gündüz's ex-girlfriend was a very important popular lawyer and also a business woman in Turkey.
İbrahim Murat Gündüz, who found happiness with the artist Nil Karataş after breaking up with his ex-girlfriend, posed for happiness with his new lover.
The couple, who seem very compatible with each other, spent a wonderful and romantic night on the Bosphorus at Novikov Restaurant.
The couple, who fell in love with the magnificent view of the Bosphorus, looked really happy.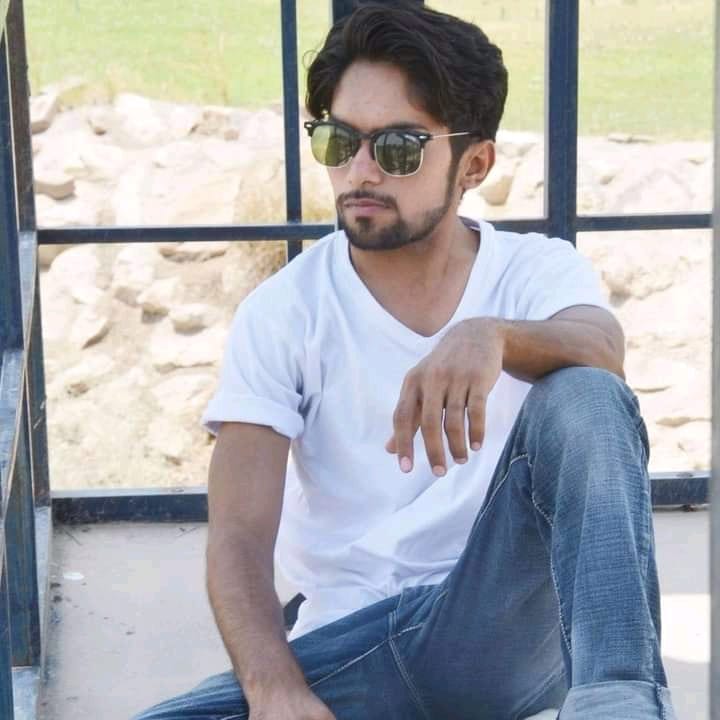 Tariq Riaz is the owner, writer and editor in chief of TheCelebrity.Online – Read more on our About Us page.
Read More From This Author At – Tariq Riaz