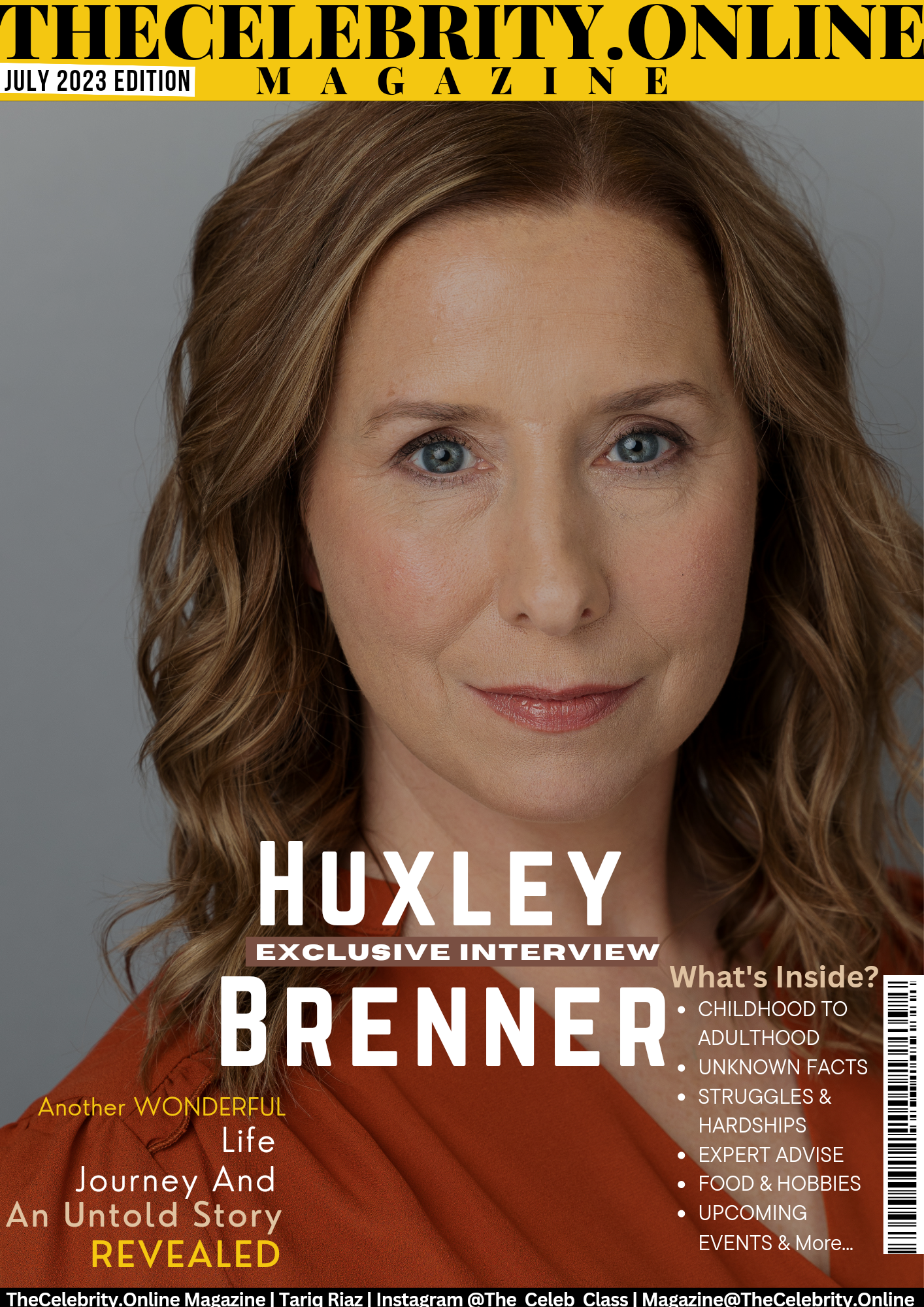 Huxley Brenner was recently interviewed by TheCelebrity.Online Magazine and below is the Q&A session we had with her.
Huxley Brenner As Exclusive Cover Story – July 2023
How do you introduce yourself?
Huxley Brenner: Huxley Brenner/HuxleyB, Hux.
Childhood to Adulthood – How was your transition from childhood to adulthood and what are the bad and good things you remember?
Huxley Brenner: I had a rough upbringing. My parents divorced when I was 3. My father had to kidnap us to protect us from my mother's abusive and dangerous mood swings. He worked a lot, so I don't remember him being around much. Eventually we moved into my paternal grandparents' home and those were some fun memories. I moved around a lot growing up back and forth from my dads to my mom's.
I was abused in many ways throughout my childhood. I dropped out of high school at 17 and moved out on my own. When I was 18, I again enrolled myself into high school and graduated. I then went to community college for theatre and met some wonderful people, including my professor whose last name I chose for film. I moved to NY with hopes of continuing acting, but alas, real life reared its ugly head and I had to grow up and pay bills.
Struggle – What hardships have you gone through in life?
Huxley Brenner: I struggled with relationships for a while, I was in 2 abusive relationships, one almost killed me. I was able to reinvent myself with the help of Jesus Christ. I was saved and born again at the age of 24. Without God I wouldn't be where I am today. I finally went back to college but this time for psychology. I graduated summa cum laude with a BS in psychology. I moved to Colorado and continued my education and have a master's in clinical community counseling graduating magna cum laude.
I own and run a private therapy practice outside of acting. My favorite charity that I support is Warrior Now, Inc. Their mission is to end veteran suicide. I am passionate about the American Military personnel and support our troops and vets with my deepest gratitude. My adult life has been rewarding and fulfilling. I am truly blessed to have the opportunity to pursue my childhood dream of acting. It is never too late to live your passions.
What do people usually not know about you?
Huxley Brenner: People don't usually know that I survived horrendous abuse at the hands of people I should have been able to trust. Though I was victimized I only accept the role of survivor. People don't know the work I have put into healing and forgiving and using my experiences to create the life I choose, rather than let my circumstances dictate my direction.
Most people don't know that I owe my current state of creativity and courage to Marshall Mathers. Without his courage to persevere and "F*&K the whole universe" I wouldn't have found the courage to begin song writing, guitar playing, and acting.
What sets you apart from your competitors in the industry and in life?
Huxley Brenner: I have a resilience that is God given. I maintain a positive outlook in difficult situations. I see every rejection as a propellent that brings me closer to my goals. I use my trauma I don't let my trauma use me. I am bright, thoughtful, kind, compassionate, loving, artistic. I am mellow and easy going. I am so many things. These don't make me better or stand out more than anyone else, So I suppose, I don't know what sets me apart from competitors. I guess that's up to the director's vision.
What are your upcoming major events?
Huxley Brenner: In regard to film, I am working on Guilty by Vice. The amazingly wonderful Kasha Fauscett will be directing this. Clinically, I am working on incorporating the Chubbuck Acting Technique into a therapeutic drama group for combat veterans. I am soon launching my podcast called Crumbs in My Cleavage and other parenting faux pas™. I am also launching a tee shirt company called Accountabilitees®. I hope to wrap up my first music single in the next few months. It's called "Goodbye". Selfishly I am working on reading/listening to all of Stephan King's novels.
What are your food preferences and physical attributes?
Huxley Brenner: Not Answered.
Your love life, relationships, and family?
Huxley Brenner: Not Answered.
What expert advice would you like to give?
Huxley Brenner: Trust God and LOVE fiercely.
Your social media handles and website links?
Huxley Brenner:
Facebook: https://www.facebook.com/profile.php?id=100093621104439
https://resumes.actorsaccess.com/2132013-5984644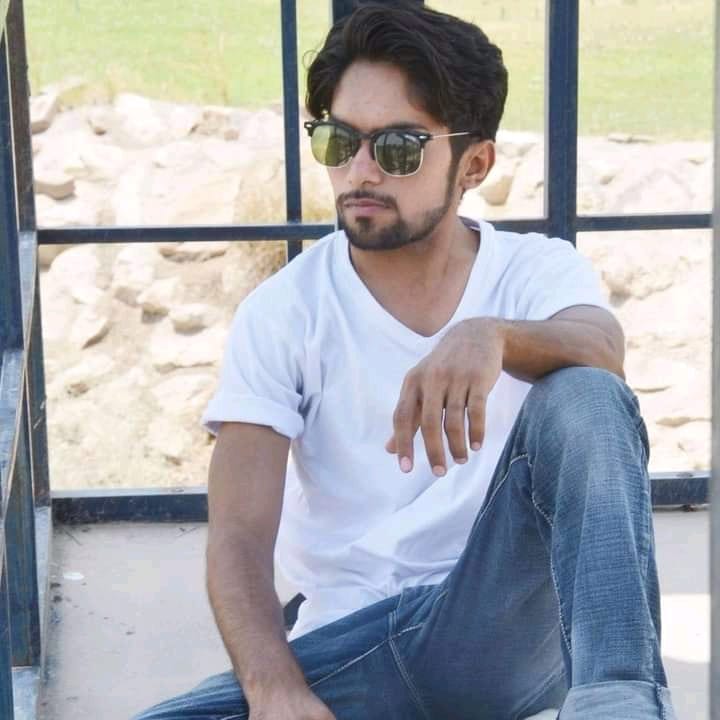 Tariq Riaz is the owner, writer and editor in chief of TheCelebrity.Online – Read more on our About Us page.
Read More From This Author At – Tariq Riaz