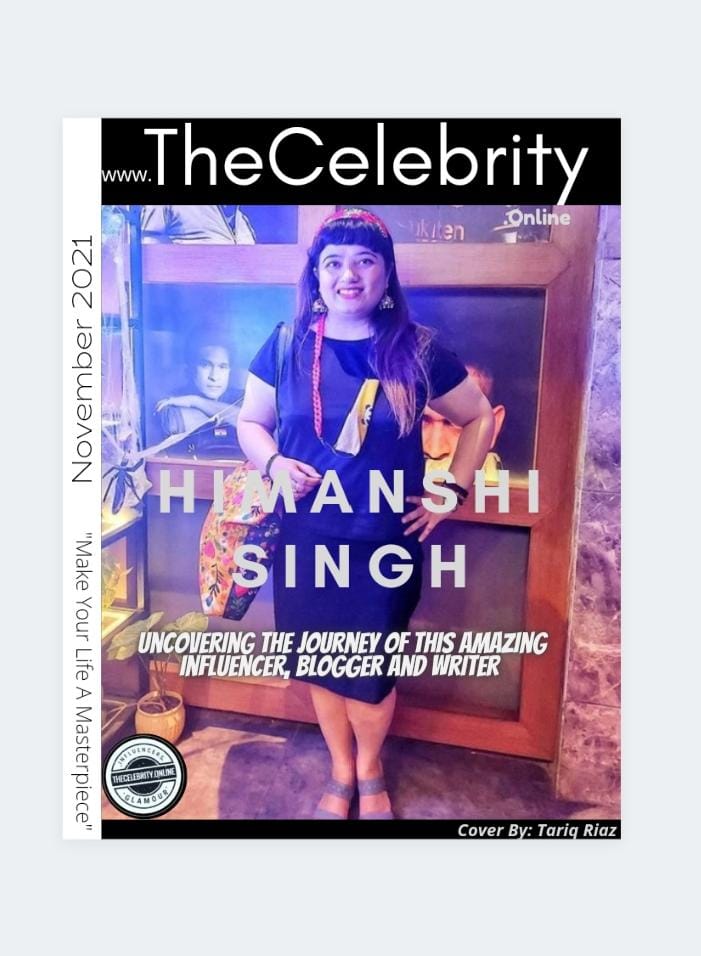 Himanshi Singh is a writer and blogger hailing from Delhi. She has almost 61K followers on Instagram. Being a lifestyle blogger, she enjoys going on trips, covering coffee cafes and lots more.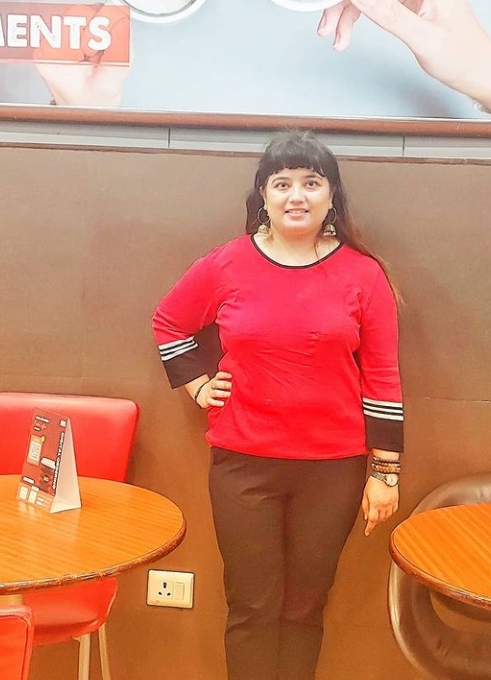 Himanshi Singh – A Lifestyle Blogger and Teacher
Himanshi finds Instagram pretty much her life and enjoys it fully. She is a multitasker and apart from lifestyle blogging, she is also serving as an English Trainer. Moreover, she has worked with BSL in Delhi and taught English.
Hardships and Struggles
Himanshi's childhood was not pretty good. She had to face bullying in school. It was a tough time, as she was body-shamed as well. I have had a not so good childhood. She was average in studies and not an extraordinarily brilliant student during her school days. However, she was amazing at extra activities.
You are what you choose
Himanshi's mother was her biggest support system during her teenage years. Most of her life was spent in Delhi. Despite all the bullying and body shaming, Himanshi never lost hope. She always focused on her strengths and chose to ignore shit.
Himanshi's Hobbies
Himanshi is an ingenious, explicit, credible, and most real person. She spends her time on hobbies like reading, writing, Netflix, Coffee, and Starbucks. She loves to drive, go to coffee, and travel a lot.
Lifestyle Blogging – A Common Mother-Daughter Dream
Her family is based in Kanpur which is her hometown. Himanshi has an amazing and most loving family. She has her mom, dad and younger brother in her family.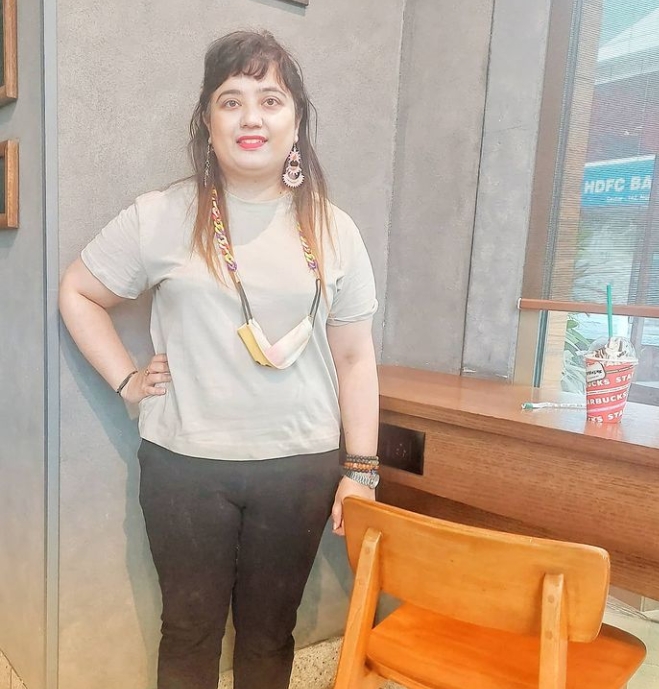 Among all the family members, she is closest to her mom. Lifestyle blogging on Instagram is not only hers but also her mother's dream. She also enjoys it with her a lot. Throughout the journey, her mother has been her consistent support.
Lessons Learnt in Life
She learned to be fearless, bold, extrovert, expressive, imaginative and credible with herself. The time when she won 1st prize in Extempore in college was one of her most unforgettable moments in life. She spends her quality time with family and friends and cherishes it.
You can know more about her by following her Instagram account, LinkedIn and blog.
Here are the links.
Instagram
LinkedIn link
https://www.linkedin.com/in/himanshi-singh-481947147
Blog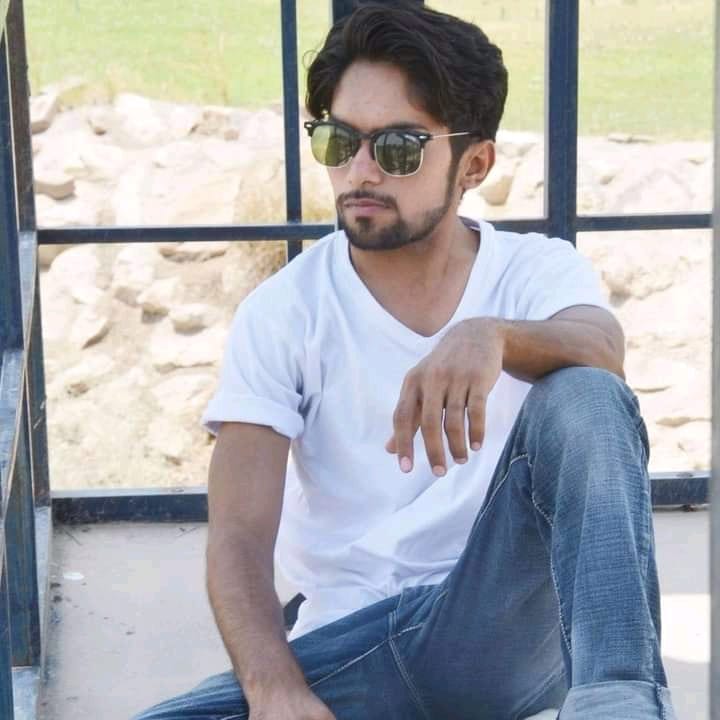 Tariq Riaz is the owner, writer and editor in chief of TheCelebrity.Online – Read more on our About Us page.
Read More From This Author At – Tariq Riaz