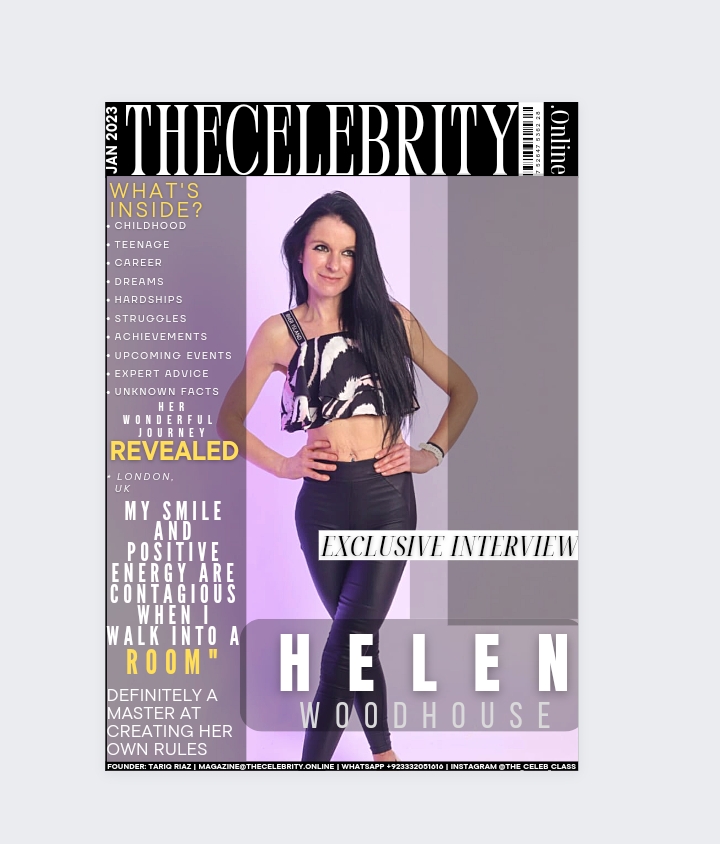 Helen Woodhouse was recently interviewed by TheCelebrity.Online and below are her answers to our questions.
How do you introduce yourself and profession?
Helen Woodhouse: My smile and positive energy are contagious when i walk into a room and my bright-coloured ZumbaWear always announces my presence!
I love the world music that Zumba delivers to my life every month and enjoy learning new choreos and moving to the groove!
As a primary school teacher of 16 years, I love nothing better than dressing up and creating awe and wonder in the classroom!
My Zumba for Kids classes are vibrant and fully of energy and jam packed with choreo and games that create a happy buzz that gives all my students a positive energy to make better lifestyle choices and feel awesome!
Childhood to Adulthood – How was the transition from your childhood into adulthood and what good and bad things you remember?
Helen Woodhouse: Growing up in a little village has made being part of the big wide world overwhelming at times!
Being small and cuddly as a child made transitioning to a woman difficult as my body literally went every which way! Healthy eating, a love of fitness and becoming a Mum pulled me into shape and transformed me into the woman I am today!

Looking back children can be cruel to one another – My body size and shape was just not perfect enough to fit in with the other girls and I doubted myself all the time – anything is possible if you believe in yourself and want to be the best version of yourself each and everyday! … and its important to remember – there is no such thing as perfect!!!
Struggle – What hardships you faced during your life?
Helen Woodhouse: Health is paramount and breaking my right wrist walking the dog and requiring tendon transplant surgery 18 months later meant I lost my cape and wearing my knickers outside my tights an impossible task!! I was suddenly incapable of doing all the day to day tasks we take for granted but determination, stamina and consistency pulled me through! I am industrious!! Joining the gym in March 2022 has truly taken me to outta space and back but I have smashed my goals and am proud of my achievements!
Things that people usually don't know about you?
Helen Woodhouse: In 2007 I got married, did up two properties, bought a snowboard and mountain bike business and had a baby! No easy feat! … Life has a amazing way of twisting opportunities into feast or famine!
In December 2022 I trained as a Strong Nation Instructor! … so Watch this space!
My favourite Home Personal Trainers are Kayla Itinies, founder of the Sweat App and BullyJuice – can be found on YouTube!
My idols are Kylie Minogue, Jessica Ennis and Michelle Keegan … They are all truly inspiring women in their very own unique ways!
I was once so fed up with a camping trip to France that I left the tent there! One person's rubbish is another person's treasure!!
What make you unique from your competitors in the industry and life?
Helen Woodhouse: My kindness and consideration of others as well as my contagious smile, positive energy, determination to succeed and life experiences all create the bigger picture!
I am very used to The Game of Life now but keep rolling the dice and moving around the game board!
What are the Unforgettable Moments that you want to inform our readers about?
Helen Woodhouse: I will be attending the Zumba Academy in Manchester in February complete with a live class with the one and only Beto Perez, the founder of Zumba. StrongNation will also be there giving a live class and it will be incredible to meet so many new people and reconnect with the Zumba Guru's that I have trained with since 2019.
What are your diet preferences & physical appearance?
Helen Woodhouse: My go to will always be lean proteins such as chicken and prawns alongside fresh fruit, vegetables and salad. I love pistachio nuts – half the fun is just getting into them!
My physical appearance is sporty – I live out of Lycra – it makes my job easier as I am always ready to dance and have the freedom to move! My favourite fitness brands are Gymshark, Bo+Tee, Nike and ZumbaWear!
What Expert Advice would you like to share with the readers about professional and social field of life?
Helen Woodhouse: Open the gift of each and everyday!! Don't stand back looking at the bow and the wrapping paper!!! Some days this is easy to achieve but others … you really have to work out where the sellotape starts and ends in order to rip that gift open!
Social Media Platforms:
Instagram: https://instagram.com/hwoodhouse/
Facebook: https://facebook.com/helen.woodhouse.52012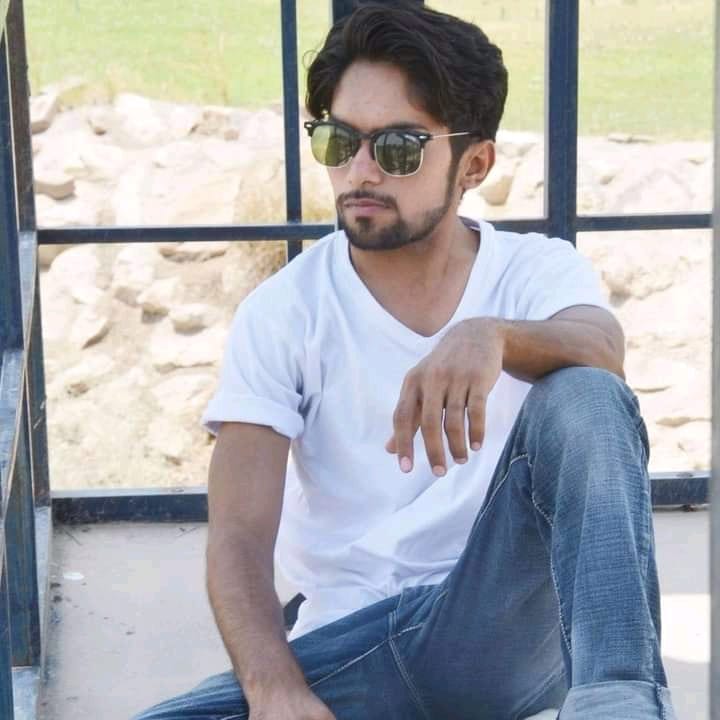 Tariq Riaz is the owner, writer and editor in chief of TheCelebrity.Online – Read more on our About Us page.
Read More From This Author At – Tariq Riaz