Heidi Hankiala was recently interviewed by TheCelebrity.Online Magazine and below is the Q&A session we had with Ms. Heidi.
Heidi Hankiala As Cover Story Interview Feature – TheCelebrity.Online February 2023 Edition
How do you introduce yourself?
Heidi Hankiala: My name is Heidi Hankiala. I'm a social media influencer, dog lover, traveler and a part time social worker at 24 hour social emergency services in Finland.
How was the transition from your childhood into adulthood/teenage and what good and bad things do you remember?
Heidi Hankiala: I was born in Helsinki Finland and and also lived in Riyadh Saudi Arabia and Turku Finland.
Had a happy childhood with 4 siblings and loads of different animals.
Studied social sciences in Turku university and also worked as a flight attendant. I've always loved traveling and have been living in USA, Sweden, UK , Finland and Spain.
I've always been restless and adventurous. Still figuring out what I really want to do. But love my life now living part time in Marbella Spain and part time in Turku Finland.
Struggle – What hardships have you faced during your life?
Heidi Hankiala: I've been doing many things in my own way and not according to what is expected. That has certainly made me stronger.
What things people usually do not know about you?
Heidi Hankiala: I've run a marathon and I'm afraid of small lizards.
What make you unique from your competitors in the industry and life?
Heidi Hankiala: I dare to say that I'm genuinely a positive, kind and happy person. Not taking myself too seriously and trying to live life to the fullest. I'm not really trying to compete with others. Every one is unique and wonderful in their own way. Just enjoying life and very thankful for the opportunities I've had in the social media world.
What are your major upcoming events?
Heidi: Going to have this great collaboration with Finnish sustainable swimwear label Halla Halla soon.
What are your diet preference and physical measurements?
Heidi: I'm pescatarian and trying to eat healthy most of the time. But also love to eat as well as exercise.
I'm 161 cm, 51 kg, 87-63-87
What expert advice would you like to share?
Heidi: Do your own thing. Don't copy others. Create varied content so your followers won't get bored. Try to connect and communicate with your audience. They got you where you are.
What are your social media links?
Heidi:
Instagram @heidihankiala
TikTok: heidih @heidihankiala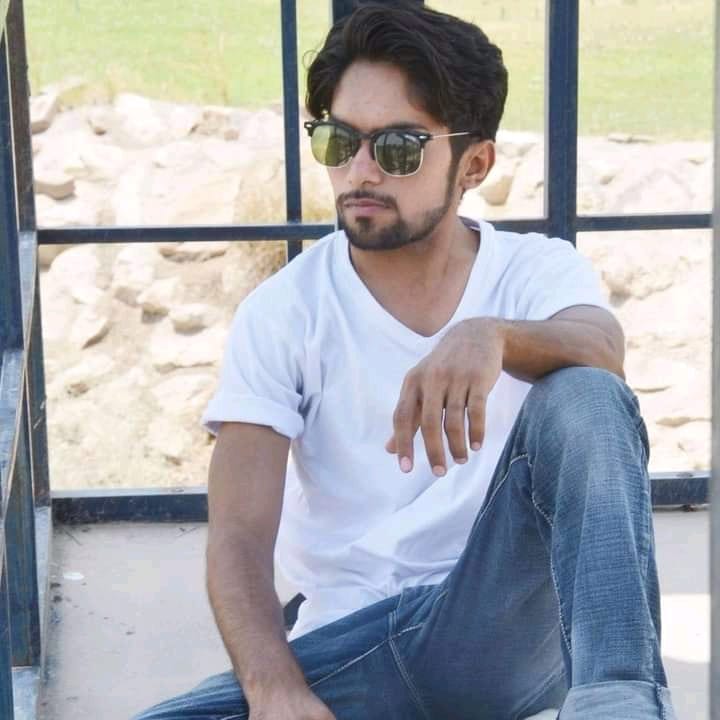 Tariq Riaz is the owner, writer and editor in chief of TheCelebrity.Online – Read more on our About Us page.
Read More From This Author At – Tariq Riaz