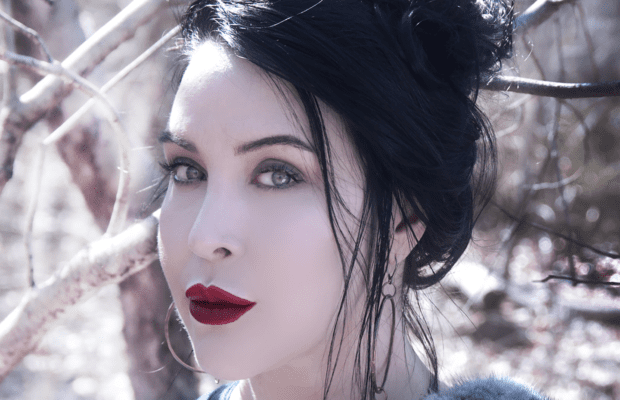 When you think of Savarre's music, you are bound to think of not just another song but a story. It is because the band's style of writing music takes you through all the emotions bit by bit, and by the end, you will feel as if the song was written just for you. This storytelling ability is brought by the band's frontwoman Shannon Denise Evans. Shannon is a child of the arts, an artist, novelist, playwright, singer, and songwriter.
All these facets about her combine to weave intricate stories in the band's songs. Based in New York, Savarre describes its sound as "Spectra Rock," rock music that spans the whole spectrum of music without being limited by any rules about what they should sound like. Savarre started to release music in 2020, with some of their more popular songs being Unbeautiful and Art of the Bleed.
Released in 2020, Haven is about our needs as humans for safety. As a child, you seek safety at home, knowing your family will always have your back. However, as you grow up, you realize that not everyone will guard you as fiercely. In Haven, Shannon laments about someone who offered her a safe place, somewhere that she considered a haven, only for her to realize that it was anything but safe.
The instruments at the start are subtle, with the first part being simple piano chords. As the song builds, a string instrument that sounds like a cello adds to the moody vibe. The first part of the song is more slow rock, giving you time to shed a tear or two before the hard climax.
At the last minute of the song, everything comes to a zenith. It combines several belted notes from Shannon, loud drums, and a guitar hiding its bass. If it were a scene from a movie, this would be the point at which a girl who has had enough decides to take a bat and destroy this place that is no longer safe.
The lyrics, like all other Savarre's songs, are poetically crafted. It starts when Shannon realizes that her time in this safe place has ended, "Isn't this the end of the world? Can't you see the setting sun?" In the chorus, Shannon then contends with the decision she has to make on whether to stay or leave, "This haven you told me was sacred, a place where we could survive…but if I stay, if I stay, I'll never leave here alive."
When she sings, she gives her voice a swell and pulls that you would hear from a theatre performance. It, however, works well with the heightened emotions of the song. Shannon has one of those voices that would work well without any instruments. Her technique and range are enough to carry you through.
Haven is every emotion within five minutes. It is hope, despair, disappointment, anger, and having an epiphany all at once. Haven is available for streaming on all major platforms.

Listen on Spotify:
Connect on Instagram:
https://www.instagram.com/savarreofficial/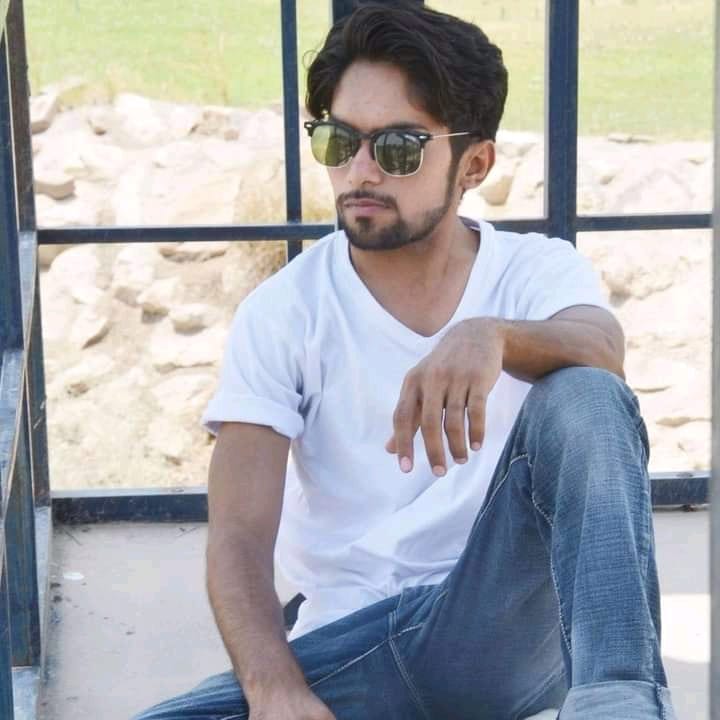 Tariq Riaz is the owner, writer and editor in chief of TheCelebrity.Online – Read more on our About Us page.
Read More From This Author At – Tariq Riaz