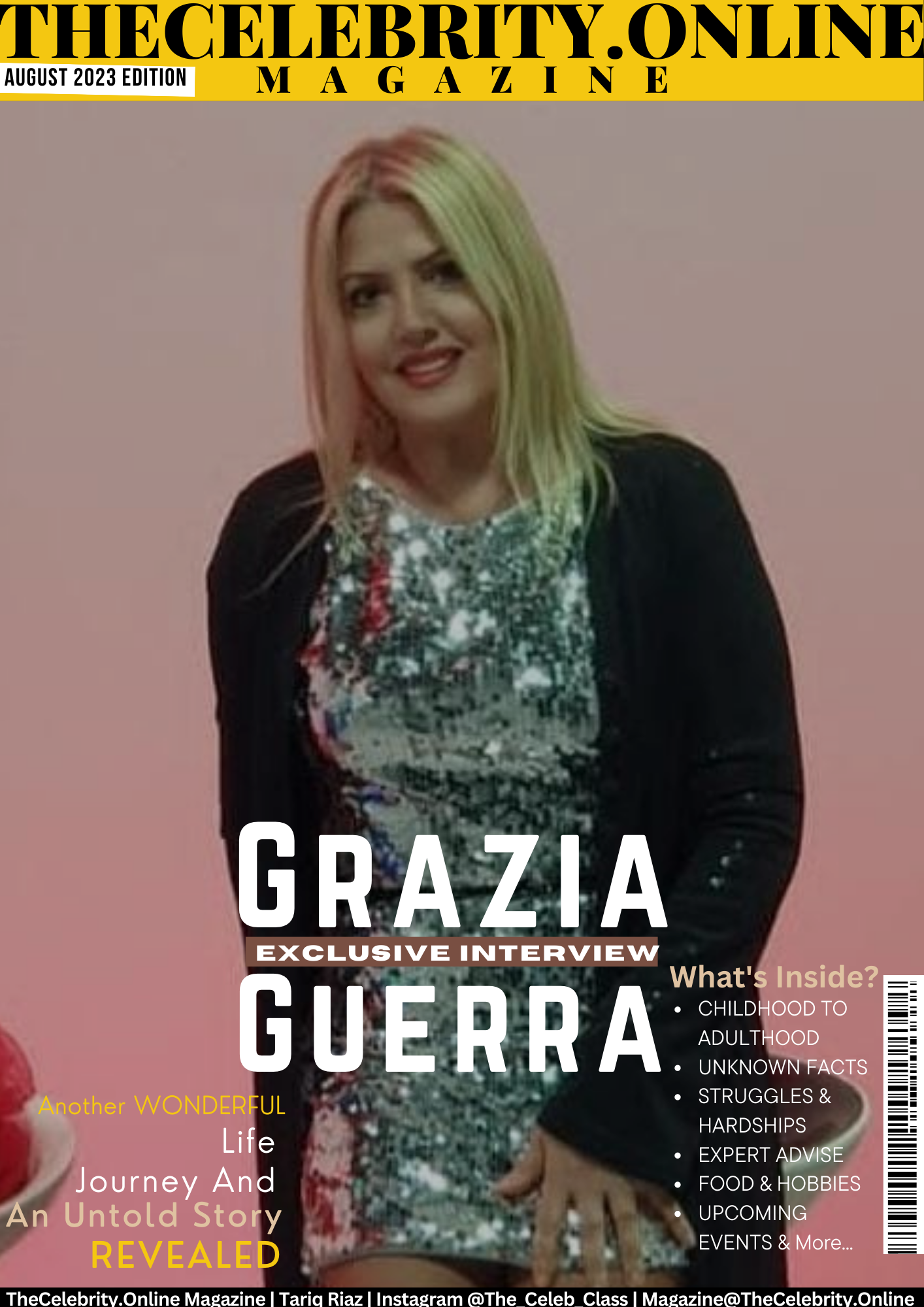 Grazia Guerra was recently interviewed by TheCelebrity.Online Magazine and below is the Q&A session we had with her.
Grazia Guerra As Exclusive Cover Story – August 2023
How do you introduce yourself?
Grazia Guerra: My name is Grazia Guerra.
Childhood to Adulthood – How was your transition from childhood to adulthood and what are the bad and good things you remember?
Grazia Guerra: I had a sister Antonella who was only one year older we faced life's difficulties together and we were inseparable unfortunately until 2015. Alas, the life sometimes decide for us and God wanted it.
Struggle – What hardships have you gone through in life?
Grazia Guerra: Despite of hardships, I never lost the will to live and to give smiles to the people around me. And the help is given to me by so much faith in God, my husband and 2 wonderful children and then the passion for my work as a singer/author feels very accomplished.
What do people usually not know about you?
Grazia Guerra: I've managed to do everything I dreamed of since I was a child, created a family the one I missed and be a singer. I am an artist with a splendid voice, who manages to convey all her grit and skill to the public.
What sets you apart from your competitors in the industry and in life?
Grazia Guerra: In each performance, I obtains wide acclaim, thanks also to my very personal and very well enriched brilliant repertoire which also contains great successes of the Neapolitan song.
My vast experience is gained in national and international territory, thanks to my great professionalism, acquired by working a lot in various Italian squares, theaters, ships (MSC – COSTA) with evenings and concerts, forged to the point of making me participate as a guest in various broadcasts television, regional – national ( RAI – MEDIASET )
What are your upcoming major events?
Grazia Guerra: Today, I collaborates with various Italian and foreign record labels. I love music, art and entertainment in general ACTRESS: several participations in some films; a leading role in a film " THE ASTRAL FACTOR " Recently a role in the film " BEYOND THE WORDS " a film that deals with violence against women PRESIDENT of various television programmes radio speaker.
I always has a goal ready while the one in progress is about to finish. I paid tribute to the great Italian comic actor Totò with a song entitled "NU RE". All my music can be found on all digital stores.
What are your food preferences?
Grazia Guerra: Not Answered.
Your love life, relationships and family?
Grazia Guerra: Not Answered.
What expert advice would you like to give?
Grazia Guerra: Not Answered.
Your social media handles and website links?
Grazia Guerra:
Instagram: https://instagram.com/graziaguerra?igshid=MzRlODBiNWFlZA==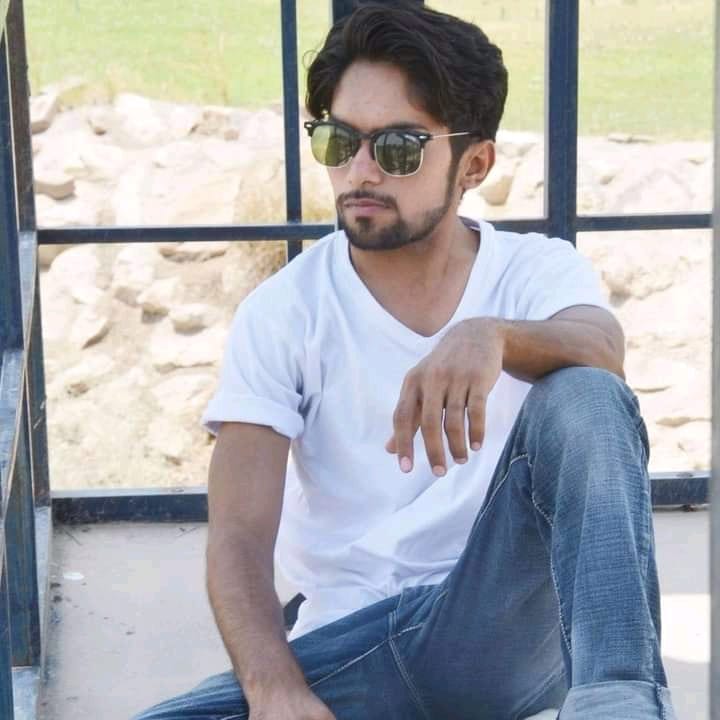 Tariq Riaz is the owner, writer and editor in chief of TheCelebrity.Online – Read more on our About Us page.
Read More From This Author At – Tariq Riaz