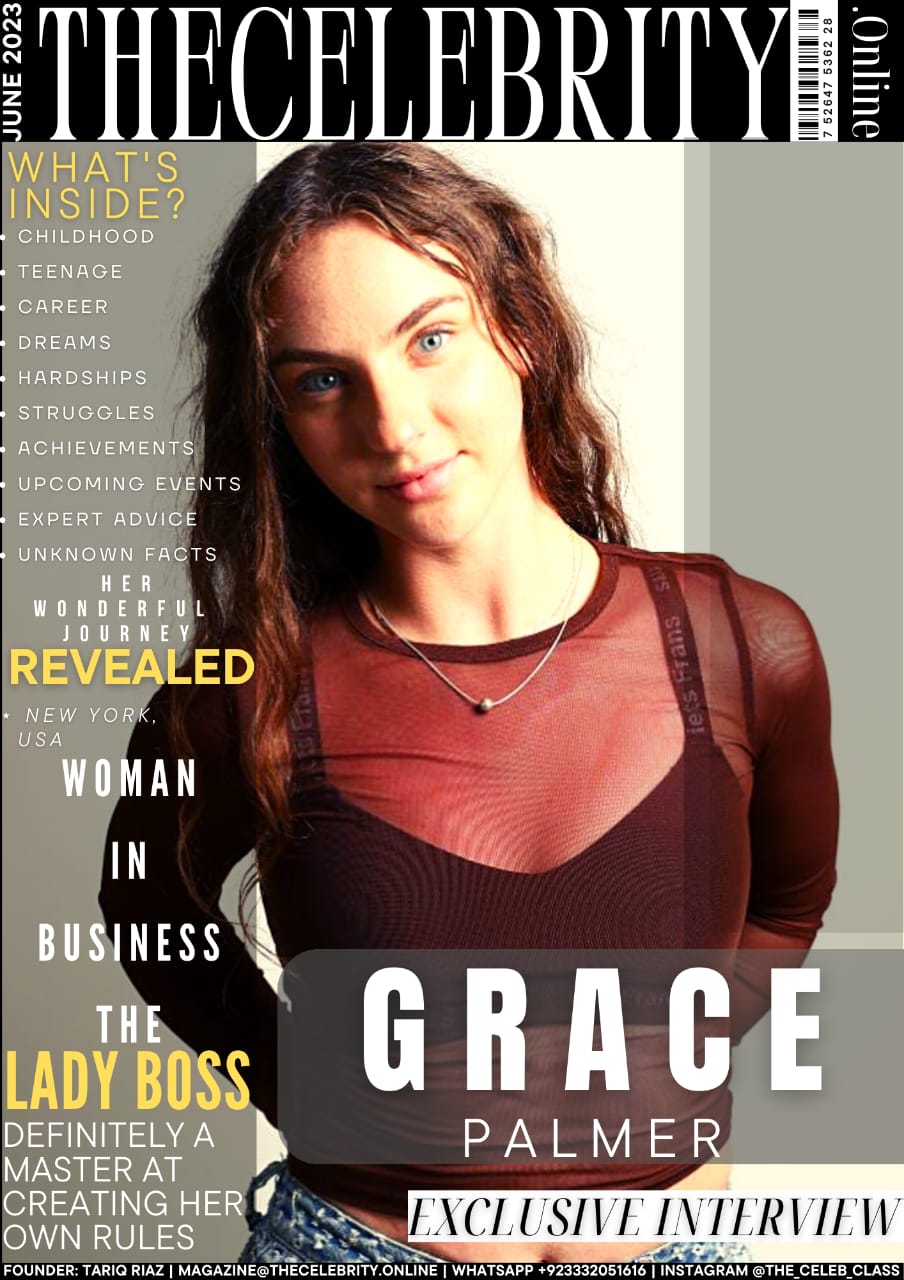 Grace Palmer was recently interviewed by TheCelebrity.Online Magazine and below is the Q&A session we had with her.
How do you introduce yourself and profession?
Grace Palmer: Hello! I'm Grace, I usually work as a bartender at festivals and events all across the UK but have been travelling for 4 out of 7 months this year! I've continued working in hospitality but all around the world instead from Costa Rica to southern Spain and I have absolutely loved it.
Childhood to Adulthood – How was the transition from your childhood into adulthood/teenage and what good and bad things you remember?
Grace Palmer: I had a bit of a rough transition in all honesty. I quickly started to realise a lot of things and become much more aware than I was previously but this also came with a lot of new emotions to learn how to handle. I always spent quality time with family and I remember spending long summers on my trampoline or road tripping around the UK, but I would frequently get overwhelmed when in school or when I didn't have enough time to myself to recharge (something that I definitely prioritise now).
Struggle – What hardships you faced during your life?
Grace Palmer: I personally struggled with anxiety for a few years in my early teenage years, not around social situations but for very specific triggers that would take me weeks to get through. Also the feeling of loneliness that often comes with being an only child I am comfortable with being alone but feeling lonely always tugs on my heart slightly more painfully.
Things that people usually don't know about you?
Grace Palmer: Most people don't know that my favourite music genre is regaeton or soca, it is so lively and upbeat it instantly lifts my mood and makes me want to dance people never suspect it though! It's also really helpful to keep Spanish in head head when I'm not actively learning it.
What makes you unique from your competitors in the industry and life?
Grace Palmer: In terms of physical features, then my eyes or very long legs (a little disproportionate). I think my energy is very unique though – calm and welcoming but confident also, with a hint of rebelliousness.
What are your diet preferences, physical appearance, sizes and measurements?
Grace Palmer: I tend to avoid red meats, not religiously but enough to be a conscious choice, but I eat pretty much everything else. Apart from mushrooms. Physically, I feel best when I feel strong so I work out frequently, mostly lifting heavy weights but I balance it out with some cardio (sometimes).
What Expert Advice would you like to share with the readers about professional and social field of life?
Grace Palmer: Understand what the receiving end of what you're saying or doing looks like, or feels like, or will be remembered like. Be conscious of your own feelings and how these influence your actions and decisions, and always take a deep breath when you're not feeling centred. Laugh often, at yourself too, take up as much space and use as much time as you need, you're in less of a rush than you believe.
Your social media handles and website links?
Grace Palmer:
Social Media Platform:
Instagram: @grac.epalmer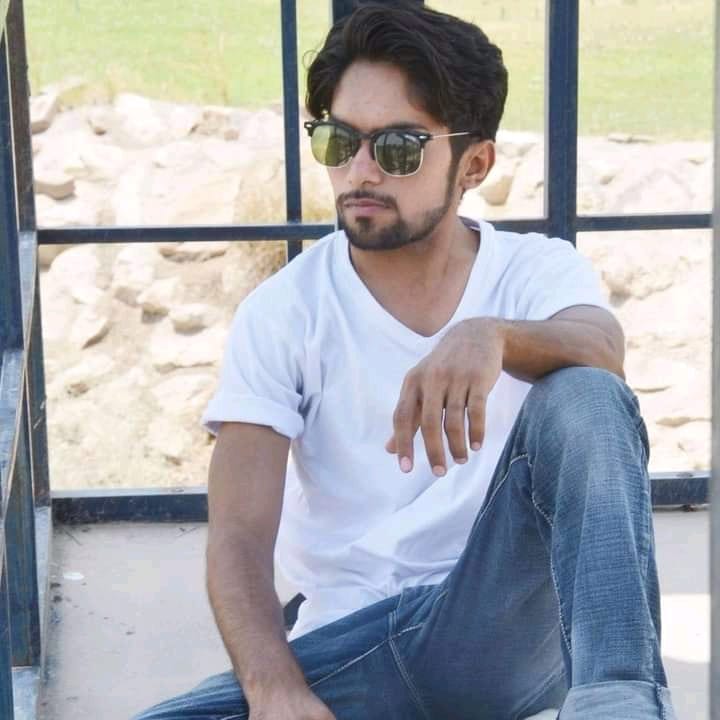 Tariq Riaz is the owner, writer and editor in chief of TheCelebrity.Online – Read more on our About Us page.
Read More From This Author At – Tariq Riaz