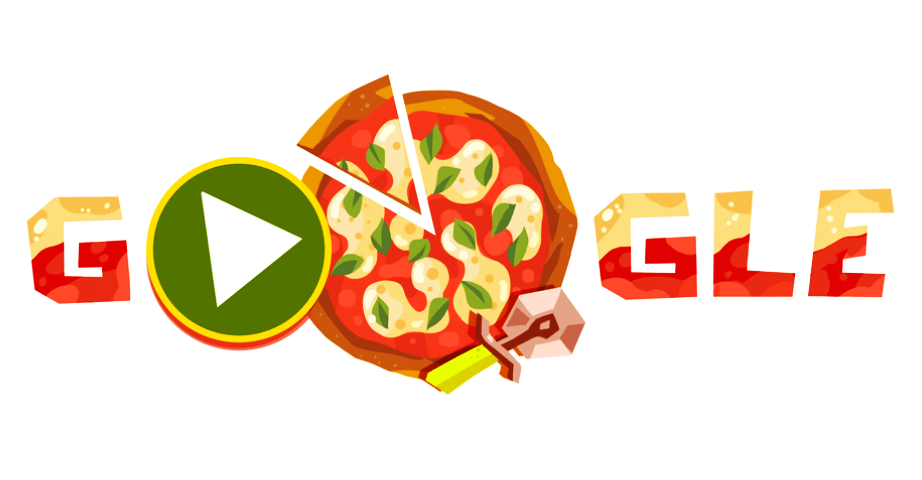 Today's Google Doodle Pizza is a tribute to Pizza history. Paying tribute to Pizza, Google has developed its own Doodle Pizza cutting game.

In this game you can role the pizza slicer to your liking. There are 11 levels of this Google Doodle Pizza game in which the last 2 levels are extremely difficult.
But Pizza lovers are also fulfilling all its levels in its quest to win. Each level of the game is named after a particular type of pizza.
This Google Doodle pizza game will be available on the Play Store even after the doodle change.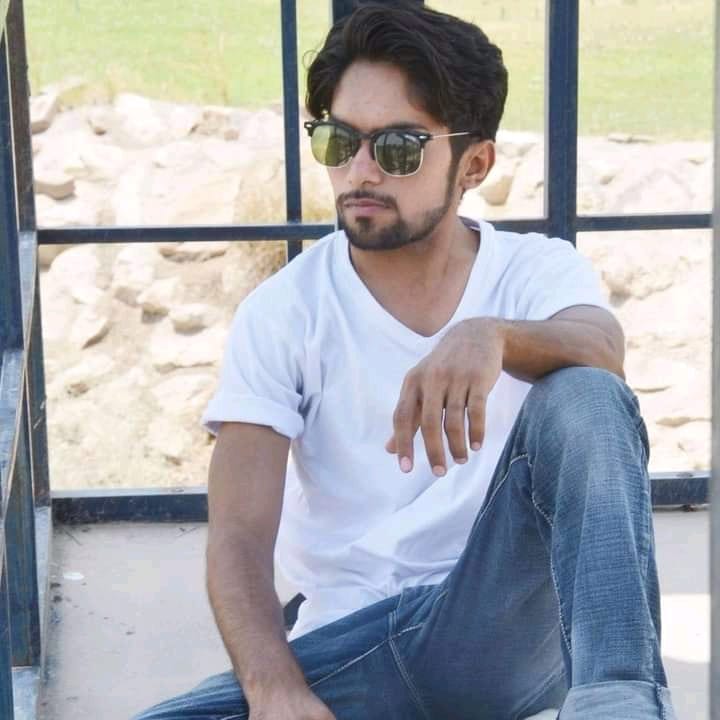 Tariq Riaz is the owner, writer and editor in chief of TheCelebrity.Online – Read more on our About Us page.
Read More From This Author At – Tariq Riaz