Gloria Alcozer was recently interviewed by TheCelebrity.Online Magazine and below is the Q&A session we had with her.
Gloria Alcozer As Exclusive Cover Story – July 2023
How do you introduce yourself?
Gloria Alcozer: Gloria Alcozer.
Childhood to Adulthood – How was your transition from childhood to adulthood and what are the bad and good things you remember?
Gloria Alcozer: My parents were illiterate migrant farm workers. So, the first 10 years of life were spent within the company of closely woven extended families. They all worked together
picking vegetables in the fields or aiding farmers with their machinery. It was a simple life filled with evening guitar music and song. My happiest moments during those days were waving at passengers on trains and running barefoot through the fields chasing after butterflies.
My worst memory was a hot summer day in Wisconsin. It had rained all day. My mother had busied herself over a grill preparing food. So, to keep me out of the way, several farm workers, who had loaded themselves onto a wooden wagon had scooped me up and offered to take me to a rest area off the motorway. I hadn't been inside the facilities more than 2 minutes when I was forced to leave by white parents who found me, a little 5-year-old girl, offensive to them and their children. It was the first time I realized I was different.
Struggle – What hardships have you gone through in life?
Gloria Alcozer: We were very poor, but we were happy. The realization of poverty and hardship didn't happen until we moved to the city and realized we were different. I wrote a poem about it.
What do people usually not know about you?
Gloria Alcozer: I am a very good dancer.
What sets you apart from your competitors in the industry and in life?
Gloria Alcozer: I am a thorough researcher – and I try to keep objective.
What are your upcoming major events?
Gloria Alcozer: I am due to release a few books in the immediate future.
What are your food preferences and physical attributes?
Gloria Alcozer: I love veggie pizza. My voice. People find it soothing.
Your love life, relationships and family?
Gloria Alcozer: I am single. My family are everything but these past few years friends and family have become very divided. I suggest middle of the road politics and philosophy. It sort of keeps the peace.
What expert advice would you like to give?
Gloria Alcozer: Stay objective. I have found what was once the rule of thumb, sways to other parts of the anatomy of subjects, with some leaving room for critique. Oh, and I try to remind friends and colleagues that we are all species of animals. And because we are some are predatory, others are prey and then others adjust to the environment in peaceful harmony and nothing is written in stone.
Your social media handles and website links?
Gloria Alcozer:
Instagram: gmalcozer.com — Instagram, Facebook, TikTok – Cinnamon Lightfeather
(Cinnamon is the protagonist in a children's book I wrote. She was released in 2015 as a promotional book. After her release we had a few hiccoughs with distribution stopping her release. I plan to release the book this year along with a few others.)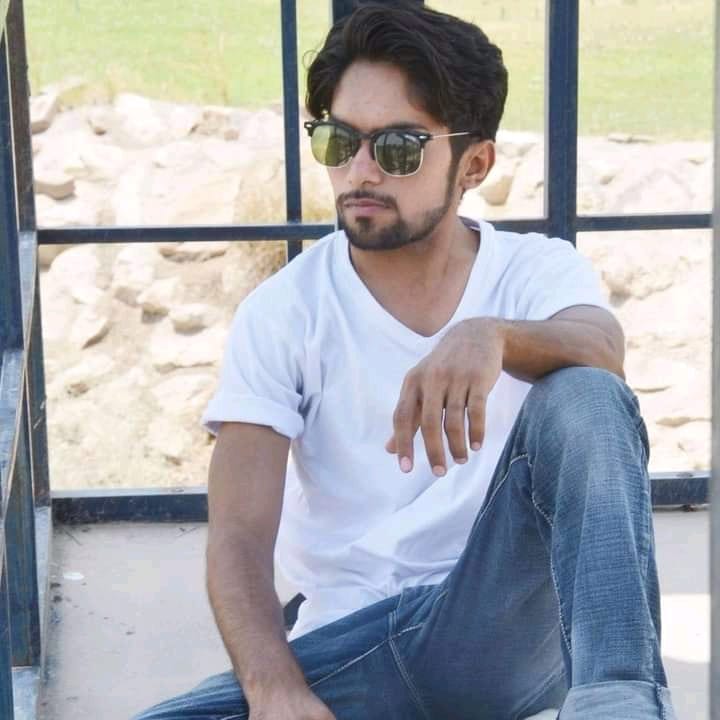 Tariq Riaz is the owner, writer and editor in chief of TheCelebrity.Online – Read more on our About Us page.
Read More From This Author At – Tariq Riaz