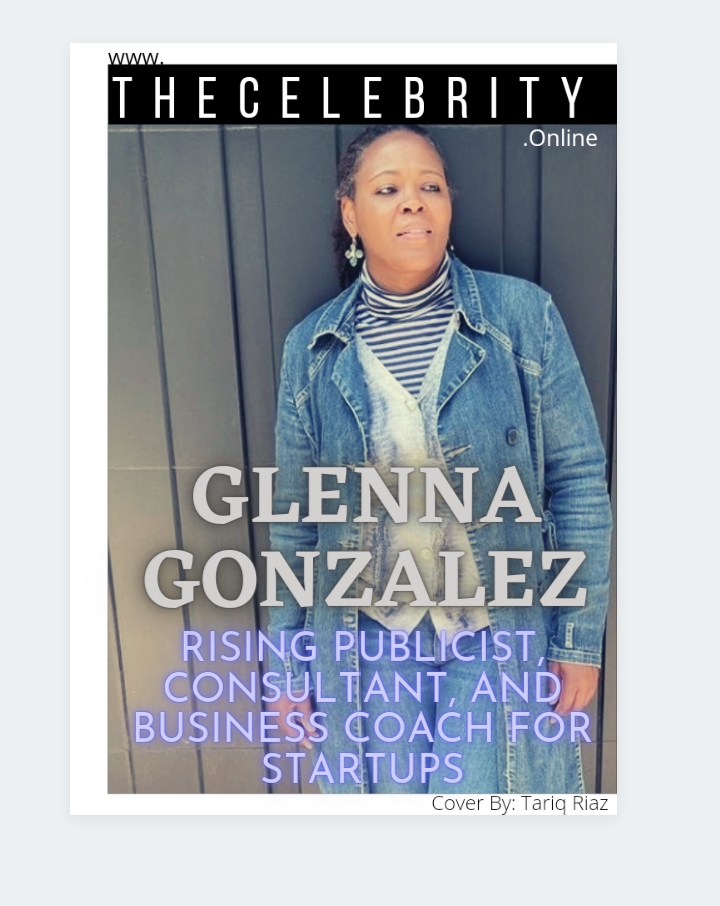 A certified entrepreneurial mindset professional-Glenna Gonzalez is currently Chief Marketing Officer of JB Tyler Marketing & Consulting, LLC. She provides coaching and consultation. She offers her services to not only individual startups but also small businesses. Glenna grew up in a small city in North Carolina, United States. She earned her Master's degree in Human Services. In addition, she has Master's Degree in Business Administration. Glenna Gonzalez started her career in Human Resources field. She is indeed a hard charger and is very conscious about her work.
Certified Life Coach and Certified Entrepreneurial Mindset Professional
Glenna Gonzalez is a certified Life Coach. Because she warmly welcomes opportunities to help her clients make important changes in life. She helps people explore businesses. Moreover, Glenna guides them on the basis of ability, skills and desires. She is a certified entrepreneurial mindset professional and a certified life coach.
Glenna Gonzalez Making Life Easier for Others
Glenna Gonzales is making life easier for others. She has devoted herself to ensure chances to grow. Glenna is helping people, small business owners and NGOs. Because she believes that successful people lead to successful society. Glenna is a adept sales and marketing professional. Moreover, she is creative thinker and a strong business spirit. She is all in one, which makes her a key contributor in strategic programs and actions.
She firmly believes in letting people know that they are important. Because what else do any of us have other than each other. The lesson one can learn from her life is to always help others. She is empowering others with a vision and mission. Life alters and change completely for those who work on it. Do you want to connect with her? Find her www.jbtylerconsultants.com