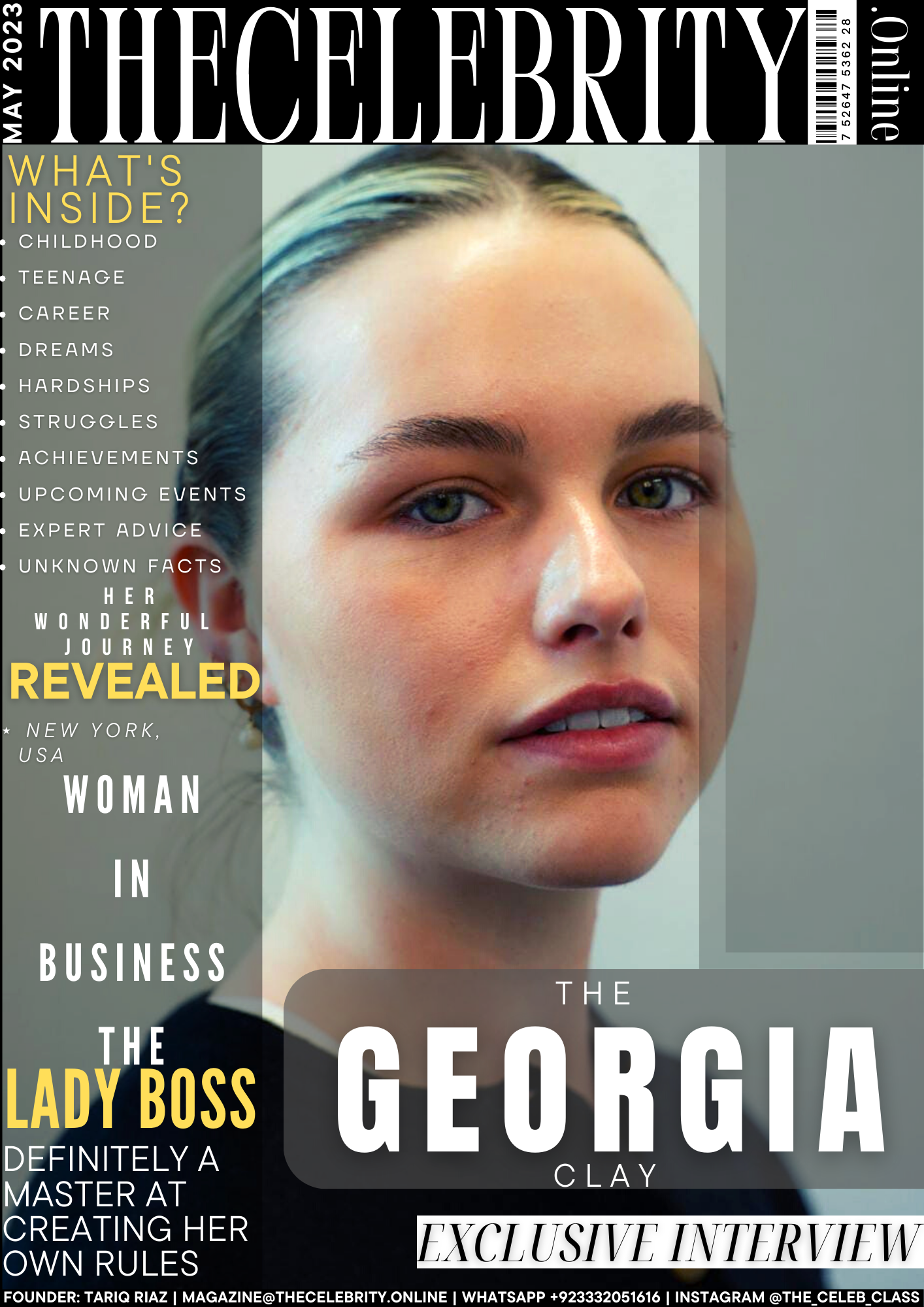 Georgia Clay was recently interviewed by TheCelebrity.Online Magazine and below is the Q&A session we had with her.
How do you introduce yourself and profession?
Georgia Clay: Hello, I am Georgia and I am an Artist.
How was the transition from your childhood into adulthood and what good and bad things you remember?
Georgia Clay: I spent most of my childhood in Hong Kong where I lived for nearly 10 years, an amazing place to be for the lifestyle, food and culture alot of this has inspired who I am and what I do today.
What hardships you faced during your life?
Georgia Clay: My parents divorce was quite tough, we had to move back to the UK which was a hard adjustment, this has made me want to travel more and re visit the places I felt like I didnt get a chance to say goodbye too!
Things that people usually don't know about you?
Georgia Clay: My most prised possession are my pearls, I used to be a short distance runner, one summer my parents took us around Asia for 4 months and I would love to move to the States!
What makes you unique from your competitors in the industry and life?
Georgia Clay: My different Cultural experiences is something that makes me unique from other ones.
What are the major Events & Moments that you want to inform readers about?
Georgia Clay: Would love to take part in Charity work- whatever that entails, I'm really passionate about skincare and love fashion. I have taken part in fashion, Led small businesses and would love to continue working for fashion houses.
What are your diet preferences, physical appearance and sizes?
Georgia Clay: I am predominately plant based and gluten free, I am very much into health and wellness, I am a size 6/ XS
What Expert Advice would you like to share with the readers about?
Georgia Clay: Authenticity is key.
Social Media Platforms:
Instagram: @georgiaaclay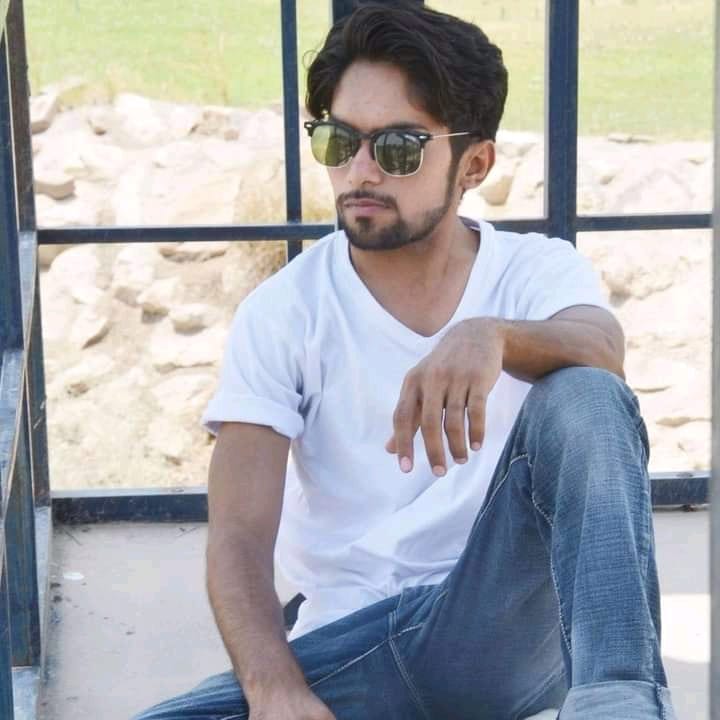 Tariq Riaz is the owner, writer and editor in chief of TheCelebrity.Online – Read more on our About Us page.
Read More From This Author At – Tariq Riaz