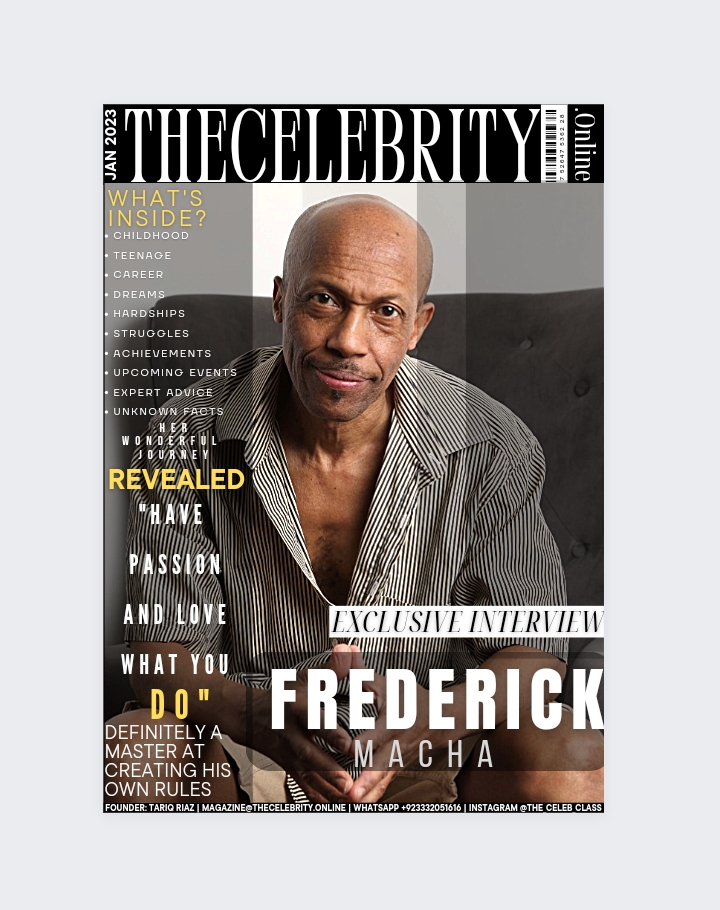 Frederick Macha was recently interviewed by TheCelebrity.Online and below are the answers he had for our questions.
How do you introduce yourself and profession?
Frederick Macha: I'm a Writer and Musician.
How was the transition from your childhood into adulthoodand what good and bad things you remember?
Frederick Macha: Tanzania is a young African country,  and we were part of the changes happening, internationally,  in 1970s.  I loved dressing well  and we had a small "gang" called "Gringos" which was quite popular at school and locally in the north regions of the country.
Across Tanzania were many foreign immigrants fleeing through borders, because of conflicts. I was specifically excited by South Africans and their love of the arts and jazz.
One evening in 1975, I was chased by three robbers wielding machetes while walking along the Dar es Salaam beach, after saying good bye to my then girlfriend.
Since I was an athlete and long distance runner, the three gave up, after I left them 100 meters behind and running backwards. Someone gave me a lift in car and was relieved. I was 20 years old. Although later I would have other life – death moments, this was the wake up call, that life is quite fragile.
What hardships you faced during your life?
Frederick Macha: Many struggles. Africa and Latin America are tough places to live. You cannot whinge and be sorry for yourself.
One of the things I have done a lot is travelling and going through borders. Having an African passport is always a problem even if you have a valid visa. There is suspicion and you have to prove you are OK.
Things that people usually don't know about you?
Frederick Macha: Being underestimated in all senses of the word. One stems from being a light skinned black man. People always assume you are soft and weak. Surfaces and outer layers  can mislead, ha ha ha.
What make you unique from your competitors in the industry and life?
Frederick Macha: I always had my own style of doing things, my art and also having a multi-talented family background. Ancestors and grandparents generally involved in social issues,  entertainment, music,  healing and health. So I inherited that multiplicity. I am a writer and musician but , there is more than that in coffers.
What are the Major Services that you want to Inform our readers about?
Frederick Macha: I am really passionate about well being, balance and health. That is why I have been a massage therapist for 25 years now.  I believe you are what you eat. Food and exercise are crucial.  I think  we humans should learn from animals and plants who still follow laws of nature.
A film documentary about experiencing Covid-19 , by London's SOAS( School of Oriental African Studies) profiles several ethnic individuals, I am its featured musician. It is expected to be out in 2024.
What are your diet preferences, physical appearance, sizes and measurements?
Frederick Macha: I love a balanced diet. I do not eat pork, and very rarely have red meat. My breakfast is the biggest meal of the day. I don't drink coffee, fizzy drinks, alcohol or smoke. 
I have a bowl of fruits every day , usually before breakfast or dinner. I divide fruits into 4 categories and never mix them : acidic, alkalines (sweet fruits) melons and avocados. That way we keep their enzymes efficient.
Appearance & Measurements:
Height: 5′ 7"
Hair: Bald
Eye colour: Brown
Bust/ Chest: 36
Shirt Size: Large
Collar Size: 14
Waist: 35
Inside Leg: 32
Shoe size: 10/ 11
What Expert Advice would you like to share with the readers about professional and social field of life?
Frederick Macha: Have passion and love what you do. Next, Discipline is key to everything. Third, always rest, Sleep, Eat well, Good sex, Pray & Meditate.
Social Media Platforms: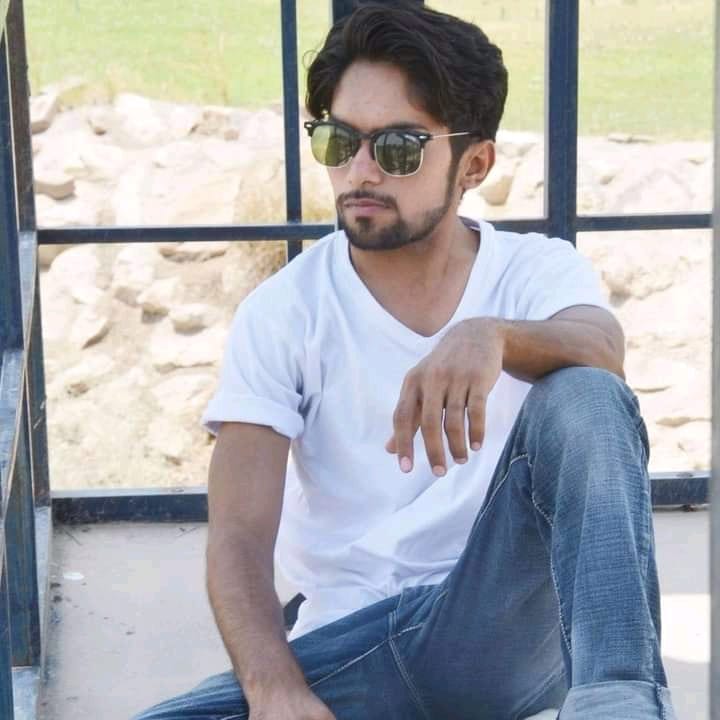 Tariq Riaz is the owner, writer and editor in chief of TheCelebrity.Online – Read more on our About Us page.
Read More From This Author At – Tariq Riaz