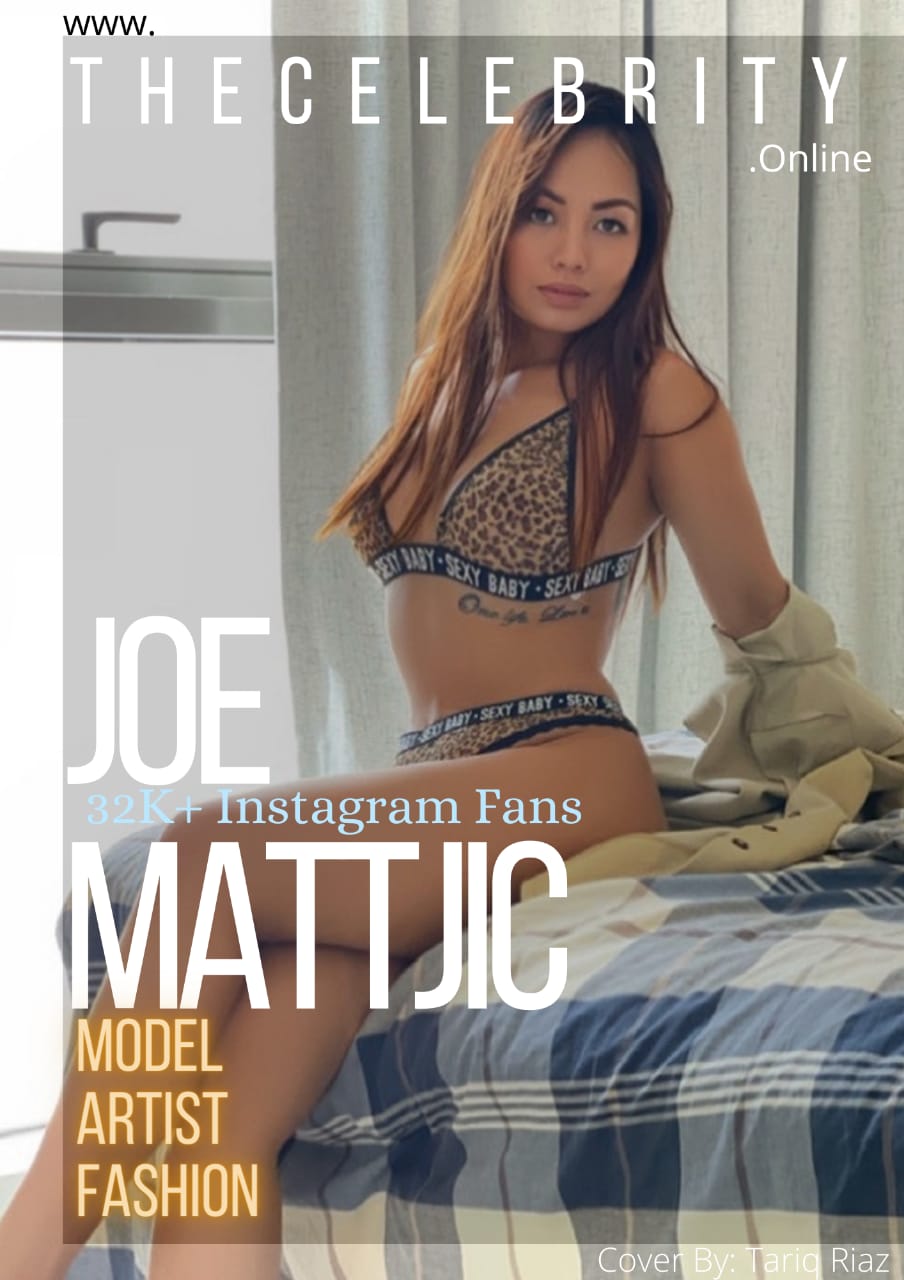 Fitness: "They follow, where you have pointed the way" is a a traditional saying.
An influencer is not only a person who has paid promotions and collaborations; but a person who can persuade people to do what they have feared about; or they're too lazy to do and like it.
While, our inspiring lady Joey Maatajjc @Mattajjc is a person who can inspire everyone out there for being happy, physically; and mentally fit as its proof is, she continuously attaining the followers and has 13.4K+ followers with her.
Joey is a 32-year-old multi-talented lady working with Durban Dubai design district – a company of interior designing
Joey as a traveler
As a traveler, she traveled to Italy, Spain, the Philippines, Hong Kong, and many places in the UAE. When she traveled to Italy, she genuinely enjoyed the trip to Italy all alone there, found new friends; and lost many times in the beauty there in the street of Italy.
She works in Dubai and spends a lot of time on the beaches, restaurants, and pubs too on weekends.
Joey as Fitness freak
Moreover, she is enormously a positive fitness freak and loves her body transformation, especially her waist and sexiest back. Not only is the body physically maintained, but her skin is also glowing, gleaming, and having healthy radiance in it.
Fitness As A Mother
She is a loving mother of three kids and her kids are the source of her great happiness.
Being a mother of three beautiful angels, her physique is still perfect. Also, she is dating someone and hopeful for their brighter future.
Her vision of life
Joey follows the rule of "one life, so live it"; as she carved it as the tattoo on the left bottom side of the chest. Moreover, she also believes that every coming moment will bring happiness or every time will be passing off; even it is harder to pass through.
She is grateful to all what she has in her life. However, a very catchy and inspiring line to me that she wrote in her post once;"love the life you live and live the life you love."
Let us also live with this tag line rule and wish her for more success.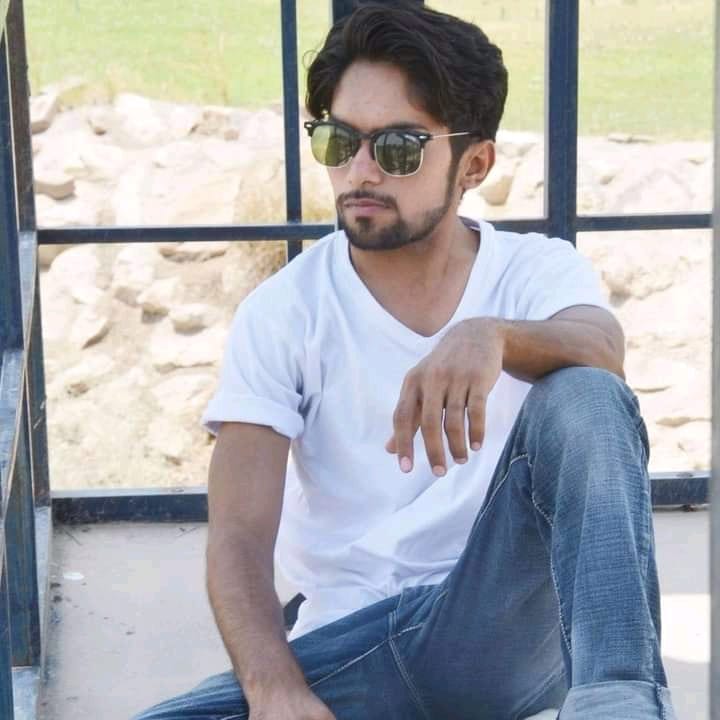 Tariq Riaz is the owner, writer and editor in chief of TheCelebrity.Online – Read more on our About Us page.
Read More From This Author At – Tariq Riaz