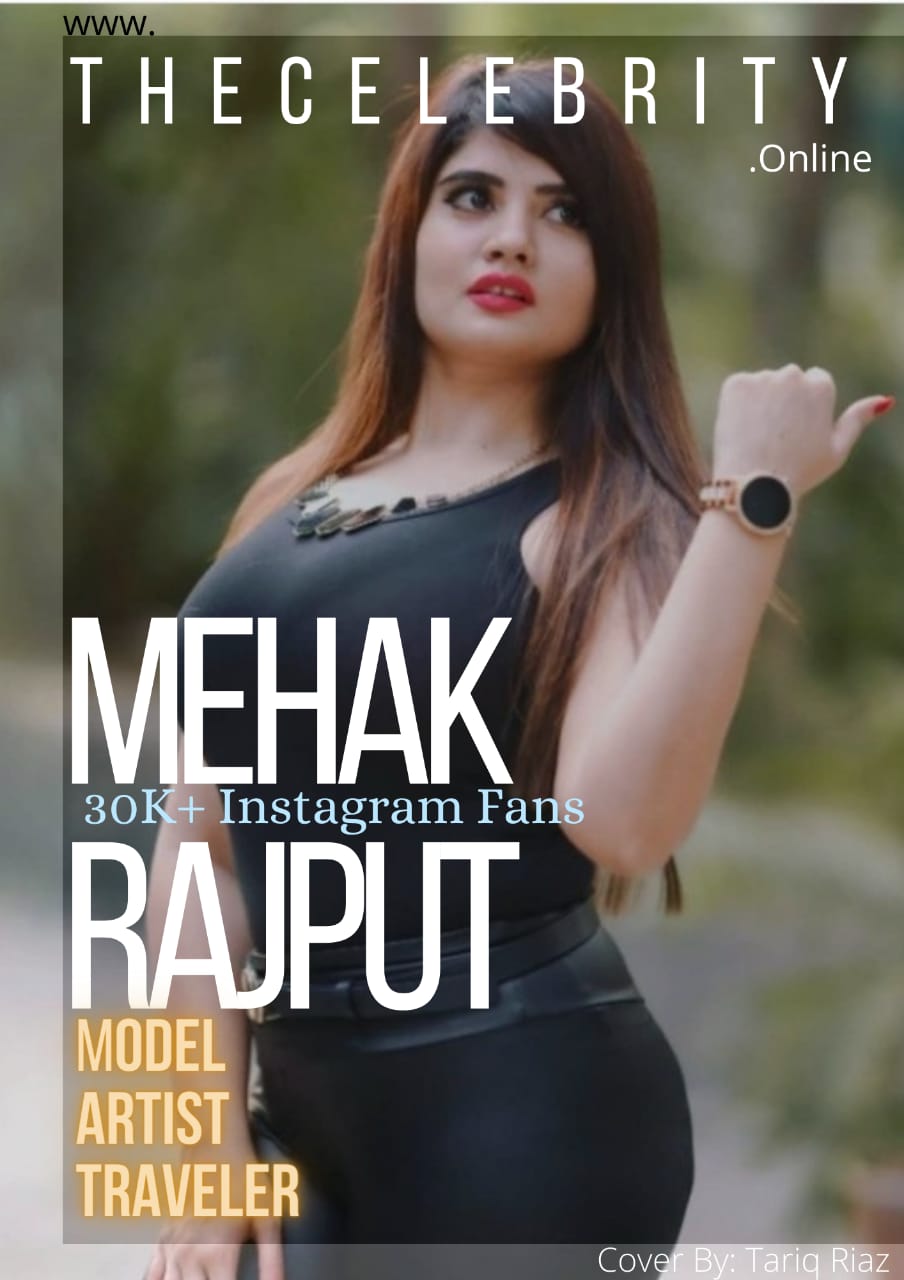 Creating fashion content to grab the crowd is trendy itself, and the Mehek Shakeel having good hands on it; as she manage 27.3K+ followers on Instagram.
She believe in to "ride the energy of her unique spirit" and it is also pinned in her bio on Instagram. Mehek's Instagram handle is at @Mehek_RajputK
Mehak Shakeel: The Attributes
Attributes of her personality are many, but the most attractive one is energy. Yes, she is an energetic person, even her positive energy gives others a sight, full of life.
Mehek Shakeel loves herself a lot that it is her ultimate power, to be a graceful lady. Mehek's star is Pieces according to her birth month. Being a Pisces girl, she is also a moody girl when things aren't going her way. She sometimes emotionally close-off when she feels hurt.
Fashion Is Mehak's Lifestyle
Mehek has a wealthy, fashionable, and gracious lifestyle with luxuries around her. She is a model who love Fashion and Travel alot; she is a pet lover too, as she lives with a cat and posts snaps with her as well.
Mehak Shakeel likes to hang out, especially at night in the nightlife of the U.A.E and to accept challenges; especially the vogue challenge that she did on June 18, and posted in her feed.
Her features
Her bold features, beautiful smile, and charming personality attracts every sight on her; whenever she passes through somewhere or at the social media.
Whenever the fans have blissful-sight of her enchanted persona; they must feel the most beautiful music playing in the background. Moreover, anything that can be said about her will be mesmerizing and so true.
Mehek is also an entertaining and fun-loving girl with a bold personality. She is on TikTok as well, so you guys can follow her there too. We all are eager to see how she will keep attaining the more number of followers by her feeds.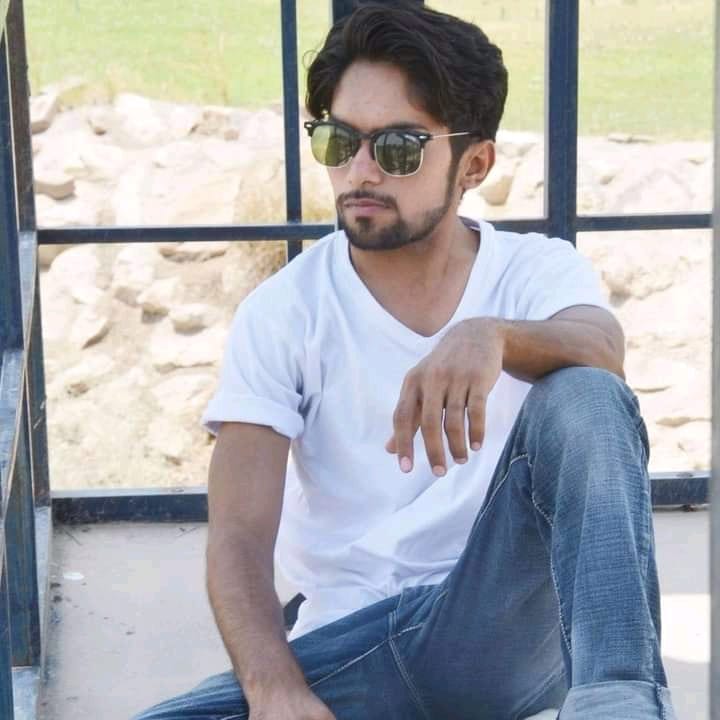 Tariq Riaz is the owner, writer and editor in chief of TheCelebrity.Online – Read more on our About Us page.
Read More From This Author At – Tariq Riaz