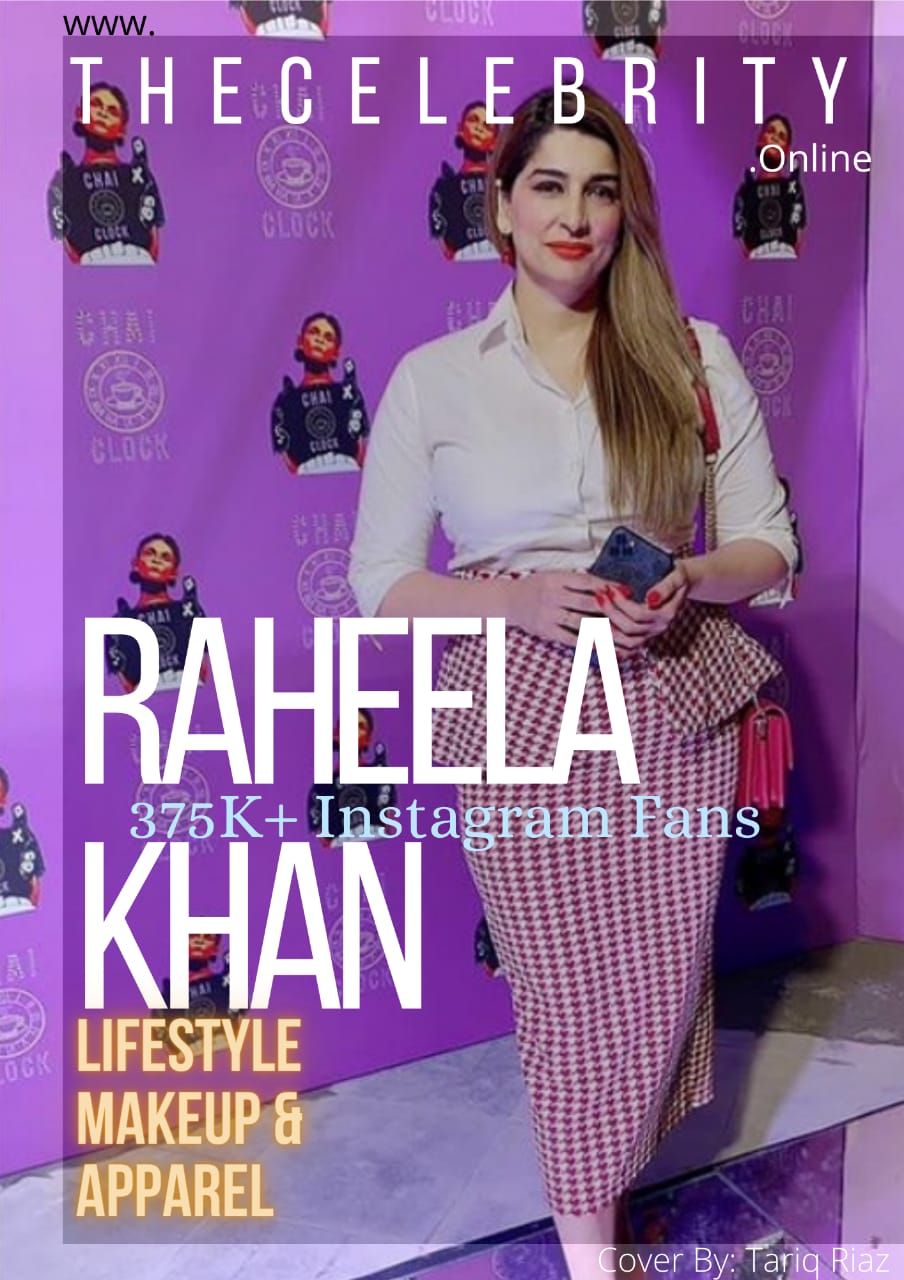 Raheela Khan: "The Name Says Is All." Game of having a large number of followers is about to have a glamorous lifestyle. The RAHEELA KHAN maintains all the ingredients of glamour and fashion.
She is a lady with a gorgeous appearance and a successful fashion, style, food, glamour, and luxury blogger. Raheela Khan has a handsome 329K + number in her followers count on her Instagram handle @raheelakhanofficial.
Fashion: Raheela Khan As An Influencer
RK maintains her image as an influencer by using beauty care products, especially skin and hair care. According to her, "hair care is necessary because it is the crown that u cannot take off." Moreover, she has a glowing and gleaming beautiful skin.
Raheela Khan usually gives well-defined reviews about the several products of hair care, skincare, bags, and jewelry as well every week. Also, she guides her fans about choosing the best from various product lines.
Recently RK used a serum and hair oil with excellent reviews on her blog, which helps her followers. Miss Khan is well known for wearing delicate Makeup, and her apparel is just according to fashion. Here, we can say that she sets the trends in her fan base. Moreover, we can easily say it loud that she is the one where style and fashion unites.
Raheela Khan: An Extrovert In Love With Travel
She is social enough and loves being an extrovert, having many friends around her, and enjoy the gatherings and parties.
Fashion: The RK's Loving And Fun Side
Miss Khan is a pet-loving person. She loves spending time with her niece, nephews, and the family, whenever she finds the time. And she is an adventurous and fun-loving lady as well.
Raheela Khan recently visited the "PanIQ room" with her family in Bahria Town, Islamabad. RK is a courageous and kind beautiful lady whose style sense makes sense.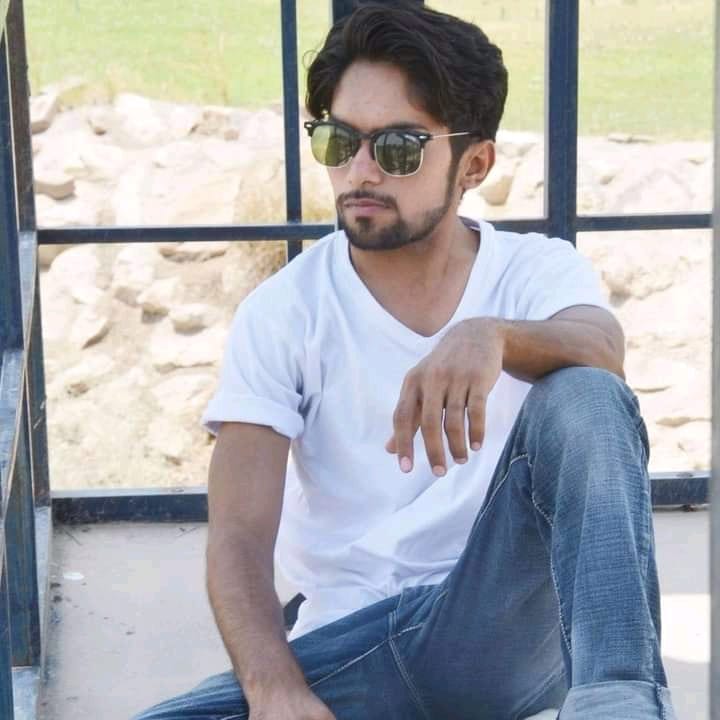 Tariq Riaz is the owner, writer and editor in chief of TheCelebrity.Online – Read more on our About Us page.
Read More From This Author At – Tariq Riaz