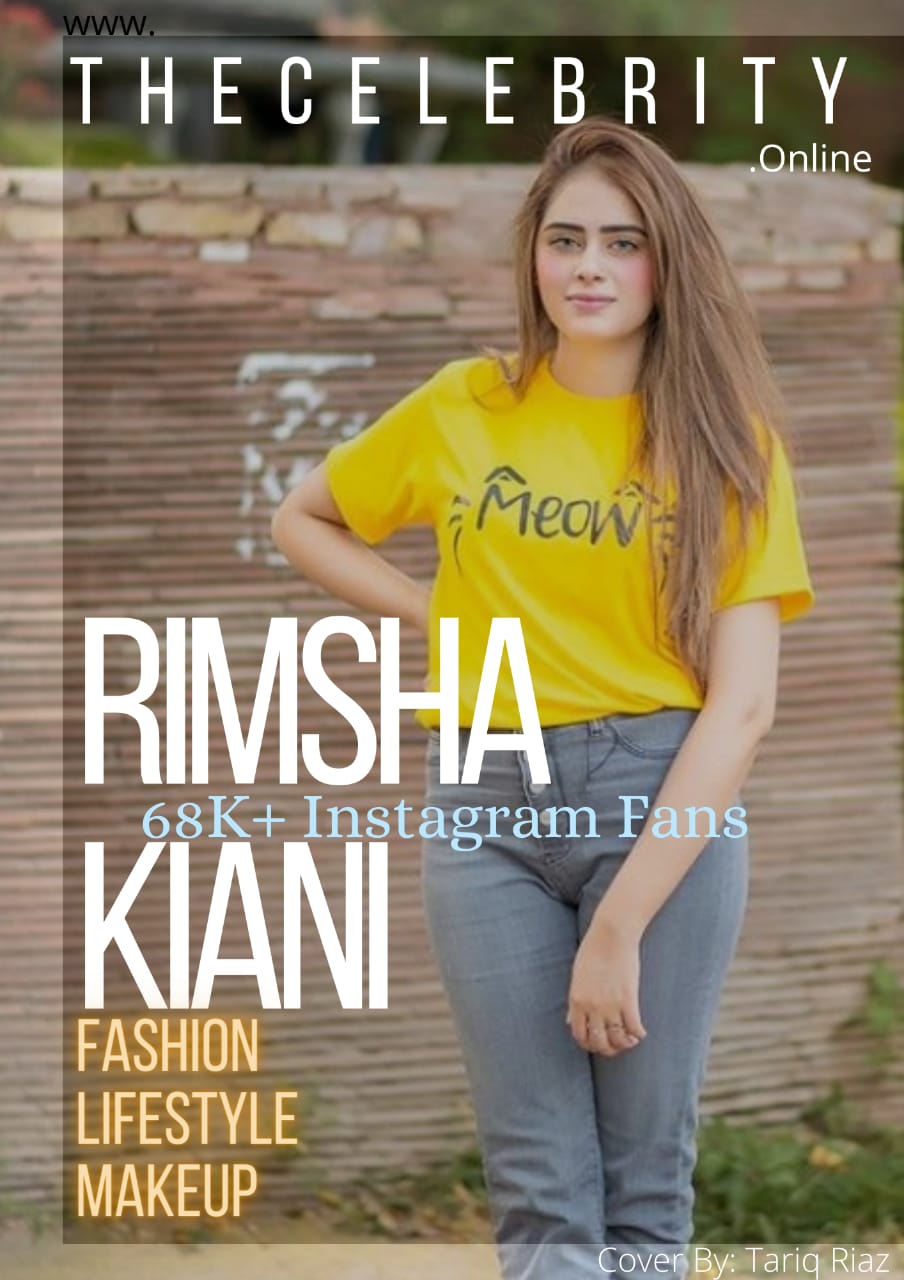 Fashion & Beauty: Engaging the followers with the latest content and maintaining their interest is so tricky. However, Rimsha Waheed Kiani did great job, and her feed proves her as an all alone 'beauty with glam.'
Rimsha Waheed Kiani has 15K+ fans following her with love and affection on her Instagram handle @rimzblog.
Rimsha Waheed Kiani: An Eden Beauty
No doubt that RWK is an Eden beauty on earth; from Islamabad who gives her fans a sight of her praisable beauty in the stylish wrapper of fashion.
Rimsha looks like a beauty from heaven, especially in red and yellow outfits, although all colors suit her. But, the two (Red & Yellow) makes her beauty exceptional. Usually, her simplicity nails it with all outfits, and she doesn't need to put heavy makeup all the time.
The Beauty As An Influencer
Rimsha Kiani's Instagram posts are very informative and illuminative usually. It is clothing according to weather, accessories following apparel, the ambiance of the restaurants, and the taste of food.
Rimsha shares her experiences about different products regarding skincare, beauty, and food from various restaurants as well; through her detailed reviews as she shared in her post about "oils of life" from the body shop.
Fashion & Beauty: Rimsha is also a Foodie
She is a girl with tickling taste buds and an enormous food lover. Moreover, the girl never misses a single chance to have delicious and tasty food. Being a Foodie blogger girl always has a healthy breakfast.
She loves Pakistani and continental dishes, but she is the real pasta lover; either it is Pennie or Alfredo, as she seems excited about these usually. Miss Kiani loves to have desi breakfast sometimes, and she is a coffee lover too. Deserts are an essential part of the meal as she also likes to have ice creams and cakes.
The glorious beauty with distinct fashion sense may attain more and more followers soon; with her illumination of everything and having massive engaging content—many best wishes for her.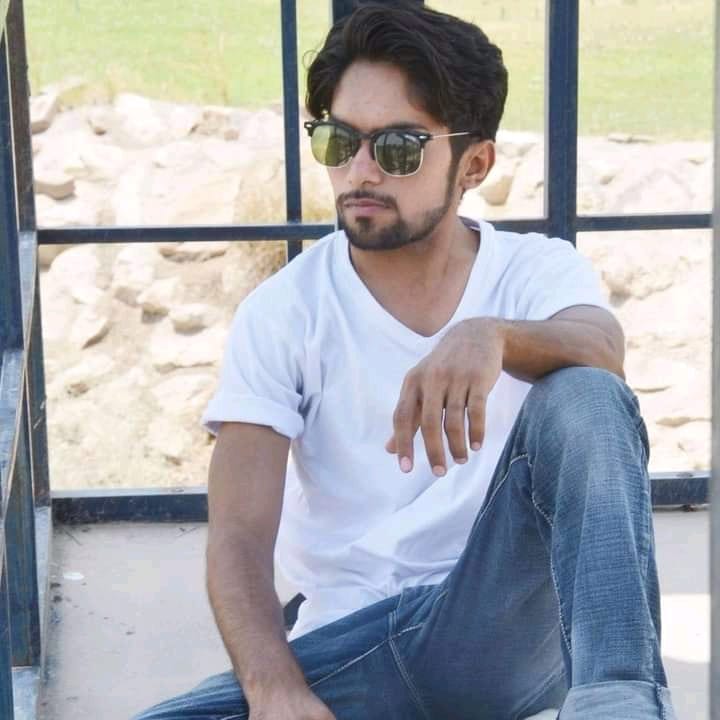 Tariq Riaz is the owner, writer and editor in chief of TheCelebrity.Online – Read more on our About Us page.
Read More From This Author At – Tariq Riaz