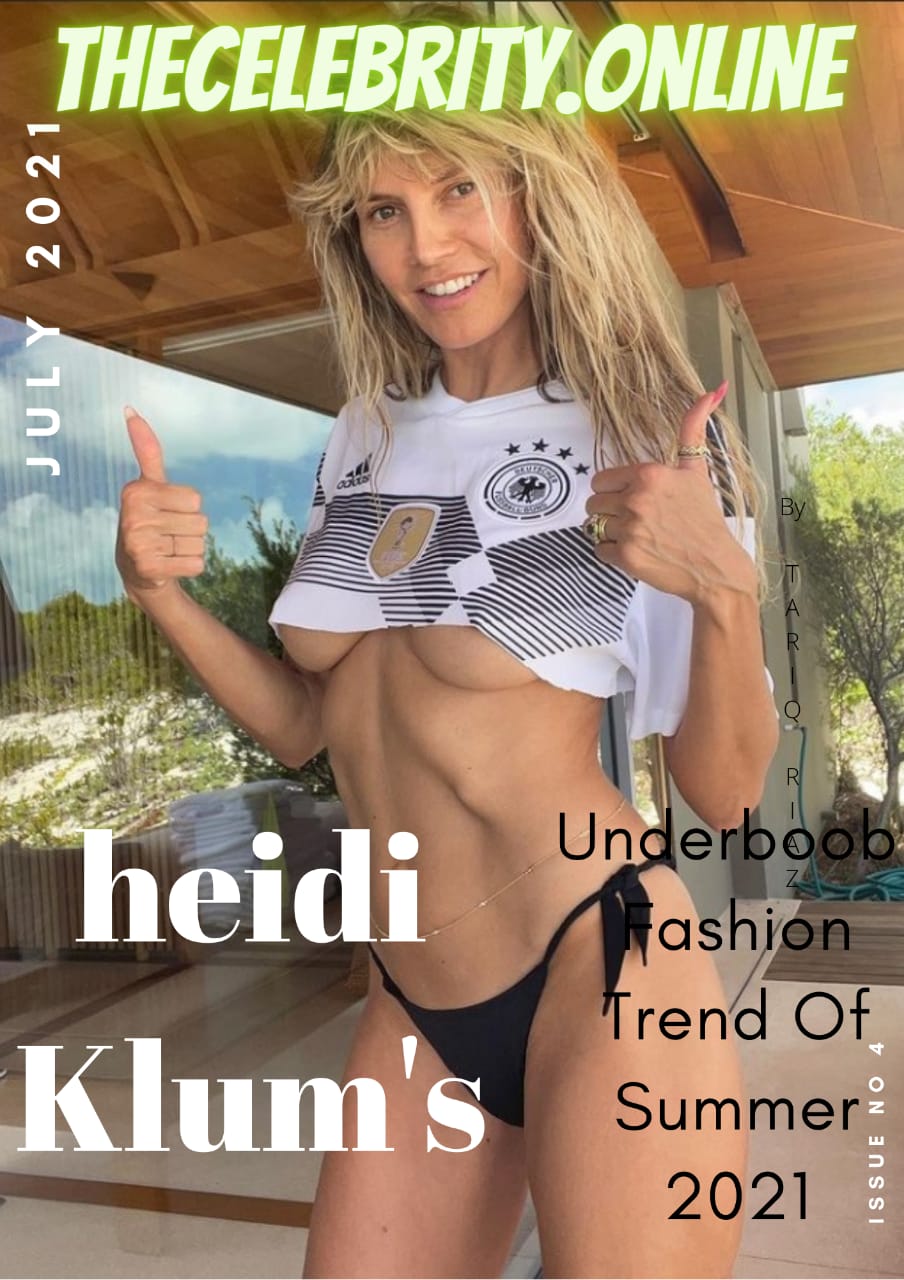 Heidi Klum, the Hadid sisters or the Kardashian clan: They all have returned the virality to this underboob fashion 2021 trend that was already seen in past summers. The novelty? Putting the bikini inside out to show more skin.
Fashion 2021 Trend Of Summer – More Skin Revealed
Showing the lower part of the chest – in social networks or in life – has been a trend for some summers. The 'underboob' selfies went viral in 2014 to circumvent the censorship of Instagram. The social media platform, which delete the photos in which the entire female torso is seen, censored this type of images in countries like Thailand.
This summer 2021, the fashion of exposing this area (underboob) has returned with force. But, it also marks the design of bikinis and tops and monopolizes the Instagram accounts of models like Heidi Klum. Heidi Klum posed a few days ago with a shirt of the German team strategically cropped. And, various social media celebrities, from fashionable influencers to the entire Kardashian clan went on with this trend.
The neckline trend that exposed the side of the chest, has found support on the catwalks of the big firms. Fendi revolutionized the scene in the summer of 2017 with a cropped sweater. And, since then, similar garments are there in many collections.
The Underboob: After Kylie Jenner & Kardashian Clan More Influencers Are Following The Trend
In the last showfrom Jacquemus, the designer has opted for a variant that consists of showing not only the lower part but also the central area. Kendall Jenner wore it on the runway and Bella Hadid has already taken the design off of her. A few days ago Emily Ratajkowski was photographed walking through New York with a kind of top-vest that replicated the same idea.
Despite the fact that its daily practicality is more than doubtful, the invention does not stop gaining followers on social networks. And, becoming one of the viral trends of this summer on Instagram. Bikinis are the leaders of the this fashion and, beyond Kylie Jenner and the rest of the Kardashian clan: more and more users are showing the lower curvature of their breasts on social media.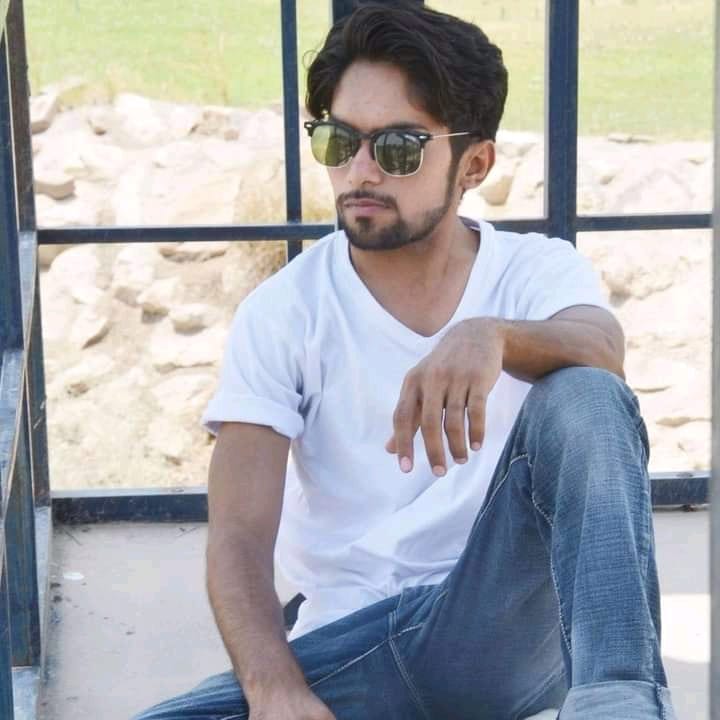 Tariq Riaz is the owner, writer and editor in chief of TheCelebrity.Online – Read more on our About Us page.
Read More From This Author At – Tariq Riaz