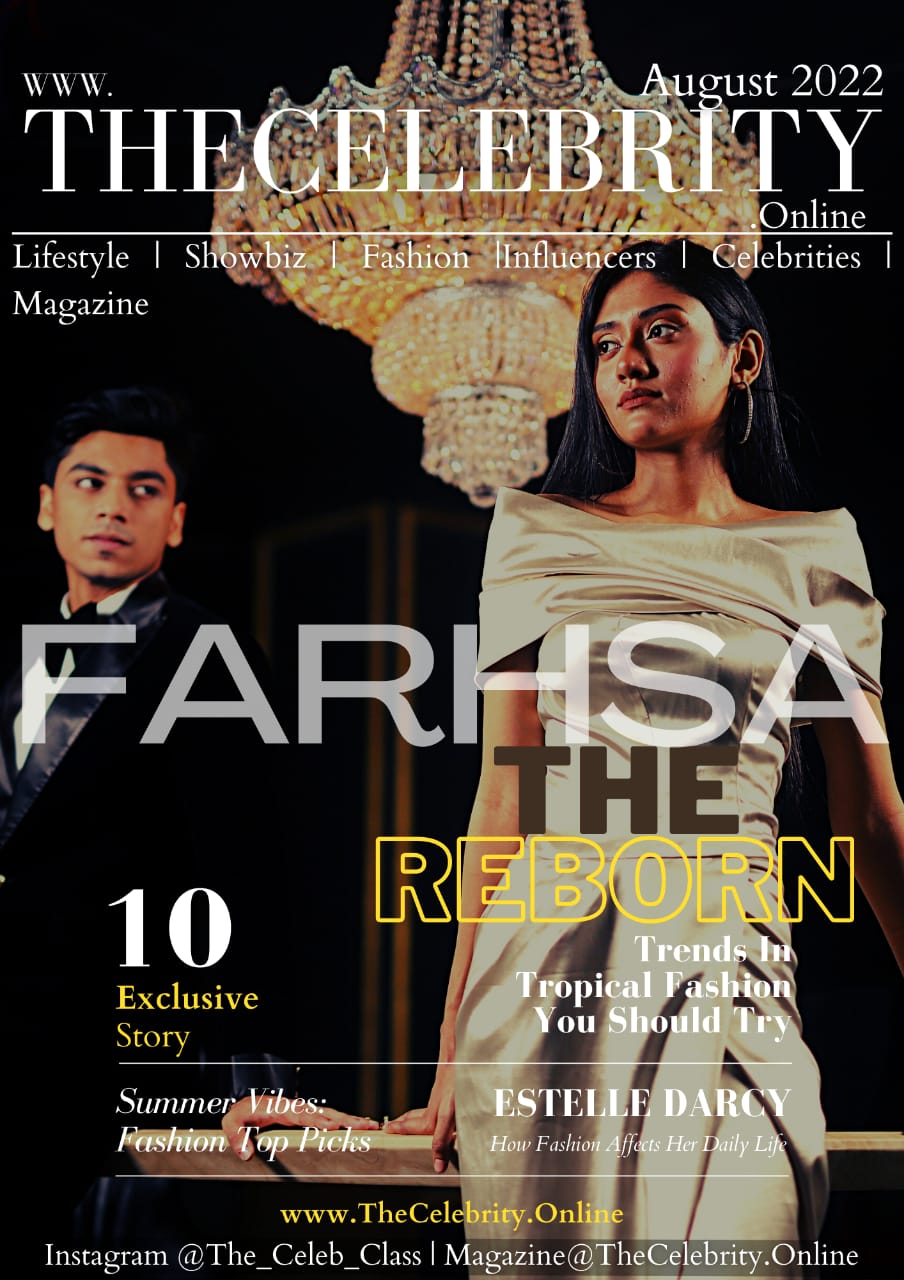 Farhsa, a locally produced fashion firm in Bangladesh, continued after establishing their name in April 2022. Every month, they come up with new designs.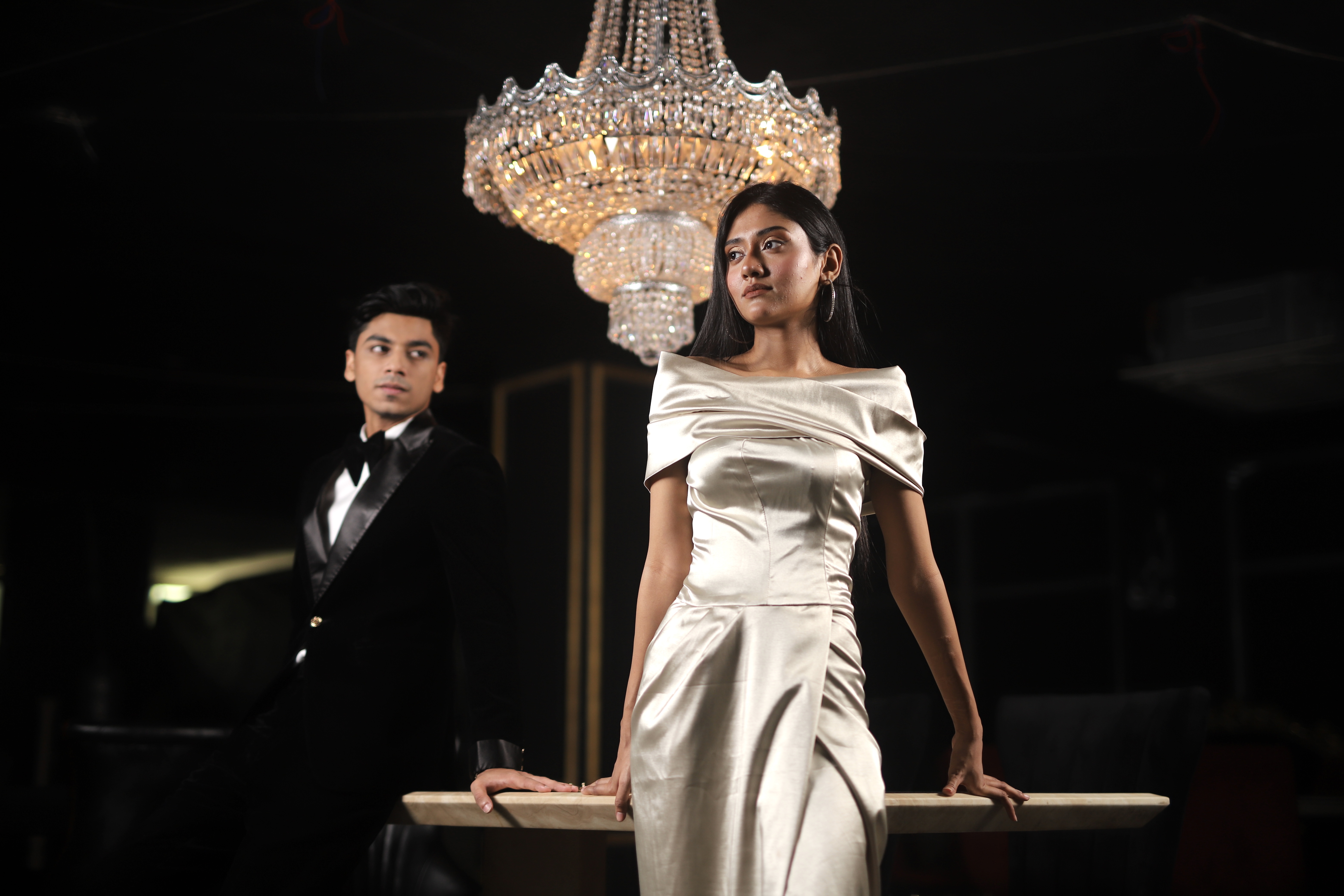 They introduced their new campaign, "The Reborn," on August 12th, 2022. The idea behind this campaign is to rebrand the company with some fresh collections.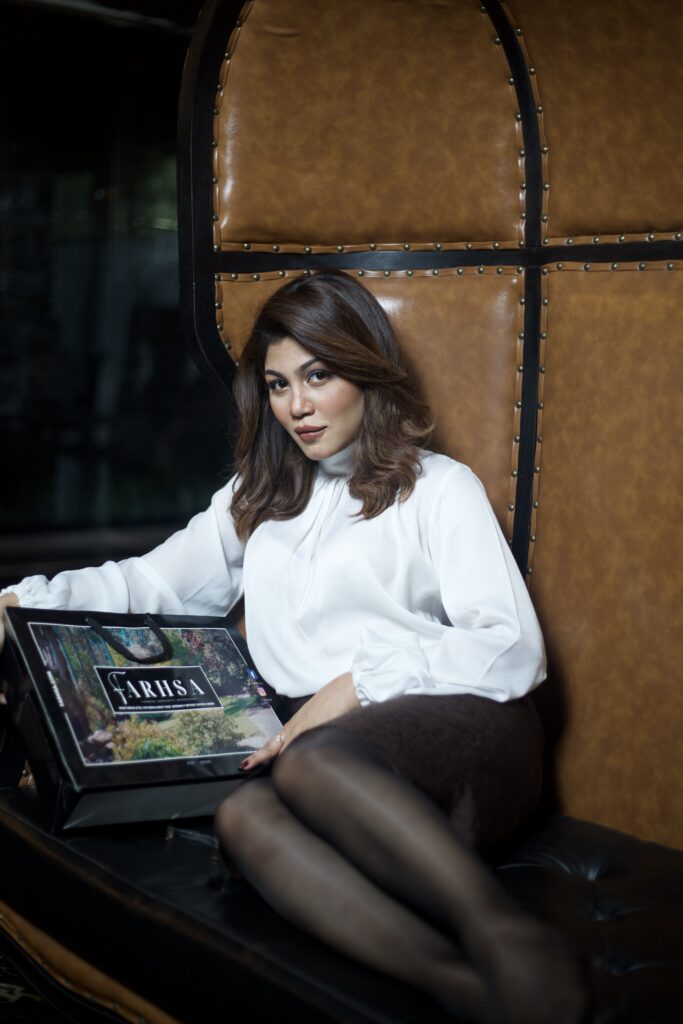 They also debuted their first t-shirt collection as part of the new campaign. There are various different t-shirt designs, but one is simply superior to the others.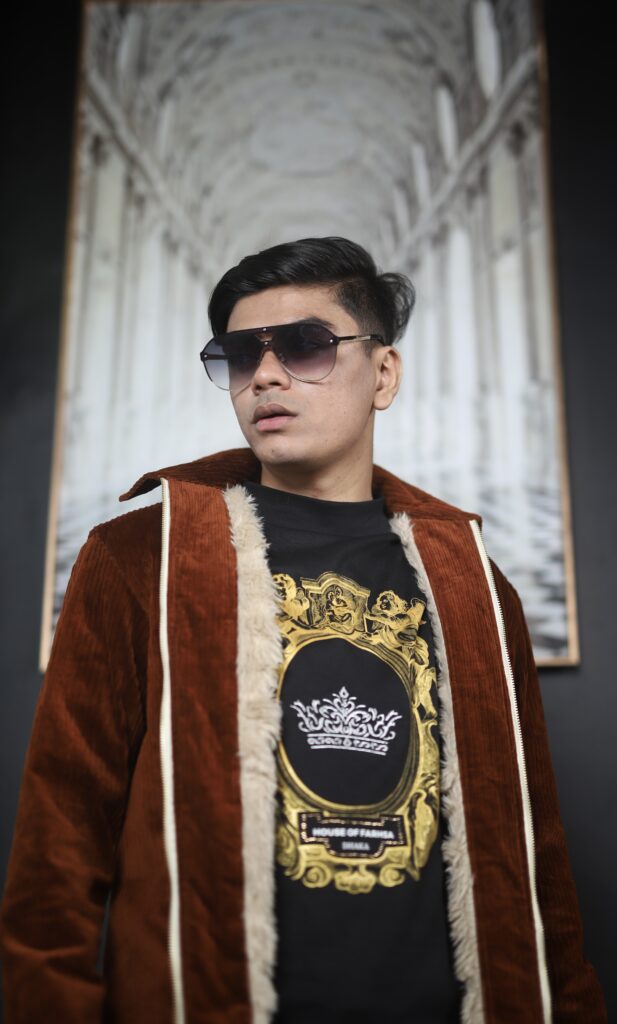 Annurkhan, Monirul Shaon, Kefayet Nirob, Mourin Islam, Abrar Sakif, and Farabi Kabir Rose were among the models who participated in the campaign. The makeup artist for this commercial was Faria Mim.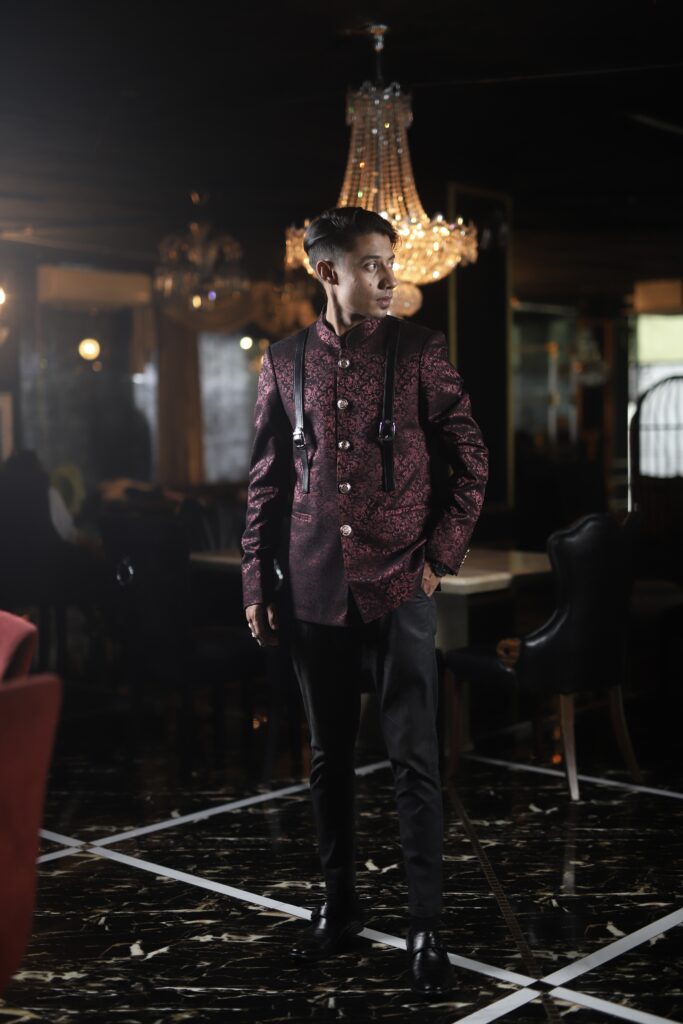 As we spoke to the authority of Farhsa we got to know they are soon coming up with some crazy mind blowing video campaigns. The promotion of Farhsa's way of life is the primary goal of the video advertisements. Finally, all we can say is that we look forward to seeing how the Bangladeshi fashion business changes.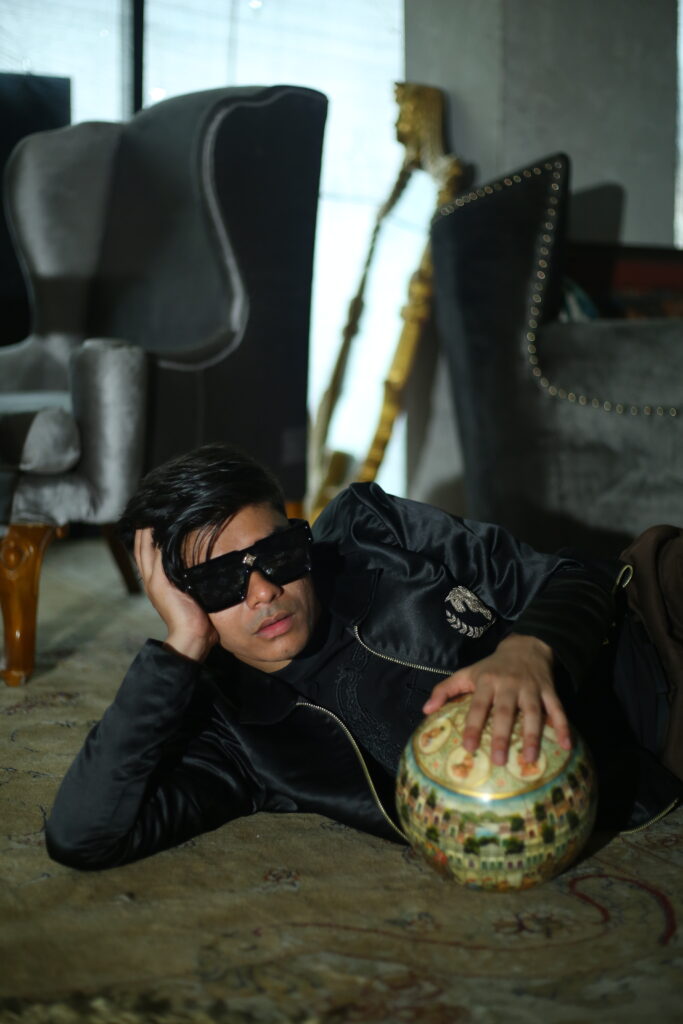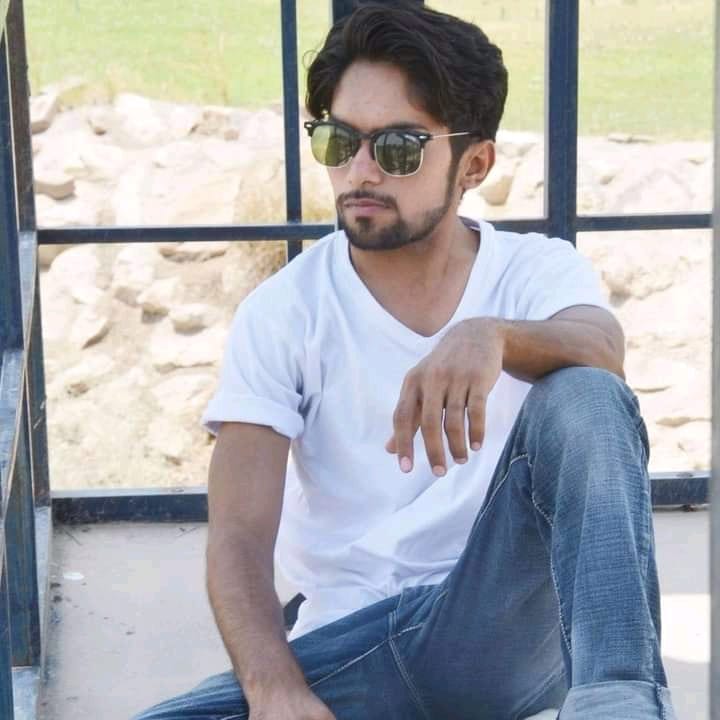 Tariq Riaz is the owner, writer and editor in chief of TheCelebrity.Online – Read more on our About Us page.
Read More From This Author At – Tariq Riaz