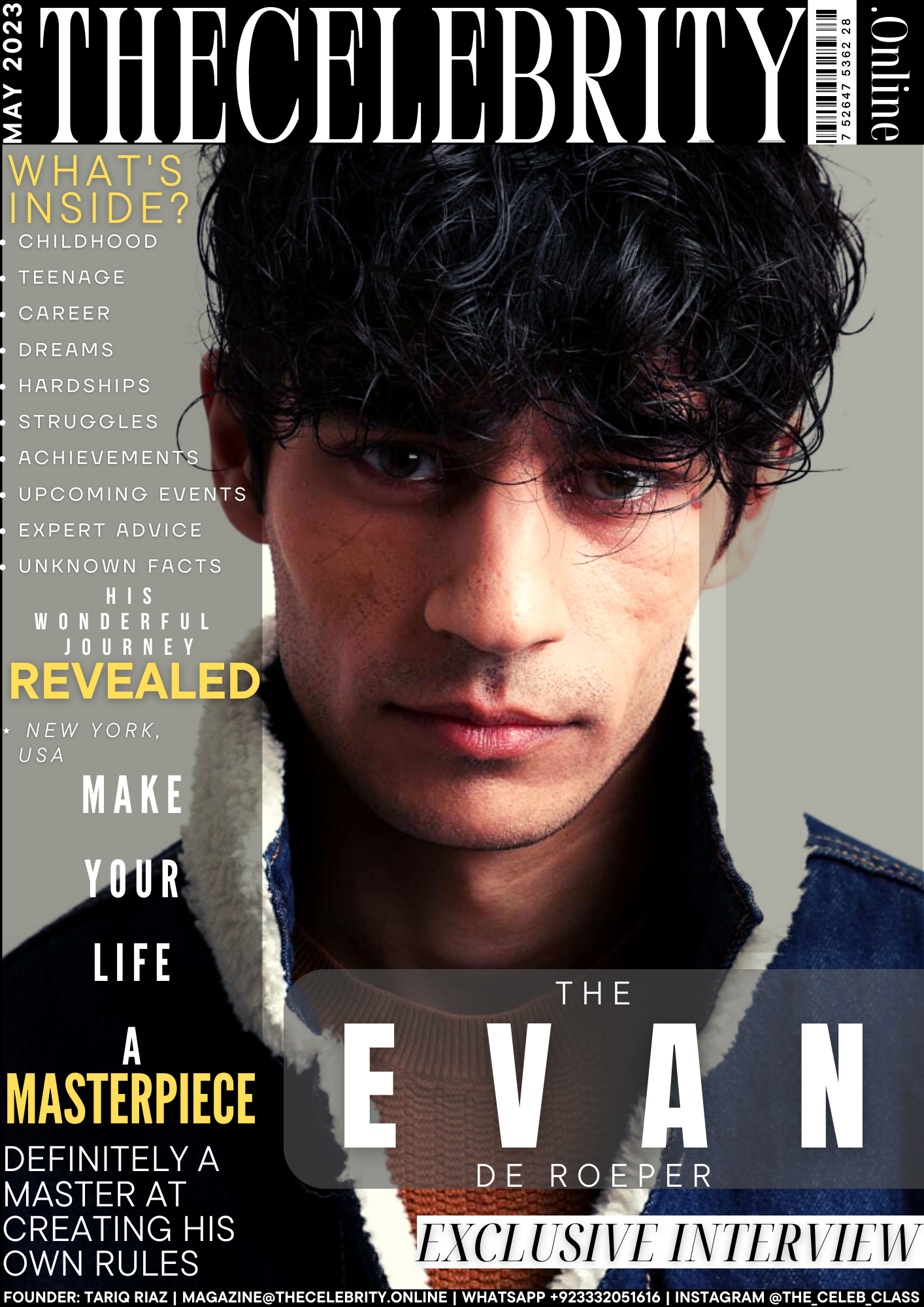 Evan de Roeper was recently interviewed by TheCelebrity.Online and below is the Q&A session we had with him.
How do you introduce yourself and profession?
Evan de Roeper: Hello, my name is Evan and I am a model, musician and twitch streamer!
Childhood to Adulthood – How was the transition from your childhood into adulthood/teenage and what good and bad things you remember?
Evan de Roeper: I had very low self confidence in my physical appearance during my teenage age. My peers would say I looked good but I always assumed they were lying to me as I had very bad acne and physical insecurities which I was picked on for. I didn't start being more confident until I was starting university.
Struggle – What hardships you faced during your life?
Evan de Roeper: In addition to being bullied during school, I tried my very best to make as many friends as I could as I would always be the new person. Other people had friends that went to the new schools with them but I never did. So I smiled and tried my best. I remember always being so nervous when approaching people.
Things that people usually don't know about you?
Evan de Roeper: I was called "spicy" in secondary school. Whether that is a good thing or a bad thing, I do not know but I was "spicy".
What makes you unique from your competitors in the industry and life?
Evan de Roeper: I believe my unique hue of Hazel eyes as well as my ethnicity. I am half English and half Indian-Singaporean but I have a Dutch surname! I also have many goals that I want to accomplish which some could say are all over the place!
What are the major Upcoming Events & Unforgettable Moments or products/services that you want to promote/inform our readers about?
Evan de Roeper: Hmmm well I am big gamer and the new Legend of Zelda comes out on the 10th May and on the 22nd June, Final Fantasy 16 comes! I am very excited for them. I will be releasing some new music in June aswell so if you like RnB check it out! Also if you like Rock, my band will be performing in the year and I am the lead vocalist.
What are your diet preferences, physical appearance, sizes and measurements?
Evan de Roeper: I eat whatever I am given. So I don't have a specific requirement. I have Hazel eyes, dark brown curly hair and my measurements are: Height: 5ft 7/ 170 cm, Chest: 33″/ 84 cm, Waist: 28″/ 72 cm, Shoe: 8, Collar: 14″/ 36cm, Inside leg: 28.5″/ 72.4 cm, Outside leg: 32.5"/ 82 cm, Hip: 36"/ 90 cm, Weight: 60kg, Dress: 36R.
What Expert Advice would you like to share with the readers about professional and social field of life?
Evan de Roeper: For both aspects of life, be polite and as amicable as you can too everyone you meet. You never know who might help you later down the line. I also want to say that if you truly want something, keep working towards it.
Social Media Platforms:
Instagram: @evanderoeper
Twitch: @evanderoeper
Spotify: Evan de Roeper
Youtube: Evan de Roeper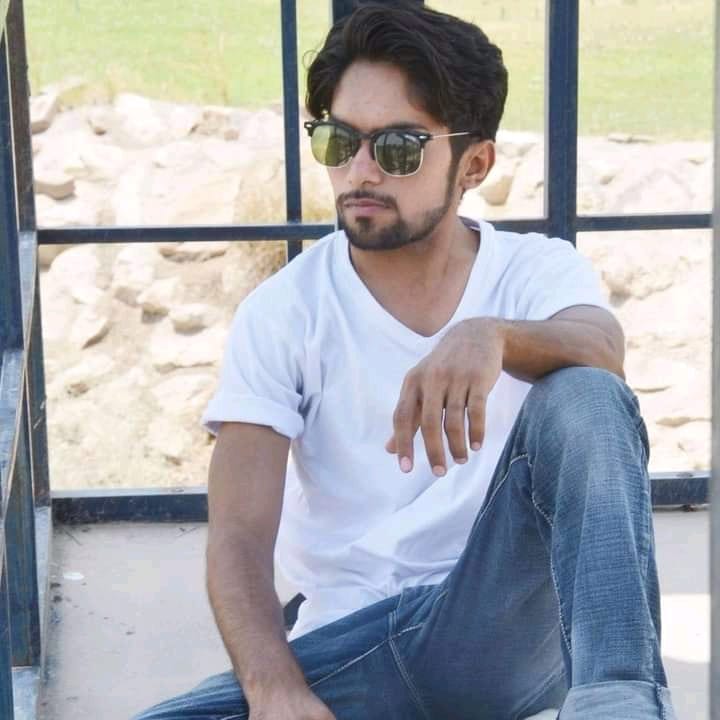 Tariq Riaz is the owner, writer and editor in chief of TheCelebrity.Online – Read more on our About Us page.
Read More From This Author At – Tariq Riaz