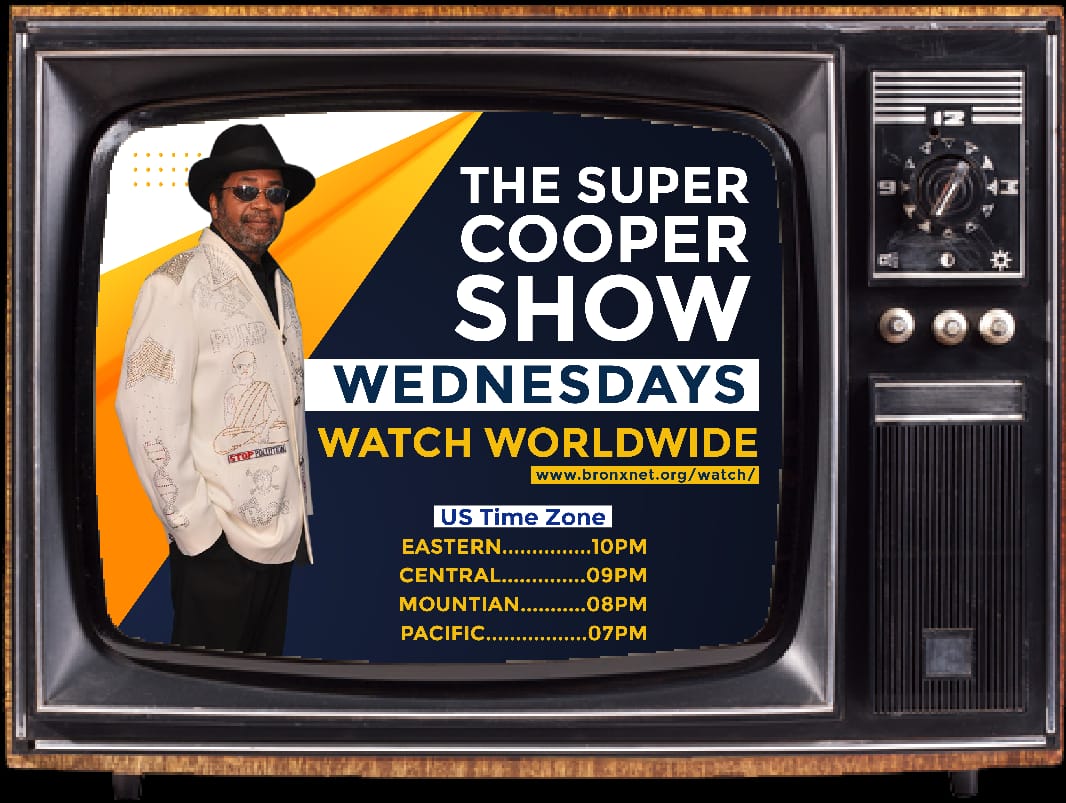 Ladies and Gentlemen.
Welcome to the Super Cooper Show.
We are Music Videos – Fashion and Art.
Good Health Rap Jingles.
Positive Message – Hip Hop and RnB.
Black History – Learn your history to the beat.
So get ready for the count down.
4 – 3 – 2 – 1
You're listening to the Super Cooper Show.
Positive Raps from an old school Pro.
It start one day in a music studio.
Came up with the plan for a TV show.
Black History – Music Videos.
Rap about the lives of the Super Heroes.
…….. Well …….
The first thing you know Super Cooper is on the air.
Everybody said, "Coop I saw you on the air."
"Black History is what we like to see.
We watched your show in our Community."
Positive Rap the Message Don't stop.
The best kept secret of the Hip Hop.
By Ernest Super Cooper
YOUTUBE: The Super Cooper Show Video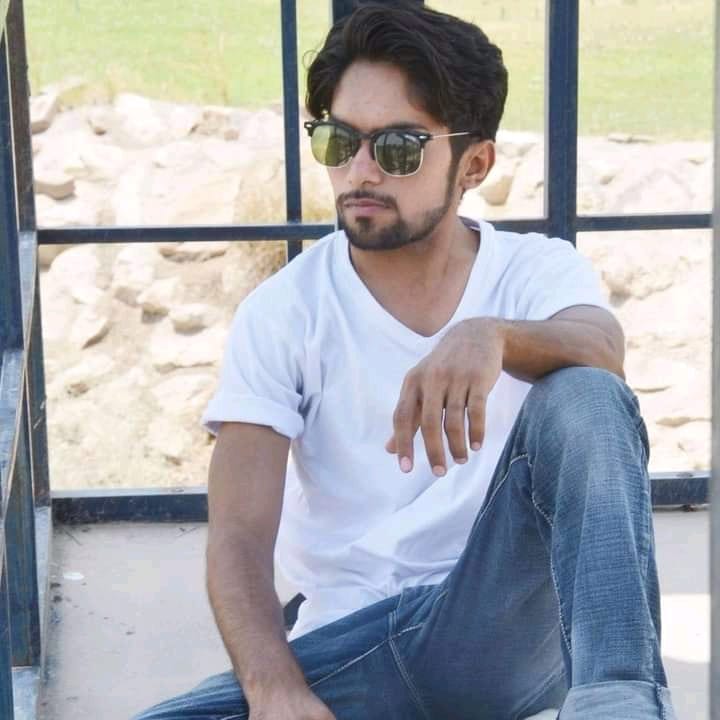 Tariq Riaz is the owner, writer and editor in chief of TheCelebrity.Online – Read more on our About Us page.
Read More From This Author At – Tariq Riaz