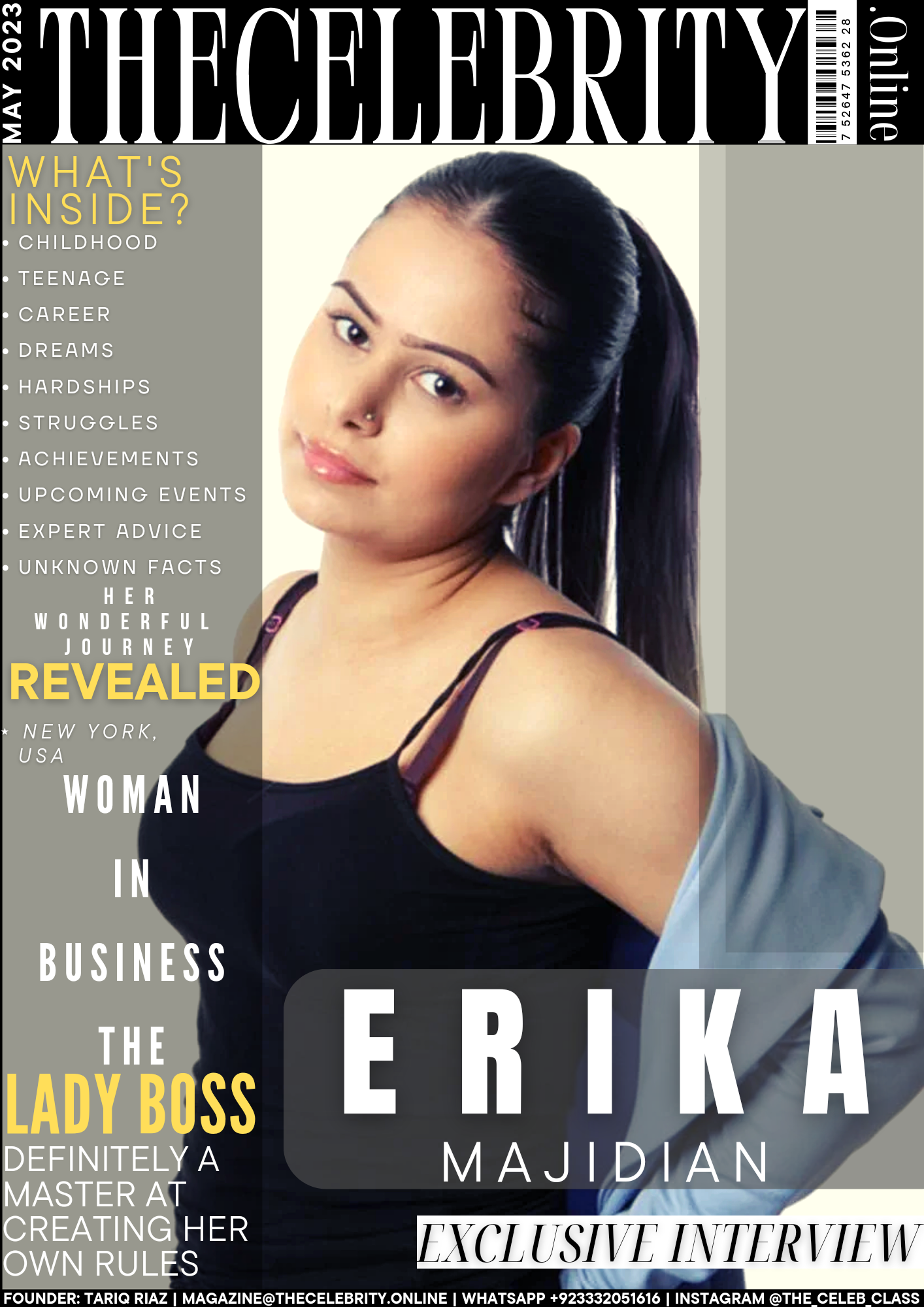 Erika Majidian was recently interviewed by TheCelebrity.Online Magazine and below is the Q&A session we had with her.
How do you introduce yourself and profession?
My name is Erika and I'm a 19 year old girl. I've always had a high interest in modelling and fashion but I never really knew how to start it off but recently i've gained the confidence to jump into that sector and explore around that career path
How was the transition from your childhood into adulthood/teenage and what good and bad things you remember?
From a very young age, i've always been into the vogue and i know that it may seem impossible to many people but i believe that with hard work and dedication one can get to anywhere they want in life. I've always been a very motivated individual from a very young age and my plan now is to follow my passion which is in the modelling industry, but what set me back was my confidence which now i've gained and i'm willing to test myself. While I was growing up i've seen many models receive a lot of hate and criticism which is what set me back as I feared that one day this could happen to me as well.
Struggle – What hardships you faced during your life?
I've struggled to prioritise things but that is something I've worked hard on and now i know that my passion means more than money. I've realised that following my dreams and my passion i could achieve way more as i would be able to put my all in. I've found it difficult to explore new things because i was scared of disappointment.
Things that people usually don't know about you?
Most people tend to be shocked when they find out my hidden talents such as chess and ice skating and a few extra talents I withhold.
What makes you unique from your competitors in the industry and life?
I really enjoy learning new things and am constantly seeking out new learning opportunities. I pride my self to be committed at all times and always give my 100% at any given task. As I strongly believe commitment and dedication brings success.
What are the major Events & Unforgettable Moments that you want to inform our readers about?
Educating the society about social awareness's and maintaining a good society is my goal. Being able to make any little positive change with my work.
What are your diet preferences, physical appearance, sizes and measurements?
I prefer to eat alot of protein for example chicken, nuts and salmon because I go to the gym quite regularly. My natural hair colour is dark brown and eyes are dark brown. My dress size is 6/8 depending on the clothing and shoe size is 5.
What Expert Advice would you like to share with the readers about professional and social field of life?
My aim is to influence others to the best and encourage others to come out of their shells.
Social Media Platform:
Instagram: @erikaaaaa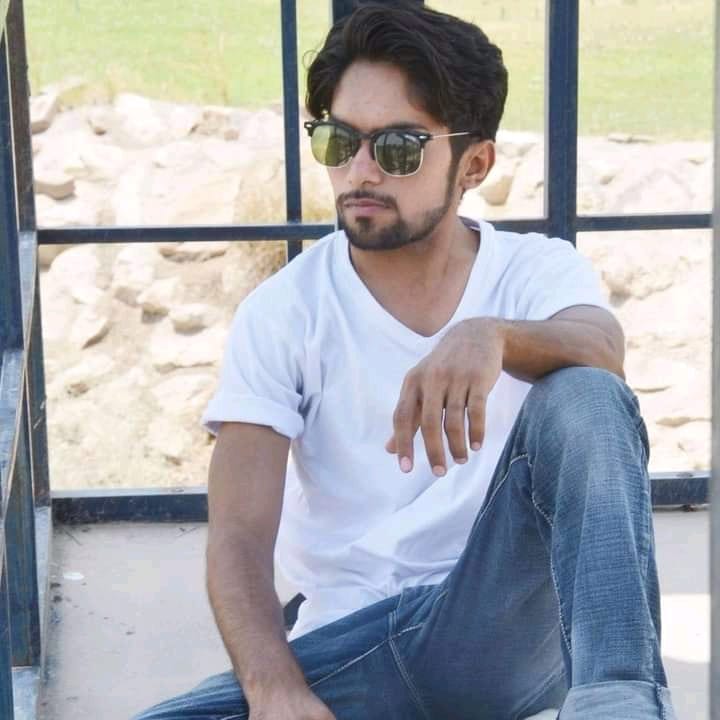 Tariq Riaz is the owner, writer and editor in chief of TheCelebrity.Online – Read more on our About Us page.
Read More From This Author At – Tariq Riaz