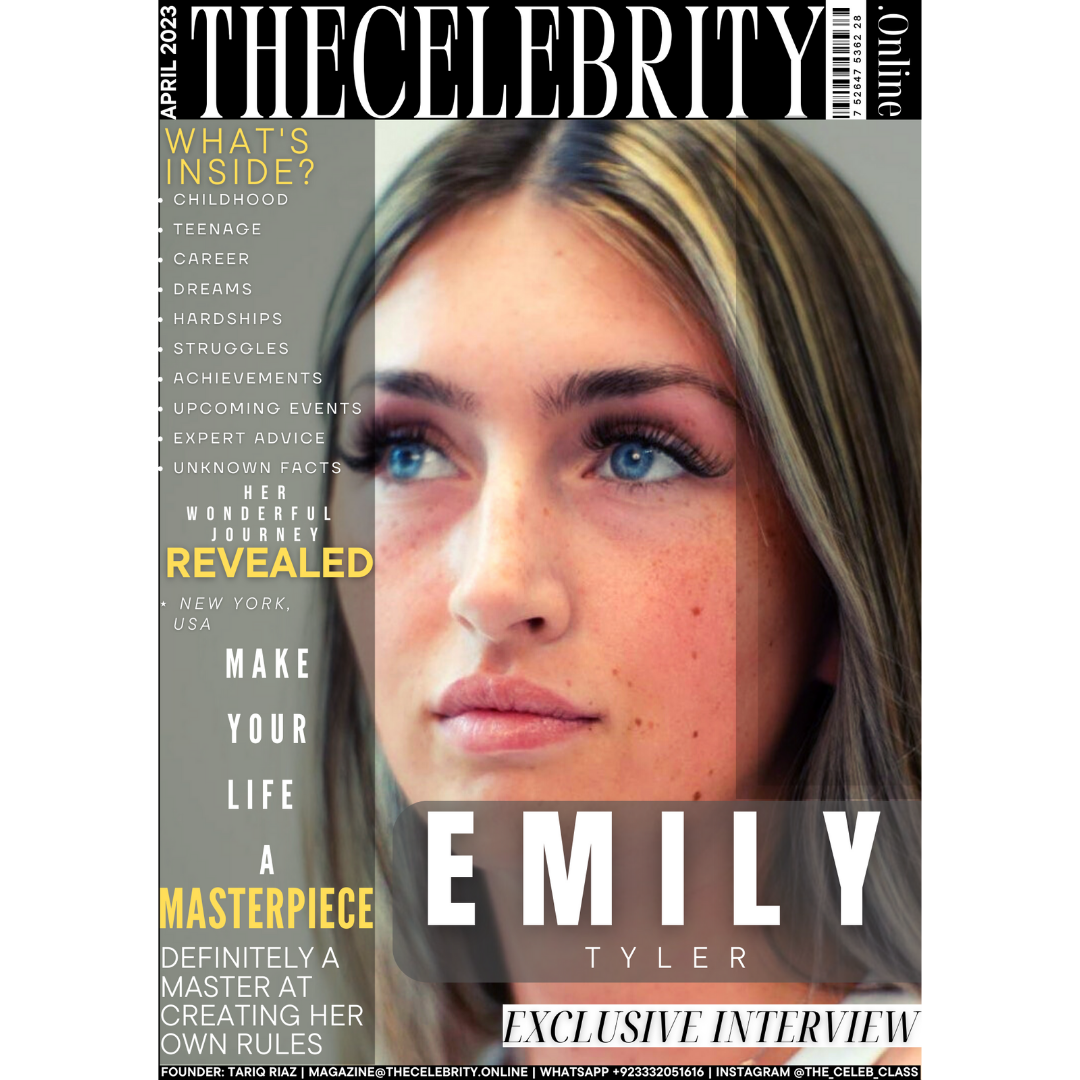 Emily Tyler was recently interviewed by TheCelebrity.Online Magazine and below is the Q&A session we had with her.
How do you introduce yourself and profession?
Emily Tyler: My name is Emily Tyler, I'm 20 years old and I'm your typical pisces! overly generous, faithful and adjusting to all environments that I find myself within.
I am fifth generation on my families fruit and veg stall in the beautiful city of St Albans and have devoted seven years of my life working along side my father brother and sister, but I wouldn't of had it any other way!
Childhood to Adulthood – How was the transition from your childhood into adulthood/teenage and what good and bad things you remember?
Emily Tyler: When I was a child I was very quiet, introverted and shy, I found my my love for horses around the age of 6 and when my parents brought my first pony (Harry) I was the happiest girl in the world.
Over the years showjumping helped me to meet new people and become more sociable and confident.
At 16 I started to study business at Oaklands college in St Albans, and being in an environment with new people helped me to reinvent myself and I made some amazing friends on that journey.
Struggle – What hardships you faced during your life?
Emily Tyler: I'm a very fortunate young woman, and I've had a lovely life, despite my parents splitting up when I was 9, which was of course very hard for me but sometimes in life things happen and they make you a stronger and better person.
Things that people usually don't know about you?
Emily Tyler: I'm secretly quite the perfectionist, some could call it OCD but an uncluttered home means and uncluttered mind.
I have watched the whole series of 'Friends' probably about 10 times and can recite the iconic phrases.
my dog, is my best friend.
What makes you unique from your competitors in the industry and life?
Emily Tyler: I like to perceive myself as very natural, I rarely wear makeup and I take very good care of my skin, hair and nails and myself in general. I'm punctual and efficient in every aspect of my life, I'm kind and I like to think I'm very witty also
What are the major Upcoming Events & Unforgettable Moments or products/services that you want to promote/inform our readers about?
Emily Tyler: Buying my first horse was one of my most unforgettable moments, in my later years in passing my driving test first time was a huge achievement! And also being given this amazing opportunity.
What are your diet preferences, physical appearance, sizes and measurements?
Emily Tyler: My Diet Preferences is like any 20 year old woman. I like to indulge in the odd takeaway! However on the whole I enjoy to eat salads, pastas and I can't turn down a Sunday roast! But obviously having access to unlimited fruit and veg I do tend to binge on a box of grapes!
Measurements:
Waist : 28 inches, Hips : 34 inches, Height: approx 5ft 9.5 inches, Dress size: 8, Bust: 34 inches, Shoe size: 7
What Expert Advice would you like to share with the readers about professional and social field of life?
Emily Tyler: I tend to view life like makeup with a little going a long way.
'We only have one shot at this so make it a good one'.
No regrets.
Social Media Platforms:
Instagram: @emilytyler.xx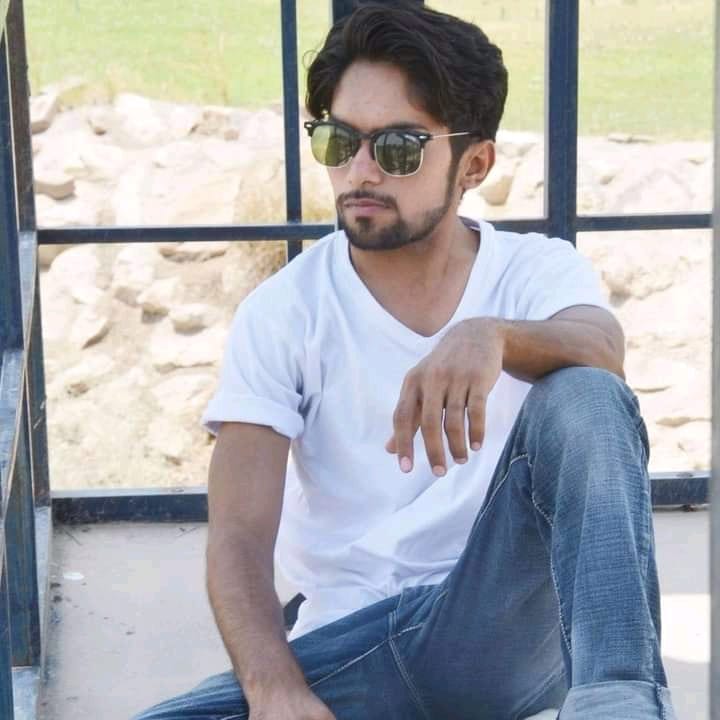 Tariq Riaz is the owner, writer and editor in chief of TheCelebrity.Online – Read more on our About Us page.
Read More From This Author At – Tariq Riaz