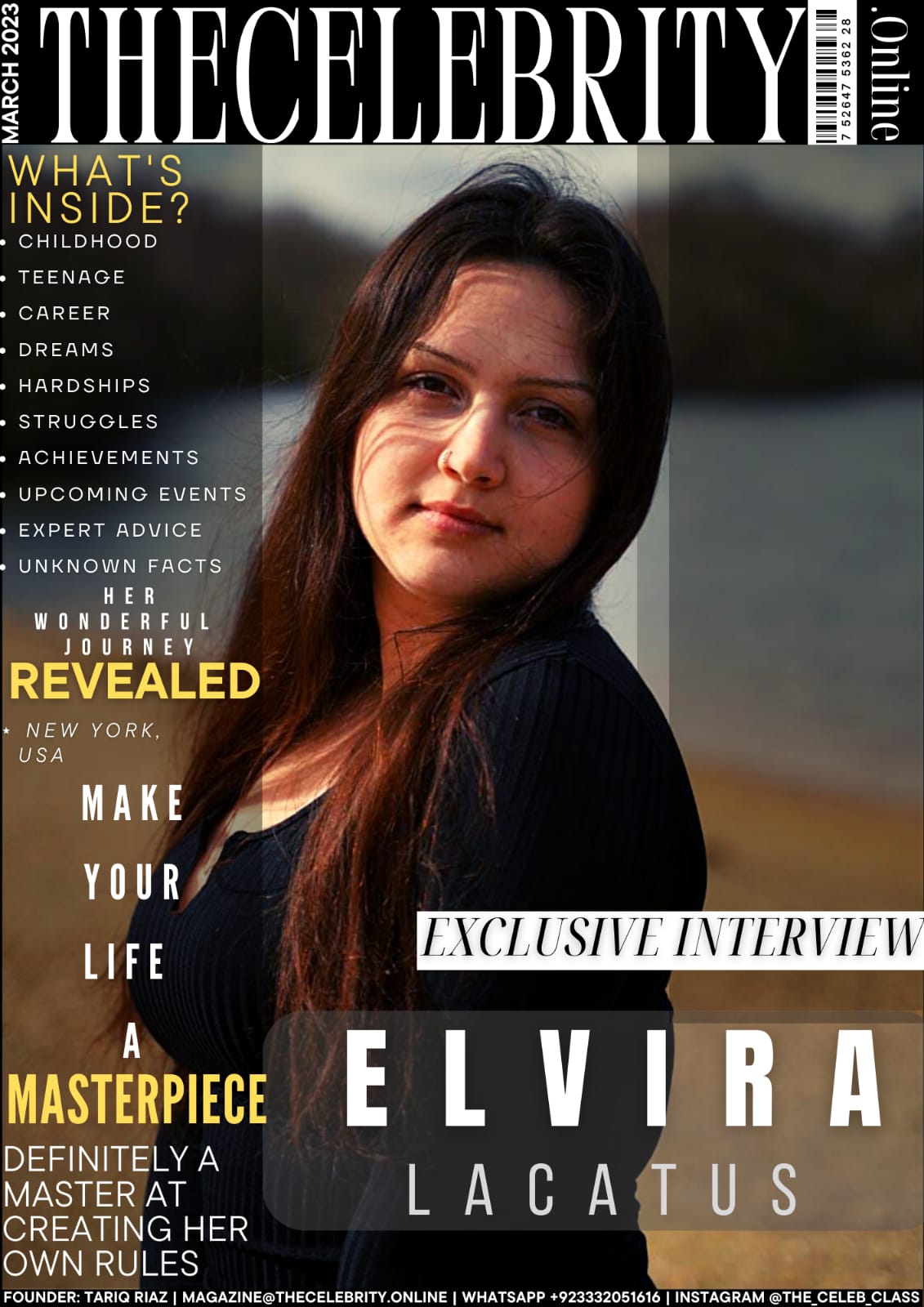 Elvira Lacatus was recently interviewed by TheCelebrity.Online Magazine and below is the Q&A session we had with Ms. Elvira.
How do you introduce yourself?
Elvira Lacatus: I would say I'm a very happy person, always smiling, bubbly and easy going, I'm that friend that always brings the party.
I'm currently working in designer retail but i feel like I'm made for something else.
How was your transition from childhood to adulthood and what are the bad and good things you remember?
Elvira Lacatus: I was always that happy child that would make everyone smile. My younger years wasn't the best and as a teenager my life actually started to change to the better as I had more opportunities. At present I'm trying to improve on myself.
Struggle – What hardships have you gone through in life?
Elvira Lacatus: The most painful and hard struggle that i faced was probably right after my mum left me and my sister in a care home. The government separated us once more by moving us in different houses, mine was in a different city so of course I felt lonley at that time.
What do people usually not know about you?
Elvira Lacatus: The thing that most people don't know about me is that i have a passion for painting.
What sets you apart from your competitors in the industry and in life?
Elvira Lacatus: What sets me apart from the competition is that I'm creative, hard working and determined toalways to get what i want .
What are your upcoming major events and unforgettable moments?
Elvira Lacatus: My most unforgettable moment was when i first came to London, it was always one of my childhood dreams and one step closer to all my other dreams.
What are your food preferences and body measurements?
Elvira Lacatus: My diet is diverse, I like trying new cuisines. I'm 5'1, curvy, caucasian, long brunette hair with hazel eyes, size 12 /M, shoe size 5.5, chest 36D.
What expert advice would you like to give?
Elvira Lacatus: Your time is special don't waste it with the wrong people, you're unique in your own way. Find something that you're good at and keep on doing it, always do the best you can and I promise you, you won't fail.
What are your social media and other links?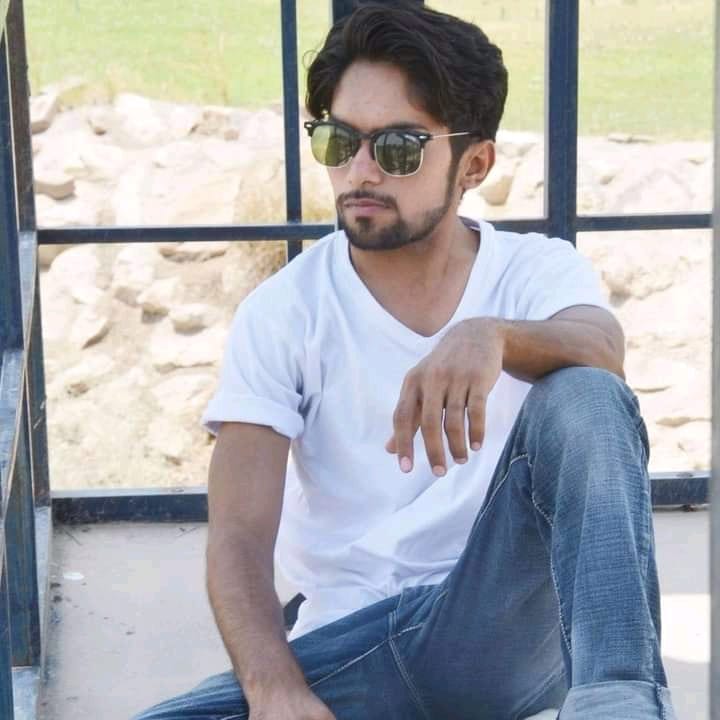 Tariq Riaz is the owner, writer and editor in chief of TheCelebrity.Online – Read more on our About Us page.
Read More From This Author At – Tariq Riaz