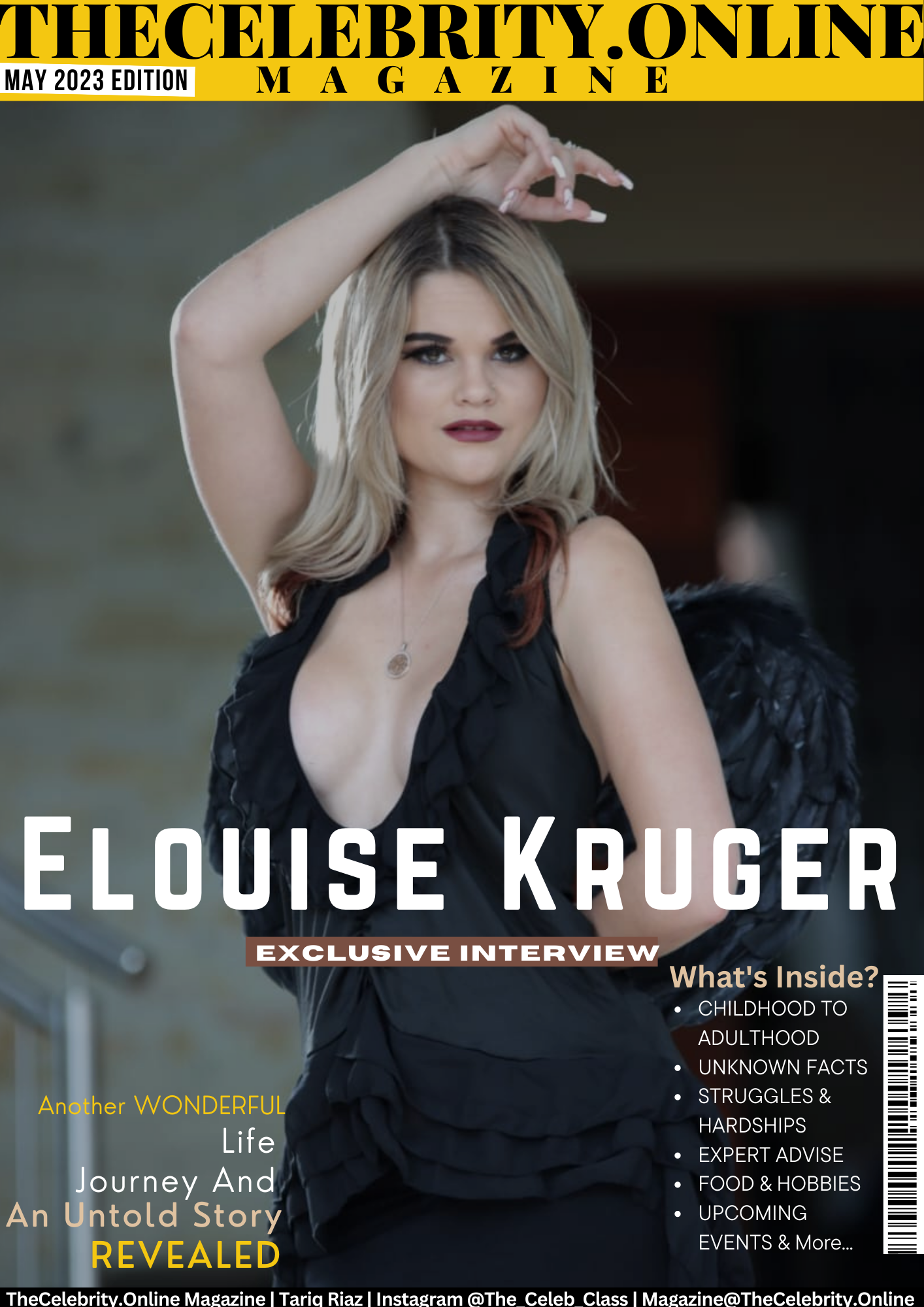 Elouise Kruger was recently interviewed by TheCelebrity.Online Magazine and below is the Q&A session we had with her.
Elouise Kruger As Cover Story Interview – May 2023 Edition
How do you introduce yourself?
Elouise Kruger: Hi my name is Elouise Kruger, im 24 years old. I am a very ambitious, organized, spontaneous, enthusiastic, confident and responsible young woman who is driven to achieve the goals I set that will reveal my full potential and consider myself to be a natural leader.
I am a hardworking individual with a slightly different outlook and perspective on life than the average person. I value honesty and integrity and strive to always interact with others respectfully and with kindness.
My passion is people, I love being around them and working with them to make a difference that is effective and sustainable.
I have an incredible drive to succeed and constantly focusing to improve and challenging myself to grow in different fields of expertise. Blessed beyond expectation and thankful for every opportunity up to now.
Childhood to Adulthood – How was your transition from childhood to adulthood and what are the bad and good things you remember?
Elouise Kruger: My childhood was quite short, I'm the eldest of 4 children therefore I had to grow up very soon in my life, because everyone knows being the oldest sibling is like being a second mom as well. However I'm very thankful for that. Not a lot of young woman can say they know what I do because I have first hand experience in most things that children should've have experienced.
Struggle – What hardships have you gone through in life?
Elouise Kruger: Definitely the fact that doing what I do also comes with a lot of challenges. You are never just fine. People always have opinions, whether they are jealous or just mean. You are always too skinny, too fat, too short or too tall, too blonde, too brunette, small boobs or too big boobs.
I'm so happy to say that I have finally reached to a point where I am so content, happy and so inlove with myself and how I look that none of that matters to me. That's what I call growth.
What do people usually not know about you?
Elouise Kruger: They usually don't know that I'm actually a very huge softy that believes in fairy-tale love stories. The content I portray is alot about woman empowerment and strong, vibrant and confidence.
What sets you apart from your competitors in the industry and in life?
Elouise Kruger: My drive for how the world and its systems work. It's easy being a b*tch in the model and influencing industry, but it takes a different kind of skill to stay true to yourself, kind and humble.
What are your upcoming major events – Unforgettable Moments or products/services that you want to promote/inform?
Elouise Kruger: I'm so proud to announce I've just signed with Tammy Taylor Nails to be a influencer for their company. I've also just arranged my next magazine shoot. My first TV show that I'm performing in as a "loving fiance" will air in July 2023- so my 2023 has still got alot in store for me.
What are your food preferences and physical attributes?
Elouise Kruger: Lasagna. I love pasta.
Your love life, relationships and family?
Elouise Kruger: Love life takes up alot of your time, for me having a full time job and juggeling a modeling and in influencing career, there is hardly time. Also, you never know people's intentions with you. Being risk adverse in order to protect your heart has been a big part of my life lately.
What expert advice would you like to give?
Elouise Kruger: If you have God, you have everything.
Your social media handles and website links?
Instagram – @elouisekruger_official
Facebook – Elouise Kruger
Website – https://webfluential.com/elouisekruger_za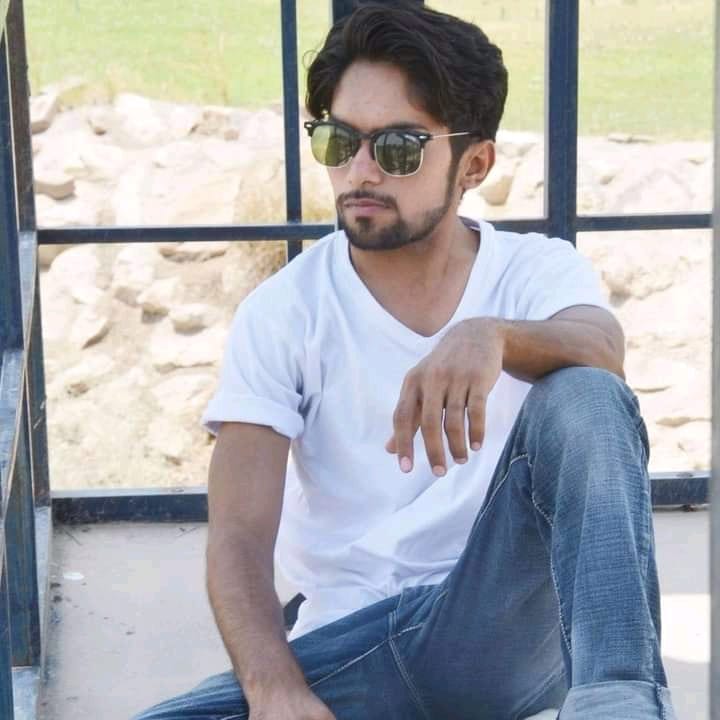 Tariq Riaz is the owner, writer and editor in chief of TheCelebrity.Online – Read more on our About Us page.
Read More From This Author At – Tariq Riaz