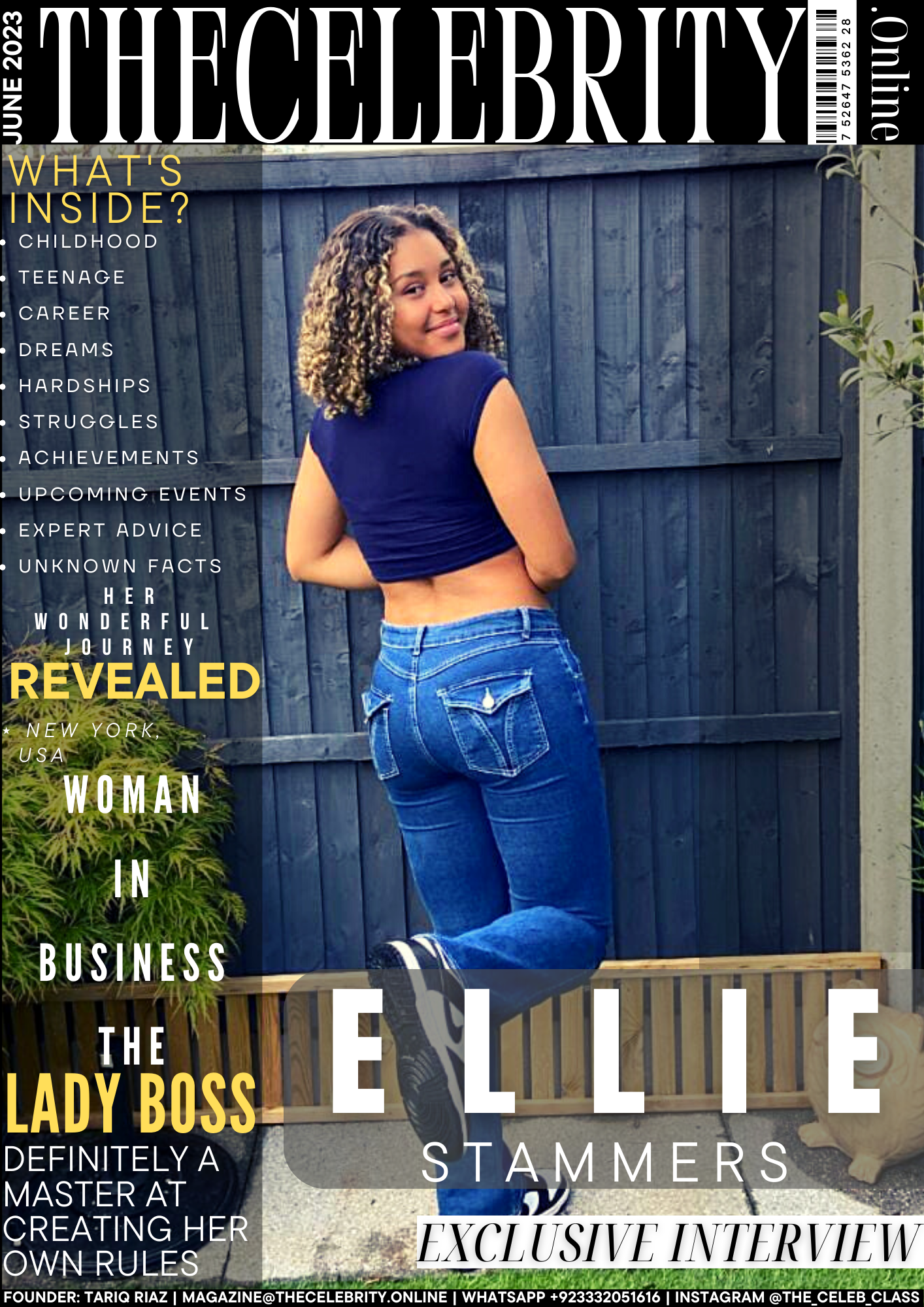 Ellie Stammers was recently interviewed by TheCelebrity.Online Magazine and below is the Q&A session we had with her.
How do you introduce yourself and profession?
I'm a bubbly and confident young individual with a lot of drive and passion towards things that I do in my life. I'm a full time student studying a course based around the Uniformed Protective Services. However, I'm going onto a more sport orientated course soon because I have a high passion for sport especially football as I am a footballer. I am also an individual that is very creative as I have my own tattoo designing business.
Childhood to Adulthood – How was the transition from your childhood into adulthood/teenage and what good and bad things you remember?
The journey from childhood to adulthood has been an eventful one, as I have experienced some immense things throughout it. I have had my highs and lows. Over 10 years ago I had lost a very important family member, that being my mum. From this experience I had to understand such a tough topic at such young age, however this has allowed me to develop into a mature young adult. Now that I am just setting foot into adulthood I have been set for life as I have recently passed my driving test, which is a huge achievement.
Struggle – What hardships you faced during your life?
I have to face losing such a critical role model in my life at such a young age. And being the older sister to a younger on I had the responsibility of being that female role model in my younger sister's life. With my footballing career I'm only recently getting back into playing because I had picked up a huge injury on my right knee that required reconstructive surgery. I've had to learn to walk, run and jump all over again, and this hasn't been an easy process I'm still not at the end of my rehab yet and its almost been a year. It's been hard to gain the confidence again to trust myself and trust that my knee won't give out at any moment.
Things that people usually don't know about you?
People don't usually know about my big football achievements. When I was 14 I trialled for the England National Team U15s and this was a huge honour, my secondary school teacher had put me through for it. I've played for county teams for multiple different counties and that in itself is a great achievement. I've won cup finals with my old secondary school and still remember them to this day. I have also done interviews with famous footballers while I was in school as well.
What makes you unique from your competitors in the industry and life?
I'd consider myself unique as there is only one of me. I'm new to this industry and I'm here to make a great impression. My personality sets me apart from other people as I'm very cheerful, positive and full of smiles and enthusiasm and I am open to new challenges. I bring a lot of potential to the industry as I can adapt quickly to situation and I'm able to take criticism well as well.
Social Media Platform:
Instagram: @elliestammers17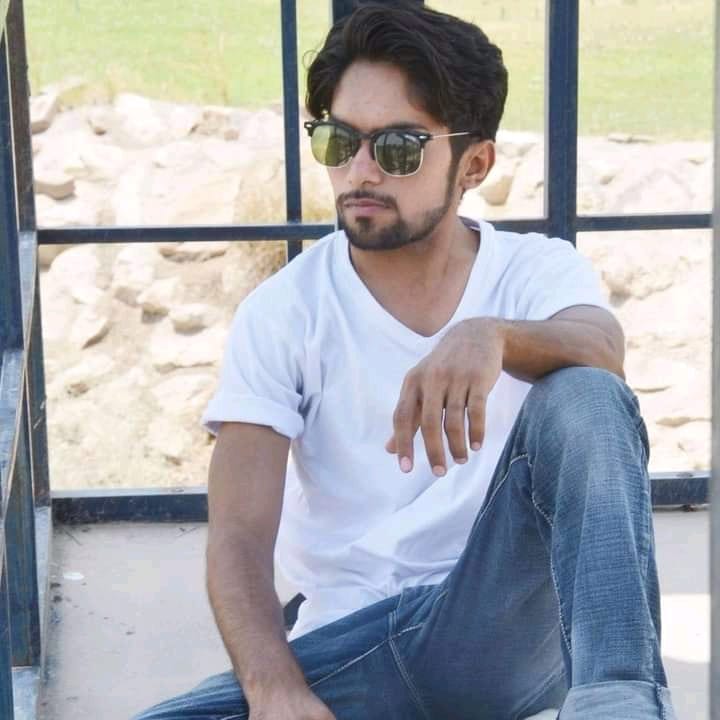 Tariq Riaz is the owner, writer and editor in chief of TheCelebrity.Online – Read more on our About Us page.
Read More From This Author At – Tariq Riaz