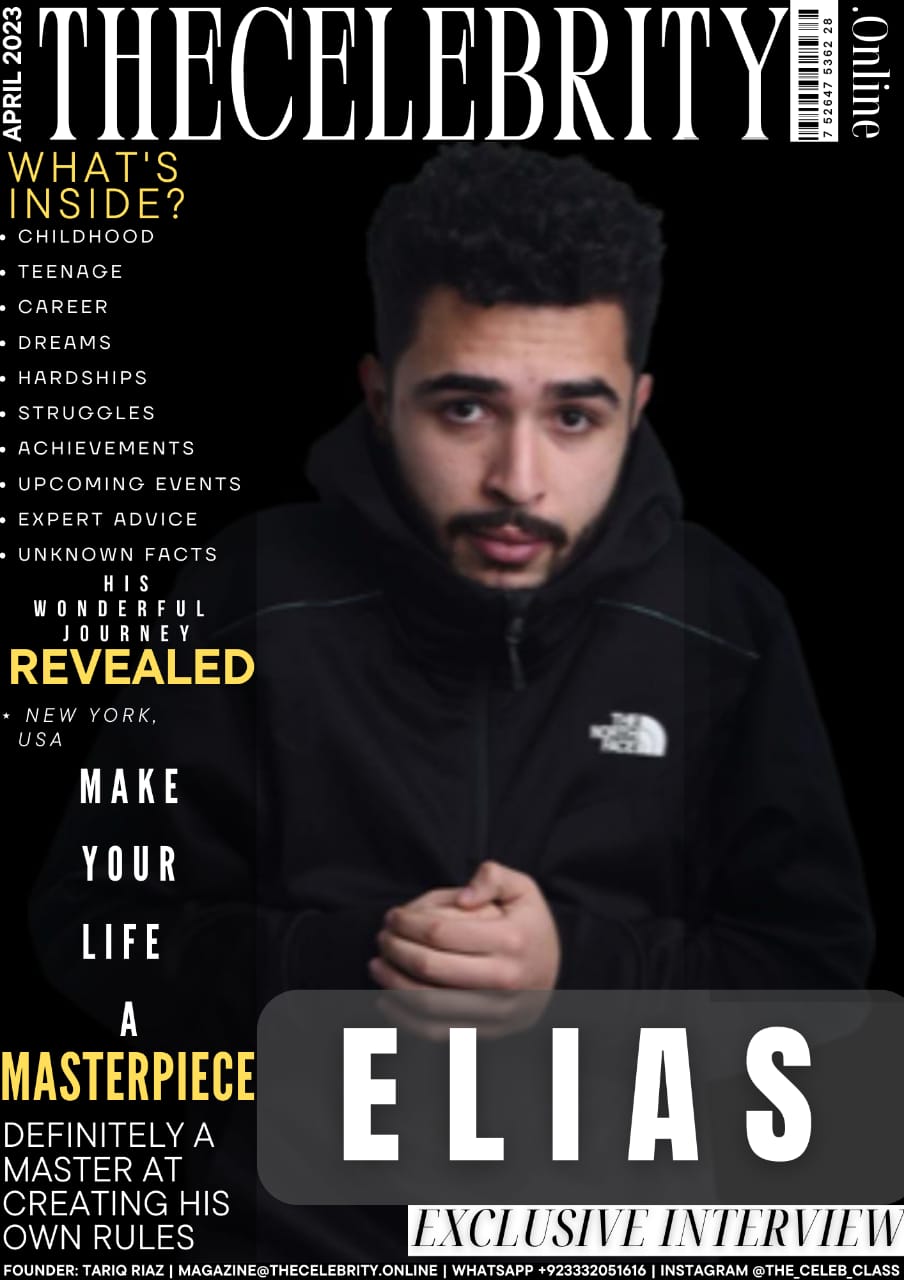 Elias was recently interviewed by TheCelebrity.Online Magazine and below is the Q&A session we had with Mr. Elias.
How do you introduce yourself?
Elias: Hey, hey there! The way I'm going to introduce myself to you's, is to state that I'm of Moroccan origin. I have three brothers. I was born and bred in London. I go by the name Elias but you can call me ELACE…
How was your transition from childhood to adulthood and what are the bad and good things you remember?
Elias: The biggest transition for me growing up was having to deal with my mum and dads separation. Also one of the main major transformation as a teenager was the evolutions of phones for example: (blackberry to iPhones)
Struggle – What hardships have you gone through in life?
Elias: I grew up poor just like most people in the "hood/streets/ends" it made me strong though. Shout out to my brother Yas. He made me look at life on a bigger frame in terms of business and investing. I look back and understand how hard life can be.
What do people usually not know about you?
Elias: The things that people usually don't know about me is that I'm really keen on drumming. On the other hand I'm really into playing card games such as: black jack/poker etc. Either gambling or just playing for fun. At the end of the day it's always going to be a thrill for me.
What sets you apart from your competitors in the industry and in life?
Elias: One thing I can be real about is that I know how to switch up my styles. For instance: retro/casual/suits. Or sometimes I can take it to a whole another level and bring back that 80's sorta vibe. Makes me feel unique bringing back the golden days.
What are your upcoming major events?
Elias: I'm looking to hire some other fellow models to do a photo shoot which is an upcoming event that I want you people to know about! It's going to be located somewhere in central London or Essex. That's all I can say.
What are your food preferences and body measurements?
Elias: I try to keep my beard shaped up as much as possible. I've naturally been gifted to have curly hair. Nowadays my body weight is roughly around medium. I seek to keep my diet healthy.
What expert advice would you like to give?
Elias: In terms of advice for the younger generation, I'll just say study and go to university. Stay around people who are good for you in every positive way.
What are your social media and other links?
Elias: The social media link that I use is mostly instagram. This is my instagram if you ever thought of contacting me
Instagram: @el__ace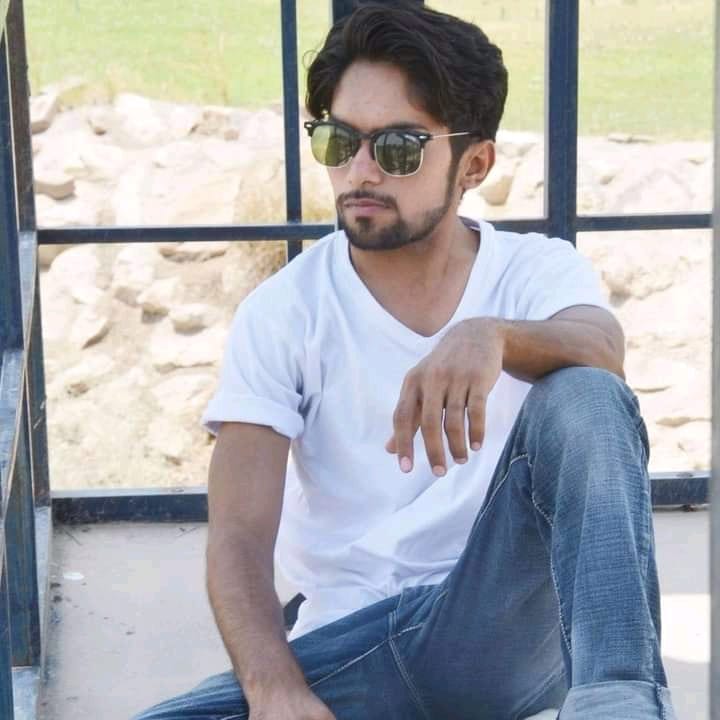 Tariq Riaz is the owner, writer and editor in chief of TheCelebrity.Online – Read more on our About Us page.
Read More From This Author At – Tariq Riaz