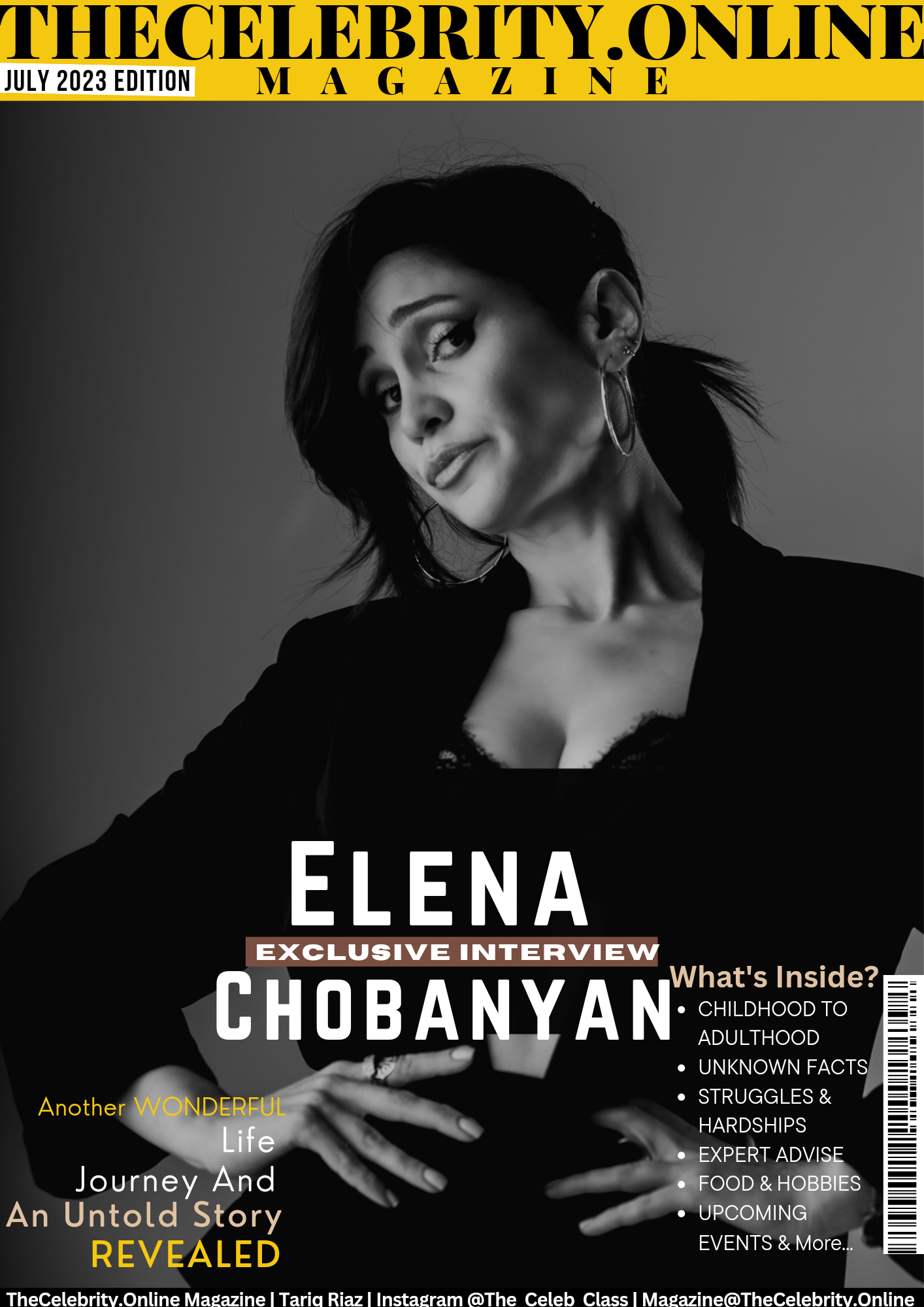 Elena Chobanyan was recently interviewed by TheCelebrity.Online Magazine and below is the Q&A session we had with her.
Elena Chobanyan As Exclusive Cover Story – July 2023
How do you introduce yourself?
Elena Chobanyan: I am Elena Chobanyan, an Armenian journalist (investigative and science), author and radio presenter (SoCal Armenian Radio Station in LA, and Ararat & Nor Ghiank Magazines in Romania), Romanian-Armenian-English Translator.
Dynamic and social active lifestyle is all about me, where the ambition and goals are my closest friends. I must constantly "conquer" new places, to set and achieve new goals otherwise I feel that I don't exist. Apart from over 500 published articles in newspapers and magazines in Armenia and Romania, as well as television and radio programs, I took part in photography and modeling collaborations.
Since 2020 I've been involved in Armenian politics as well, participating in the 2021 Parliamentary elections in the Republic of Armenia. In another words, I like combining different creative projects (science, fashion, media, business and politics), transforming the boring work into a dreamy world, through which you can change something, or simply uprising of the human spirit.
Childhood to Adulthood – How was your transition from childhood to adulthood and what are the bad and good things you remember?
Elena Chobanyan: Since childhood I've known the books, painting, science world (astrology, yoga, numerology, psychology, philosophy, fashion, music, teaching, etc.), dreaming more than I had and achieving the goals that I put in my mind faster. I grew up suddenly… just during the First Nagorno-Karabakh War, when as a little child I had to move to Romania with the family in order to be safe. My life had many challenging days, but at the same time interesting moments, from which I had important things to learn.
Struggle – What hardships have you gone through in life?
Elena Chobanyan: All the hardships gave me wounds, but were my best teachers. I can write a novel about my own and my parents' life… Each story and happening showed me the humans' behavior and the dual nature, and the endless fight between good and evil.
What do people usually not know about you?
Elena Chobanyan: Hmm, some know that I'm sensitive meanwhile a rebel, a fighter and non-conformist, a game changer who dislikes boredom and too tensed situations, but is not afraid to face obstacles and life challenges, since after the storm the sun shines again. People also know that if they lie a few times in a row or betray me, they would be punished accordingly and there would not be a way back anymore, or the relationship will be as in politics only goals and interests.
What sets you apart from your competitors in the industry and in life?
Elena Chobanyan: I know that many would not take some risks that I can take, considering them crazy. Although, I have the ability and inner intuition how to transform crazy and non realistic ideas into something interesting and unique. And in case of failing or making mistakes, I start all over again not being afraid to lose what I've achieved or acquired.
What are your upcoming major events?
Elena Chobanyan: It's a secret. Let's live and see.
What expert advice would you like to give?
Elena Chobanyan: Trust once but check twice. Go for your dreams, since life is once and if you don't decide about your own life, others will decide instead of you.
Your social media handles and website links?
Elena Chobanyan:
LinkedIn: YElena Chobanyan on LinkedIn, @ellenchobanyan on Instagram,
You tube channel: https://www.youtube.com/channel/UCLqYNuBClc_a_0JocRodydg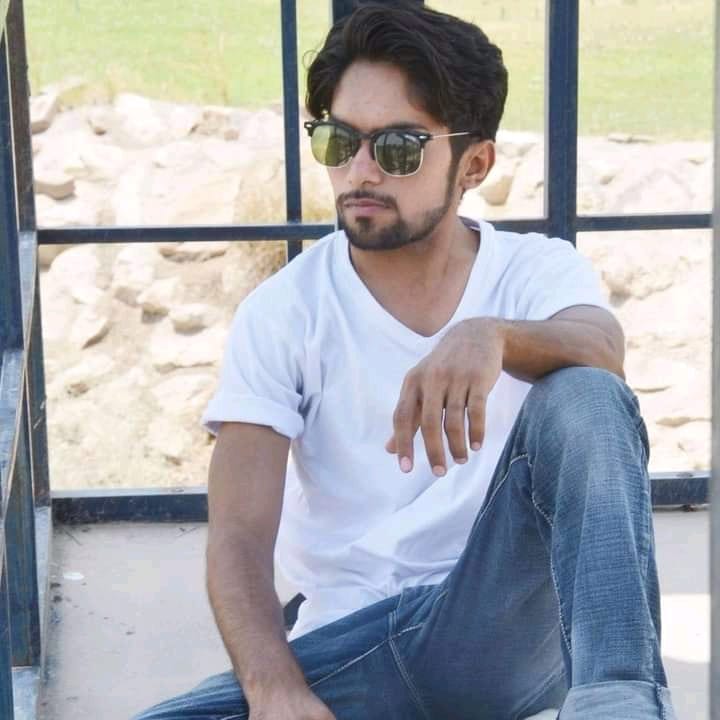 Tariq Riaz is the owner, writer and editor in chief of TheCelebrity.Online – Read more on our About Us page.
Read More From This Author At – Tariq Riaz