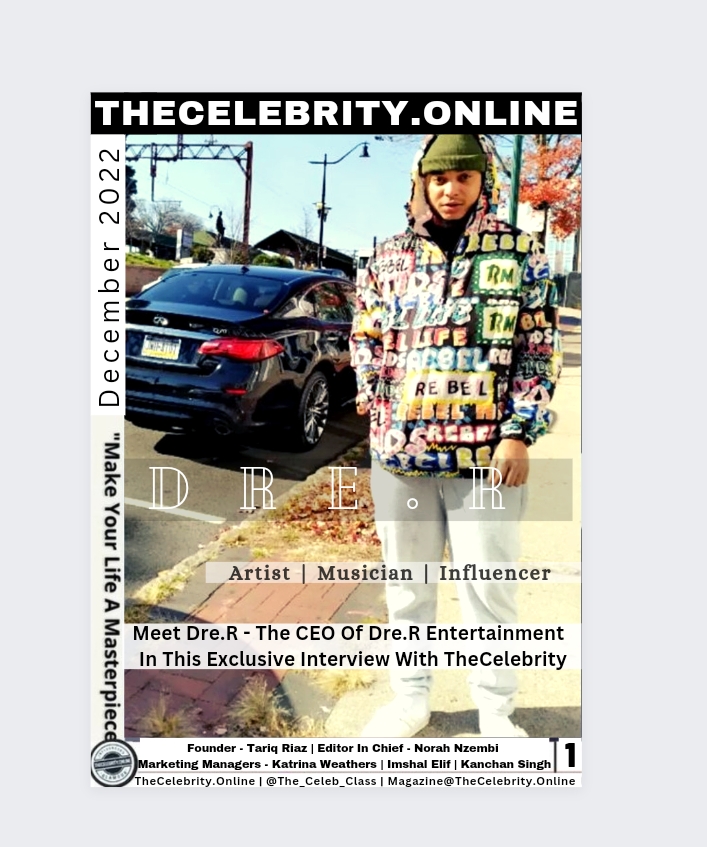 Dre.R is a recording artist who is doing millions of streams. He is the CEO of his DRE.R Entertainment. This talented and wonderful musician has done 1M+ streamings. He is a self-made artist who has worked so hard to achieve his position today.
TheCelebrity.Online has recently interviewd Dre.R for our magazine website and below are the wonderful session of Q&A we had with him.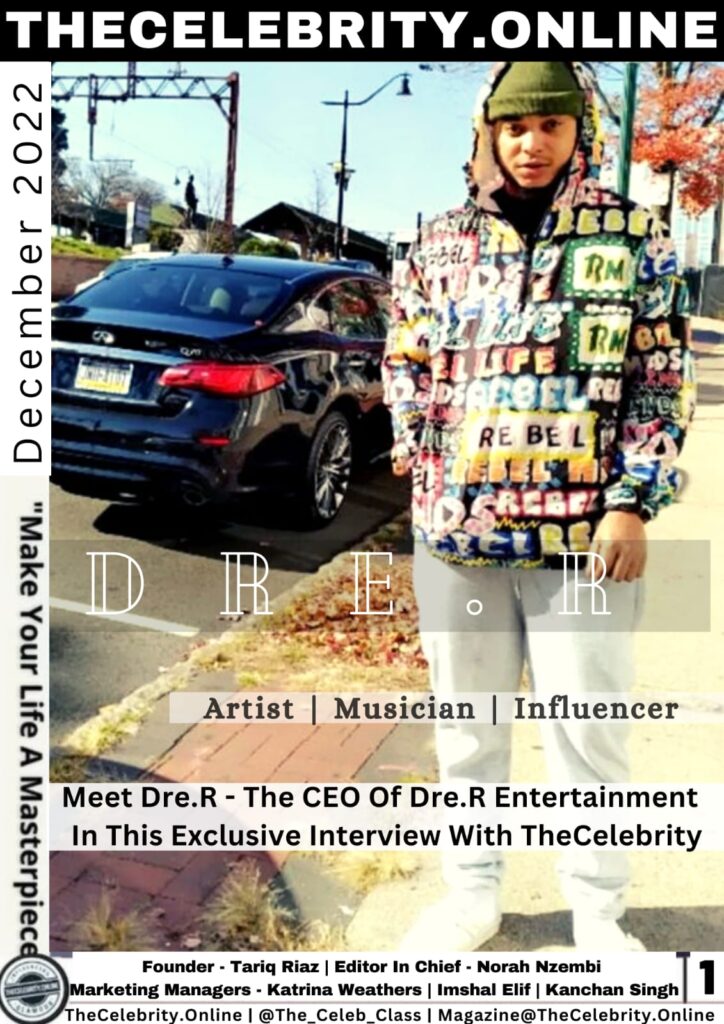 TheCelebrity.Online: Mr. Dre.R, how do was your childhood transition into adulthood and then becoming a musician?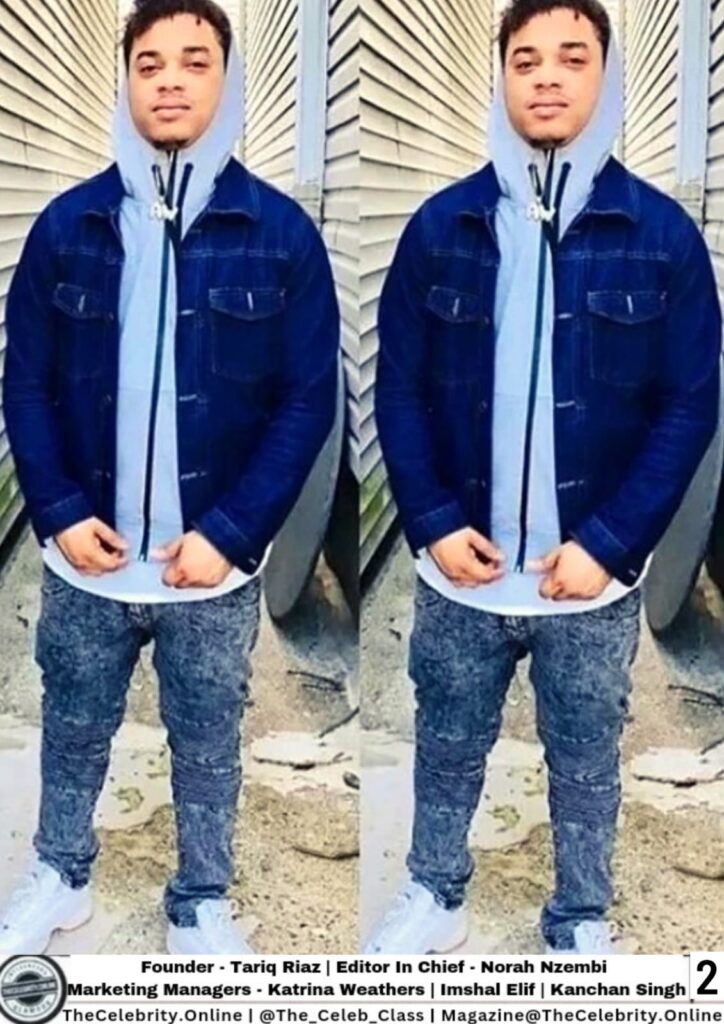 Dre.R: My childhood wasn't all bad or all great but we make the best of times I had. I hardships that we face usually in life, I mean the typical life of a street kid tryna survive, losing friends to the streets life. But, I've strive to survive.
TheCelebrity.Online: Mr. Dre.R, what are the things that people usually do not know about you?
Dre.R: The thing that people usually don't know about me is that I wasn't from a rich family or some high-class neighborhood. People usually judge me by how I look or carry myself.
What makes me different is my art and my music who I am my charisma my character. My family situations were just like other typical families who are strugling.
I have learnt over a billion and one lessons in life.. but for starts don't expect everyone to hold you down.
Dre.R – "I am making it close to a million followers/fans on Instagram doing 415,000 right now"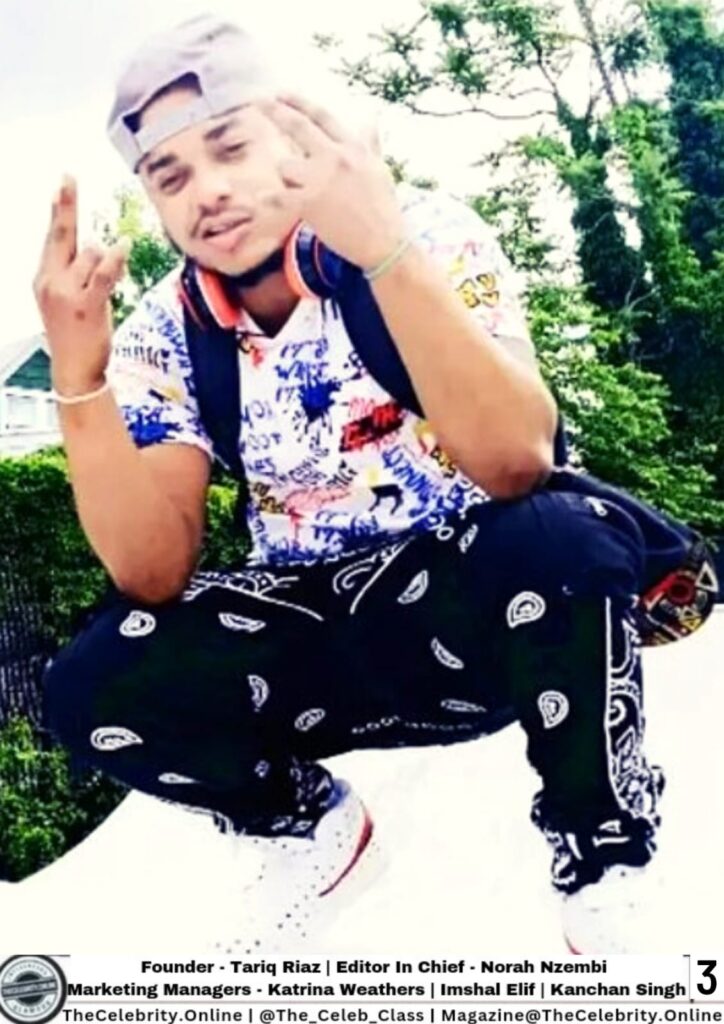 As I said making it independently doing over million streams and gaining up to half million fans on Instagram is what is my biggest achievement by now. And 3 tips that I would like to share are as below:
Keep working
Never get distracted from the Gold
Keep working

And, Type of people I'll like to interact with (let's say I treat you accordingly towards the vibe or situation in the surrounding's. I believe that music industry will keep on the boom.

Just go day to day giving your all stay focused and keep winning.

Dre.R

Dre.R Social Media Links:
Official Instagram – https://www.instagram.com/p/CYIRG7YrnNp/?igshid=YmMyMTA2M2Y=
Email – an*****************@gm***.com )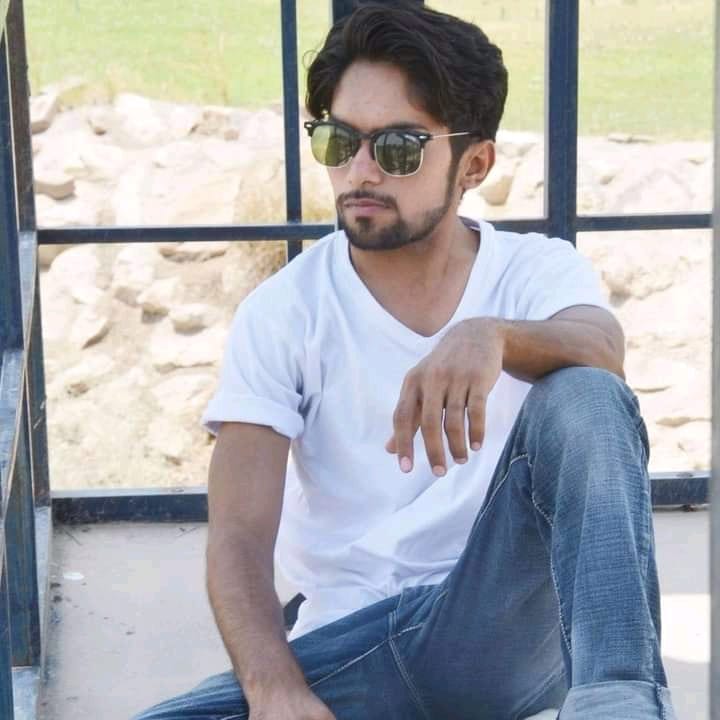 Tariq Riaz is the owner, writer and editor in chief of TheCelebrity.Online – Read more on our About Us page.
Read More From This Author At – Tariq Riaz