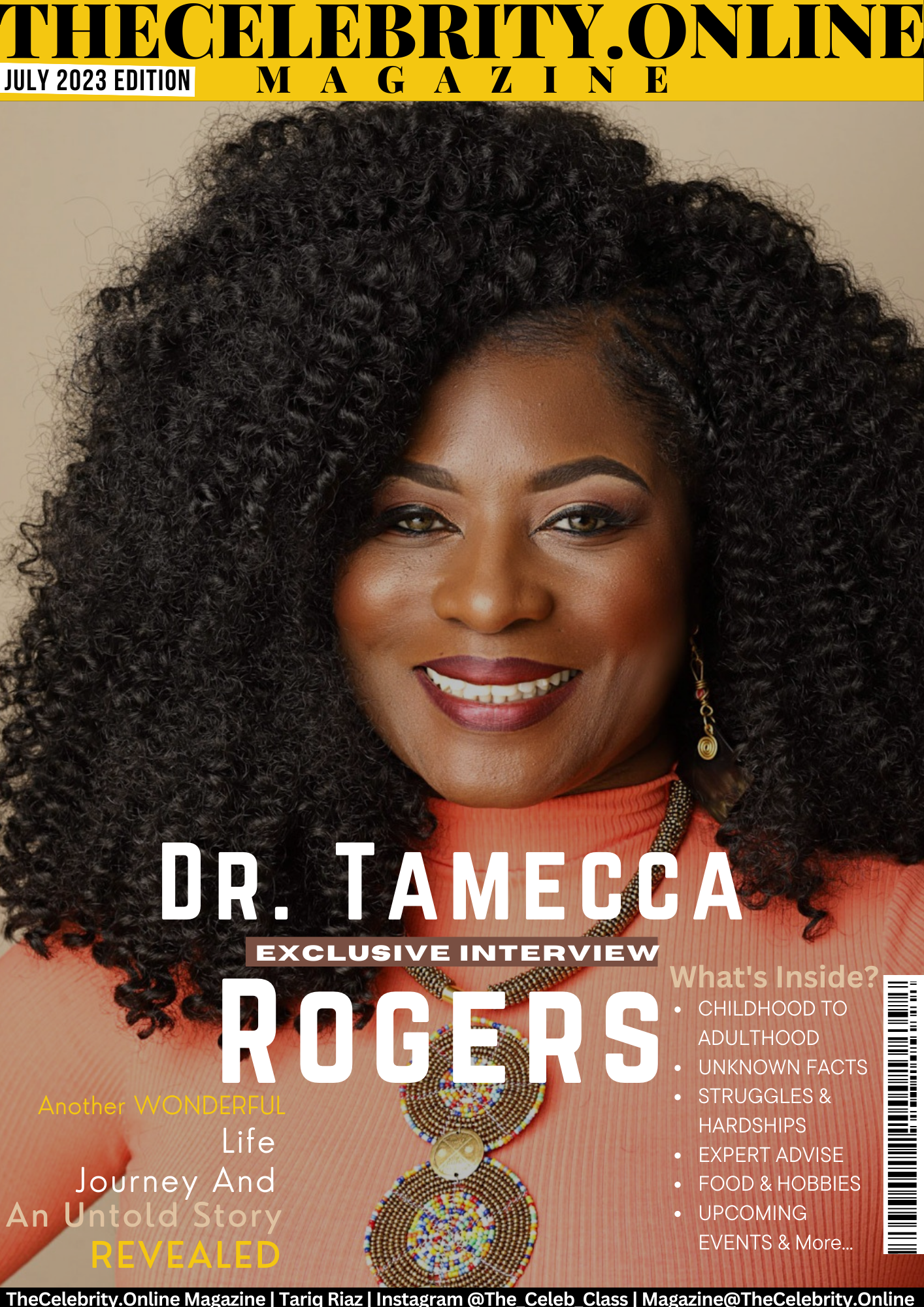 Dr. Tamecca Rogers was recently interviewed by TheCelebrity.Online Magazine and below is the Q&A session we had with her.
Dr. Tamecca Rogers As Exclusive Cover Story – July 2023
How do you introduce yourself?
Dr. Tamecca Rogers: Hello. I am Dr. Tamecca Rogers. Best Selling Author, Award-Winning Film Maker, Producer, Columnist, Publisher, Boy Mom, and Director of Diversity, Equity, and Inclusion for Tulsa Technology Center.
Childhood to Adulthood – How was your transition from childhood to adulthood and what are the bad and good things you remember?
Dr. Tamecca Rogers: My transition from childhood to adulthood happened very swiftly. As soon as I graduated from High School I moved away from my family and friends, and life as I knew it to be, and joined the United States Navy. While serving my country, I realized although I didn't have much growing up, I took a lot of things for granted. I quickly realized that I had so many things to be grateful for.
Struggle – What hardships have you gone through in life?
Dr. Tamecca Rogers: I was a teen mother when my first son was born, and I was stationed in the middle of the desert without family or friends. It was hard attending college while serving in the United States Navy, as a single mom, but it made me stronger and even more determined to accomplish my goals to provide a great life for my son.
What do people usually not know about you?
Dr. Tamecca Rogers: I am an open book. There's not much that people don't know about me. I guess if I was to think of something, it would be that when I use to teach high school, I was the bowling coach. I'm not really great at bowling. LOL But since the school didn't have much money to hire a coach, the students volunteered me and promised that one of the parents, who is good at bowling, would help. I said yes and the students did great at bowling.
What sets you apart from your competitors in the industry and in life?
Dr. Tamecca Rogers: I'm not sure which industry this question is asking me about, but what sets me apart in life is that I am very authentic. Many times, people tend to play roles because of their titles or the titles they desire. However, I am a country girl from Coffeyville Kansas; yes, I may have big city dreams, but I think I can still accomplish my goals by being my authentic self. In doing so, I will attract the right people to be a part of my circle.
What are your upcoming major events?
Dr. Tamecca Rogers: Currently, I am working on an animated series titled, "Ameka and Her Magical Crown."
What are your food preferences and physical attributes?
Dr. Tamecca Rogers: I stay active. Working out helps clear my mind and always puts me in a good mental state. I love all kinds of food. I just don't eat pork and not so much red meat.
Your love life, relationships, and family?
Dr. Tamecca Rogers: I am a proud momma of three boys! So yes, I am an outnumbered boy mom. I grew up in a household of girls only, so having all boys was definitely a new experience for me.
What expert advice would you like to give?
Dr. Tamecca Rogers: Always be yourself. Showing up as a representative of yourself is exhausting. Don't change to fit into someone's perception of you. Be yourself and you will attract the right people on both professional and personal levels.
Your social media handles and website links?
Dr. Tamecca Rogers:
LinkedIn: https://www.linkedin.com/in/dr-tamecca-rogers-a93b4b243/
Instagram: https://www.instagram.com/drtameccarogers
Facebook: https://www.facebook.com/tamecca.rogers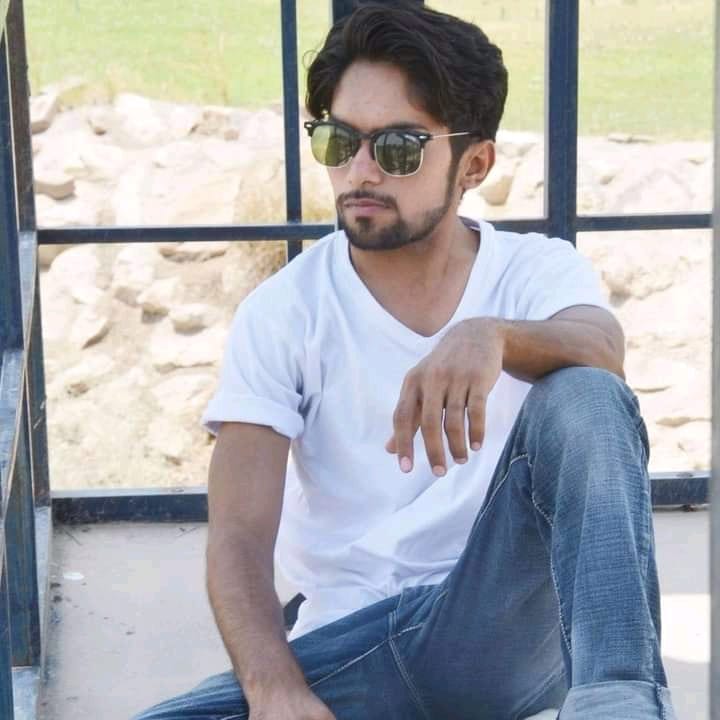 Tariq Riaz is the owner, writer and editor in chief of TheCelebrity.Online – Read more on our About Us page.
Read More From This Author At – Tariq Riaz