Dr. Shana Burnett was recently interviewed by TheCelebrity.Online Magazine and below is the Q&A session we had with her.
Dr. Shana Burnett As Cover Story – October 2023 Edition
How do you introduce yourself?
Hi I'm Dr. Shana Burnett a mother, friend, and spiritual being.
Childhood to Adulthood – How was your transition from childhood to adulthood and what are the bad and good things you remember?
Living a sheltered life has made my transition from childhood to adulthood a bit more challenging because I've had to learn that not everyone is trustworthy. I've learned that not everyone deserves to experience my energy and being selective with whom I share myself with has been a lesson. A favorite quote of mine that I understand all to well now is "People come into your life for a reason, a season, or a lifetime." By B. Chalker
Struggle – What hardships have you gone through in life?
I am an only child who grew up in a dysfunctional household with strict parents. While they showed me an abundance of love it was often challenging to try to live up to my mother's idea of perfection. I lost both of my parents and found the loss of my mother to be the most tragic experience for me. It's been a year and half since she has transitioned and I'm still trying to manage losing her and going through the grieving process.
What do people usually not know about you?
People's perception of me is that I'm strong and nothing bothers me. While I'm strong and manage challenges outwardly by remaining calm, cool and collective; I have moments where I need to practice self-care and have alone time. I'm sensitive when it comes to my family and how they perceive me.
What sets you apart from your competitors in the industry and in life?
With a history of educational leadership over the past thirty years, I have earned opportunities to work in areas that have strengthened my expertise in organizational development, curriculum, technology as well as fiscal management and budgeting. I am committed to providing all students with high-quality teaching staff and academic programs that equip them to be global competitors. My experiences as an educational leader have taught me that achieving excellence requires vision, organizational planning and collaboration. I am a graduate of Kean University where I earned my Ed.D in Urban Educational Leadership.
I have and continue to work relentlessly to interpret and implement the Common Core State Standards, the Next Generation Science Standards, and the New Jersey Student Learning Standards for English Language Arts and Mathematics. I currently fulfill the role and assume the responsibilities of the Supervisor of the Arts program, Supervisor of STEM and 4th through 8th grade Instructional teams. Collaborative opportunities and weekly meetings are held with the Comprehensive Support Teams who include Instructional Coaches, Academic Interventionist, and Resource Teachers, to provide support to the consistently struggling staff and students within the school. During my tenure as an educational leader, I provided targeted professional development for the teachers and routinely aggregated, reviewed and disseminated data to ensure weekly and monthly targets were met, in addition to coaching teachers and other administrators in building leadership capacity. I currently facilitate this same process as I work with the directors, supervisors, and teachers. Walkthroughs of the school and classrooms are conducted daily to provide teachers and school leadership team with constructive, targeted feedback geared at improving student achievement.
Being a leader who performs well under the current pressures of reform and who has a keen ability to effectively build relationships, I am a trusted, efficient decision-maker who is open to dialogue and collaboration with all stakeholders. My passion for bilingual, ESL and special education allows me the ability to support and ensure inclusivity and equity for all students.
My experience and background has afforded me a diverse portfolio in curriculum development and implementation, data analysis and dis-aggregation, and the creation of professional development opportunities targeted at improving teacher instruction and increasing student outcomes and these are some attributes that set me apart from other in my field.
What are your upcoming major events?
I've published educational articles and currently working on publishing my book on leadership style and its impact on school culture. I am also working on a memoir about my life soon to be published. I'm creating a new business venture that is soon to be released to the world. Planning on relocating to my forever home abroad.
What are your food preferences and physical attributes?
My food preference is to eat clean and healthy. I enjoy eating light for breakfast such as egg whites, avocado and tea. I usual only eat two meals a day while snacking on fruit, nuts and juice drinks throughout the day.
Your love life, relationships and family?
My children are blessings from GOD. I'm truly grateful to be called mother to Antonio, Meiya and Julius.
What expert advice would you like to give?
Live life to the fullest and always keep GOD in every decision you make. Treat people the way they want to be treated and practice self-care for yourself. My favorite quote "It's the going through that helps you get through" By Dr. Shana Burnett
Your social media handles and website links?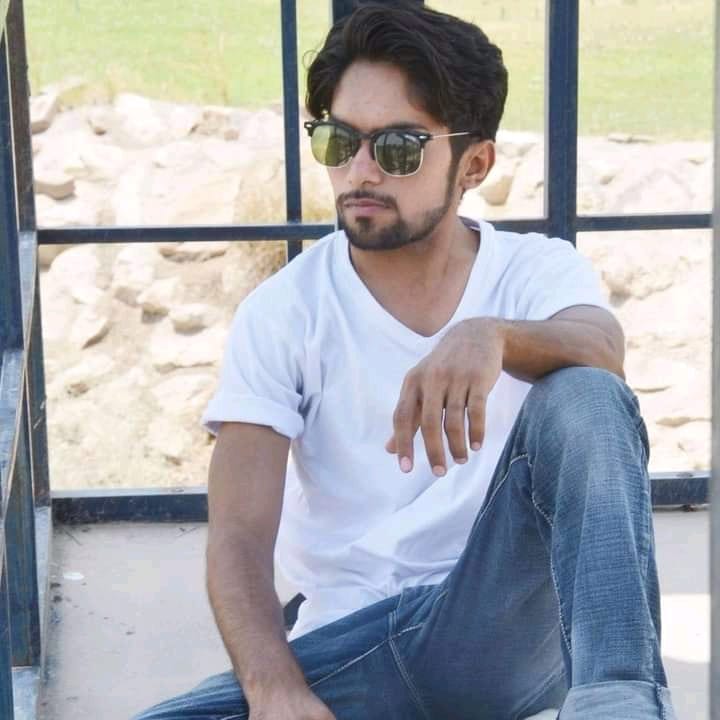 Tariq Riaz is the owner, writer and editor in chief of TheCelebrity.Online – Read more on our About Us page.
Read More From This Author At – Tariq Riaz