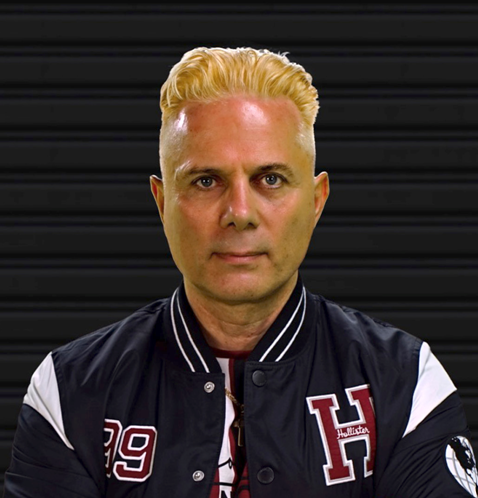 Originally from London, Dr Jaymz is the first missionary to become an EDM artist. Based out of Boston USA and inspired by Tiesto, David Guetta & Calvin Harris, he is throwing down from the pulpit with music as his rod of salvation. His mission is to deliver a message of hope & love to the younger generation.
Song Pitch:
In his newest release 'Set Free,' Dr Jamyz danceable offering 'Set Free' encourages partygoers to quit numbing their pain with toxic vices and cut loose from their demons. Pulsing bass synths, ethereal pads, echoing vocals and a punching beat set the tone, blending elements of dance, pop and slap house in the vein of Tiësto's 'The Motto.'
Dr Jaymz is available on the following Platforms:
Website: www.drjaymz.com
Spotify: Dr Jaymz
Deezer: Dr Jaymz
YouTube: Dr Jaymz – Topic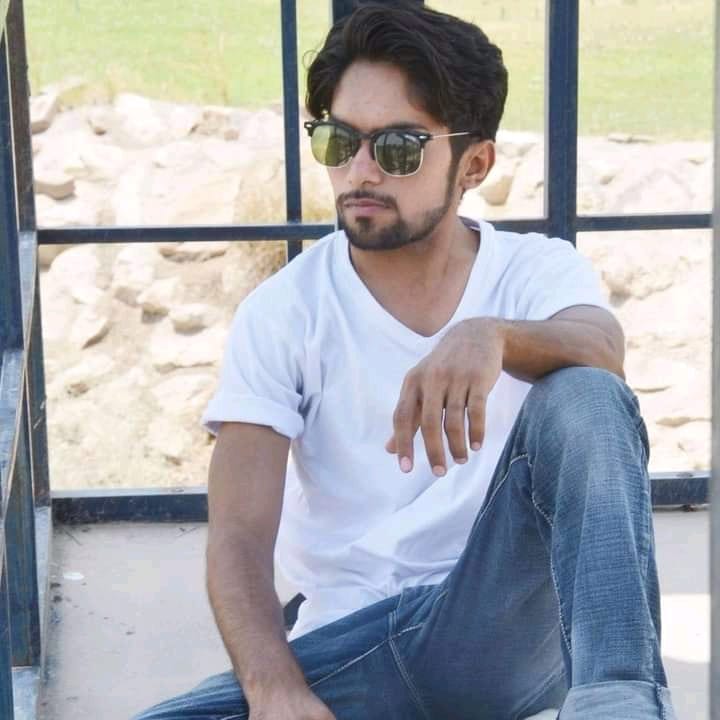 Tariq Riaz is the owner, writer and editor in chief of TheCelebrity.Online – Read more on our About Us page.
Read More From This Author At – Tariq Riaz