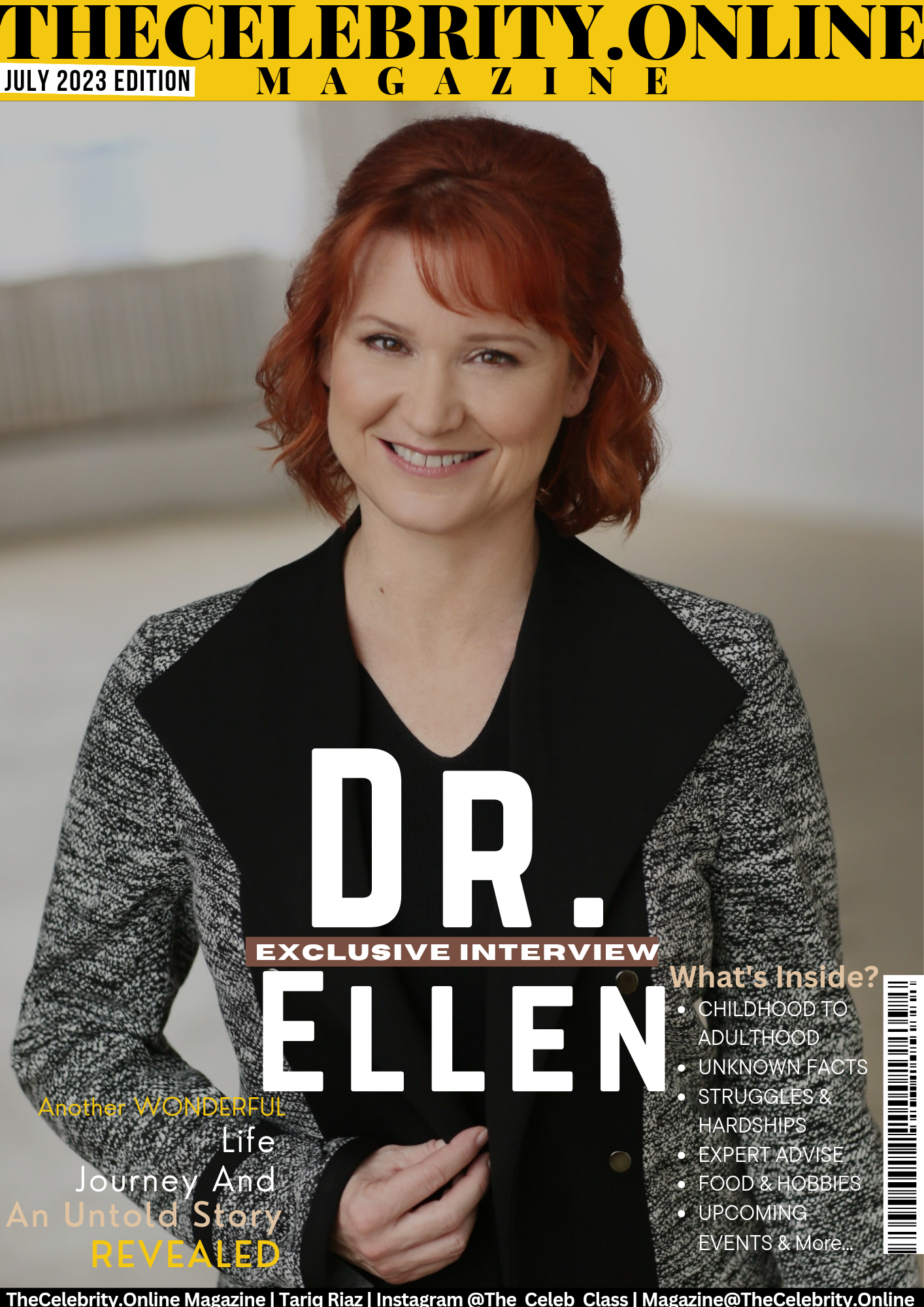 Dr. Ellen was recently interviewed by TheCelebrity.Online Magazine and below is the Q&A session we had with her.
Dr. Ellen As Exclusive Cover Story – July 2023
How do you introduce yourself?
Dr. Ellen: That's a fun question it depends, Dr. Ellen Professor Rooney some of my former students called me "Dr. Roon-Dog" !
Childhood to Adulthood – How was your transition from childhood to adulthood and what are the bad and good things you remember?
Dr. Ellen: I hated being young, I remember as a child a feeling of waiting to finally be older and wiser. On the good side, I loved learning and being "Most Improved."
Struggle – What hardships have you gone through in life?
Dr. Ellen: Hardship in my life is defined as what I was willing to give up for the freedom to grow and change.
What do people usually not know about you?
Dr. Ellen: They don't know my background, the variety of experiences I've had in the Art and Entertainment Industry.
What sets you apart from your competitors in the industry and in life?
Dr. Ellen: I truly love teaching and incorporate my art and creativity into my pedagogy. Communication is key. I am still a director and choreographer and have hidden skills from those backgrounds.
What are your upcoming major events?
Dr. Ellen: I've written a trilogy of feature film screenplays called ARGOLIS. In the past six months there has been tremendous interest on FilmFreeway and I am looking forward to their next phase of development.
What are your food preferences and physical attributes?
Dr. Ellen: Anything on the Pacific Rim!
Your love life, relationships and family?
Dr. Ellen: My cat will not share me with anyone.
What expert advice would you like to give?
Dr. Ellen: Listen to new ideas but never forget history. Understand the complexity of a creative process. Learn more than one job in any given project.
Your social media handles and website links?
Dr. Ellen:
https://filmfreeway.com/EllenRooney
LinkedIn: https://www.linkedin.com/in/ellen-rooney-phd-20527621/
https://pro.imdb.com/name/nm0740315?rf=ProPublic&ref_=nm_pub_upslb_login&rf=ProPublic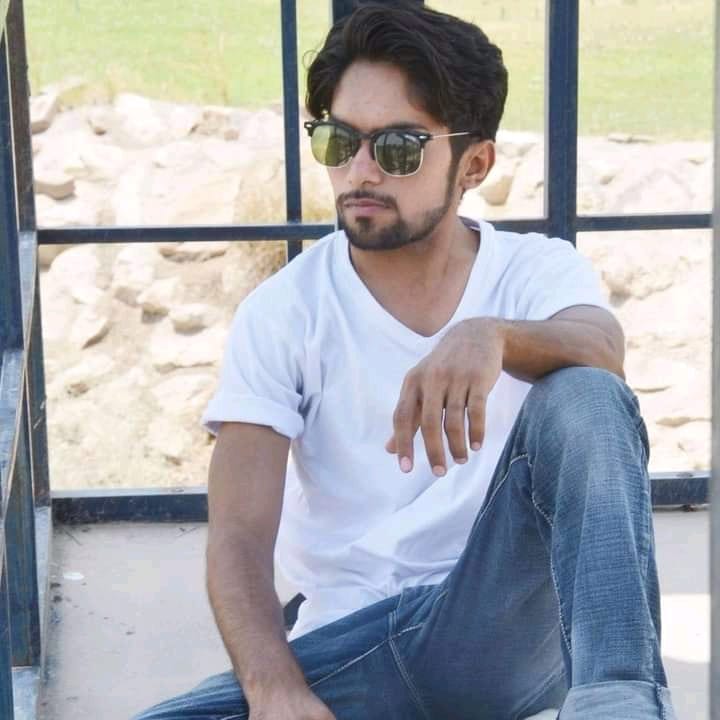 Tariq Riaz is the owner, writer and editor in chief of TheCelebrity.Online – Read more on our About Us page.
Read More From This Author At – Tariq Riaz