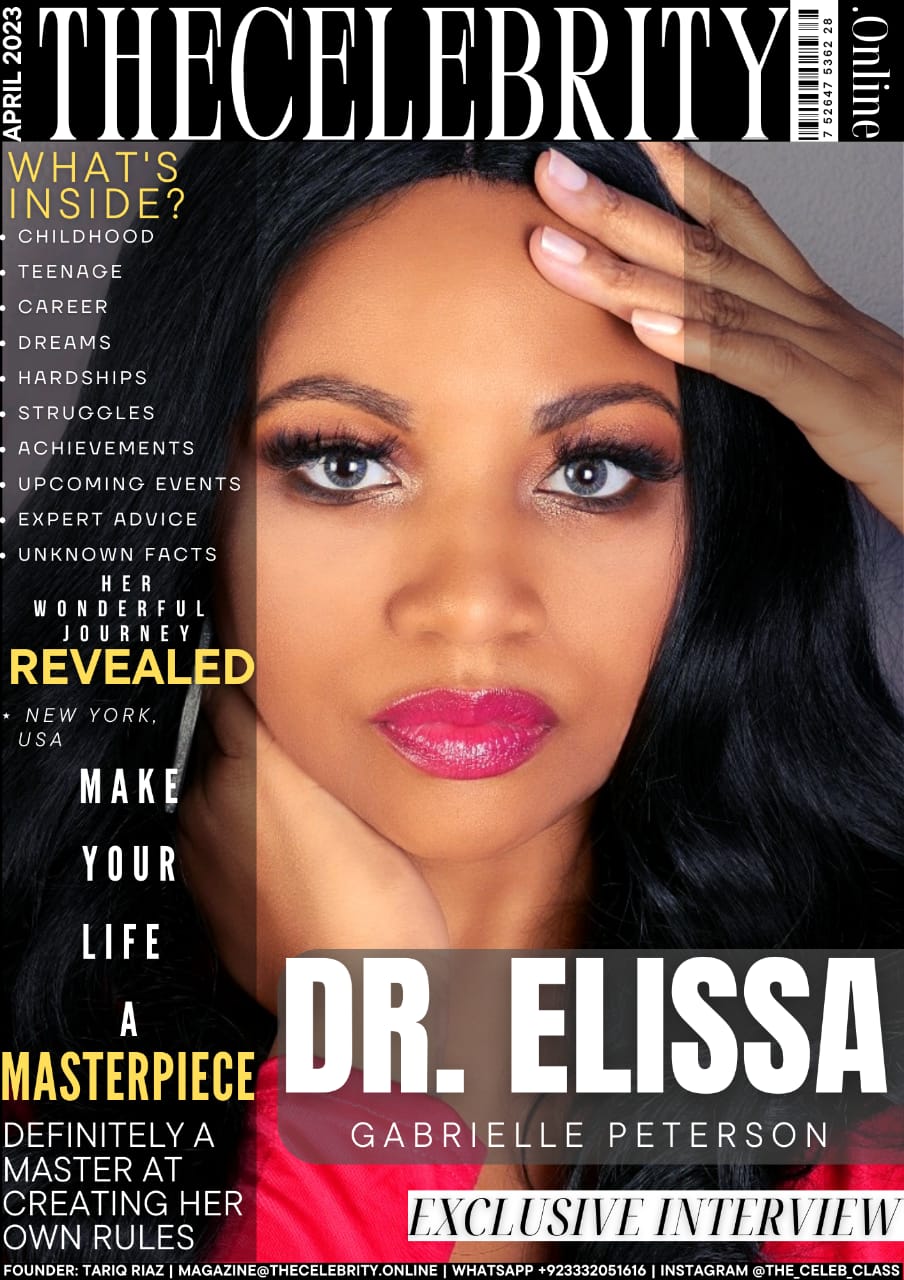 Dr. Elissa Gabrielle was recently interviewed by TheCelebrity.Online Magazine and below is the Q&A session we had with Ms. Elissa.
Dr. Elissa Gabrielle As Cover Story Interview Feature – TheCelebrity.Online April 2023 Edition
How do you introduce yourself?
Dr. Elissa Gabrielle: My name is Dr. Elissa Gabrielle Peterson. I am a writer, a corporate executive, naturopath, certified master life coach, award-winning author and publisher. Mainly, I'm God's girl trying to live the life of my dreams.
How was your transition from childhood to adulthood and what are the bad and good things you remember?
Dr. Elissa Gabrielle: My transition came with many hardships. But, many aspects of my childhood were spectacular, unique and phenomenal. I grew up in a musical household with my dad being a jazz musician and my mom being a leader in the music industry. I grew up during the crack epidemic. I saw death and destruction all around me in my formative years. In my life, I've learned that God often uses our deepest pain as a catalyst to our greatest calling. The pain will lead us to our purpose. I know that any suffering was not in vain.
Struggle – What hardships have you gone through in life?
Dr. Elissa Gabrielle: Enough and more than my fair share. I'm not ashamed of my scars, however. My scars are proof that I have survived all of the things that tried to destroy me.
What do people usually not know about you?
Dr. Elissa Gabrielle: I'm certain people don't know that I wear so many hats. Most are shocked when they discover.
What sets you apart from your competitors in the industry and in life?
Dr. Elissa Gabrielle: My only competition in life is myself. My goal is to be better today than I was yesterday and to be greater tomorrow than I am today. In the publishing industry, I have managed to maintain a stellar reputation and for that I'm truly grateful. Ultimately, I want to see everyone win and to succeed in life.
What are your upcoming major events?
Dr. Elissa Gabrielle: May 6, 2023 is a major book signing event. Also, in the corporate world, I have a major event mid-June. I'm equally excited about both. In publishing, we are on the cusp of signing our first child author.
What are your food preferences and body measurements?
Dr. Elissa Gabrielle: I have discovered a true love for Thai food. Mostly, I eat naturally, organically and healthy but when I'm being beautifully human, Thai is one of my favorites. Of course, soul food is home and Italian comes in a distant third.
Your love life, relationships and family?
Dr. Elissa Gabrielle: My love life belongs to me J In all things and in all ways, honor is given to and my life is comprised of my late parents who created me and gave me life, my husband for sharing my life and my children for continuing my life.
What expert advice would you like to give?
Dr. Elissa Gabrielle: Do what sets your soul on fire, unapologetically and without hesitation. Oftentimes, we can get caught up in what others believe we should or should not be doing in our lives. That causes distraction. You must have enough courage to feel the fear, and yet do it anyway. Discard any and all distractions and be strong enough to allow your life to amaze you. REMEMBER YOUR WHY – Remembering and honoring my WHY keeps my spirit alive. My why is to honor the legacy of my mom and dad while building and writing my own legacy each and every day. My why is to honor my children and my husband. My why is to live the life of my dreams. My why is to live life unapologetically. My why is to overcome any and all obstacles before me.
What are your social media and other links?
Facebook, Twitter, Clubhouse @ElissaGabrielle
Instagram: @IamElissaGabrielle and @DrElissaGabrielle
TikTok: @IamElissaGabrielle
Linkedin: @DrElissaPeterson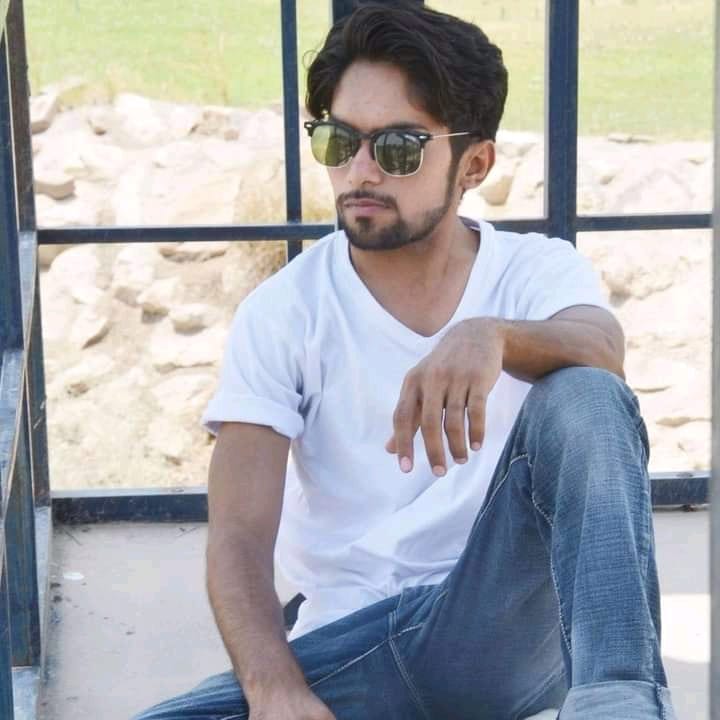 Tariq Riaz is the owner, writer and editor in chief of TheCelebrity.Online – Read more on our About Us page.
Read More From This Author At – Tariq Riaz