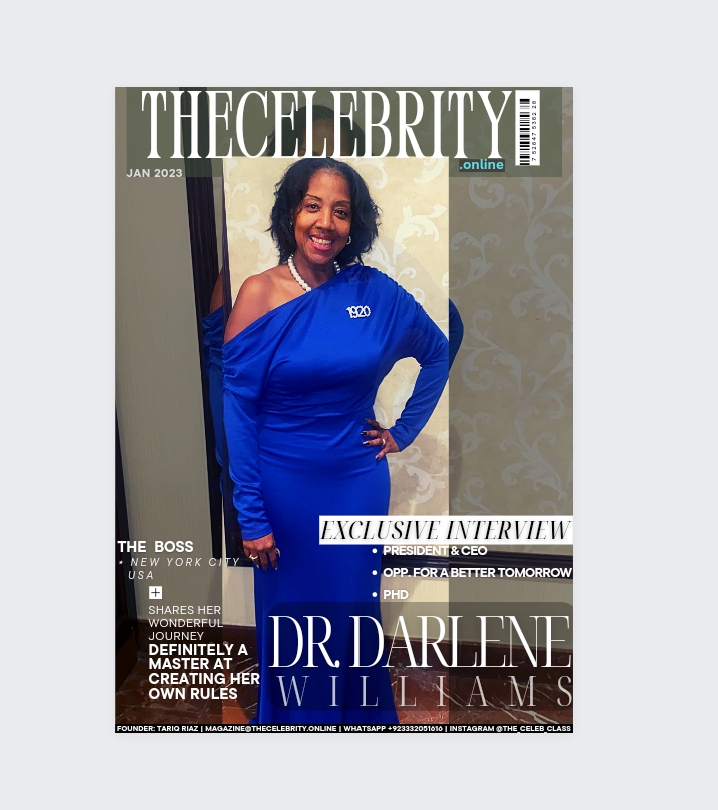 Dr. Darlene Williams is a visionary and transformational executive leader with a strong commitment to empowering vulnerable communities as well as issues related to social injustice.  Her career in non-profit organizations, New York City government, and Academia, is guided by a commitment to anti-racism, diversity, equity, and inclusion.  
Her leadership guides organizations towards a culture that is transformative, inclusive, and sustainable. She has the passion, commitment, executive experience, and emotional intelligence to build on foundations, and to move organizations to the next level.  
Dr. Darlene Williams As Cover Interview Story – TheCelebrity.Online January 2023 Edition

Childhood to Adulthood – How was the transition from your childhood into adulthood/teenage and what good and bad things you remember?
Dr. Darlene Williams: My transition personally was great. There were no issues or concerns.  Professionally my career elevated rapidly, thus I was often the only Black women in leadership amongst my peers.  This presented challenges related to racism, discrimination and persistent microaggressions, thus it was a difficult transition but with support, faith, and determination, I was able to preserve.

Struggle – What hardships you faced during your life?
Dr. Darlene Williams: Over the last three years I have faced the most difficult challenge of my life.  Both my parents transitioned to Glory after difficult health challenges.  I cared for both my parents during their illness, but I cared for my mother in my home for hospice care.  The last few months of their time was very emotional, but I am grateful that I was selected to have this special and intimate time.  It was awesome learning so much from them every day – it was so rewarding and such an honor.  I'm eternally grateful that I was trusted with such an important task.

Things that people usually dont know about you?
Dr. Darlene Williams: I'm a true introvert.  Due to my personality and professional roles, most people do not believe that I am naturally an introvert.

What make you unique from your competitors in the industry and life?
Dr. Darlene Williams: My life experience, empathy, and path positions me unique – I Put People First.  Professionally, due to my government and non-profit experience, I have a great understanding of the needs for vulnerable populations and the services that should be provided. 
My transformational and visionary leadership abilities as well as my connection to NYC government and nonprofit organizations, positions me in a place of strength, awareness, and determination to affect positive change.
What are the major Upcoming Events & Unforgettable Moments or products/services that you want to promote/inform our readers about?  
Dr. Darlene Williams: My first book, "Freedom Positioning System" – Is a collaborative journey towards true Freedom.  It can be purchased on my website: http://www.drdarlenewilliams.com/

What Expert Advice would you like to share with the readers about professional and social field of life?
Dr. Darlene Williams:
Be true to yourself.  I'm a firm believer that no matter who is in the room, what circle you are a part of or your position, you should always be authentic.  It's more important to be your true self then the version of yourself that someone else desires.

Your social media links and whatsapp number?
Dr. Darlene Williams:
https://www.linkedin.com/in/drdarlenewilliams/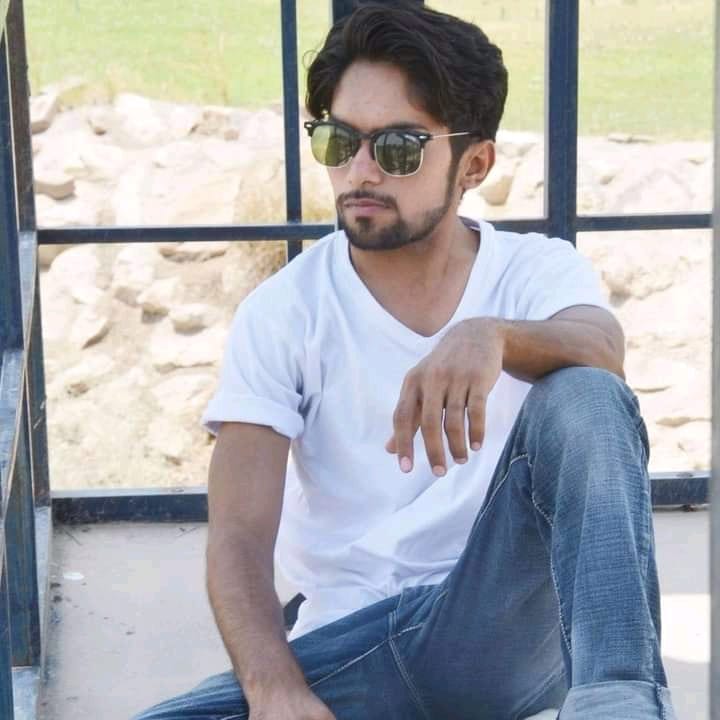 Tariq Riaz is the owner, writer and editor in chief of TheCelebrity.Online – Read more on our About Us page.
Read More From This Author At – Tariq Riaz