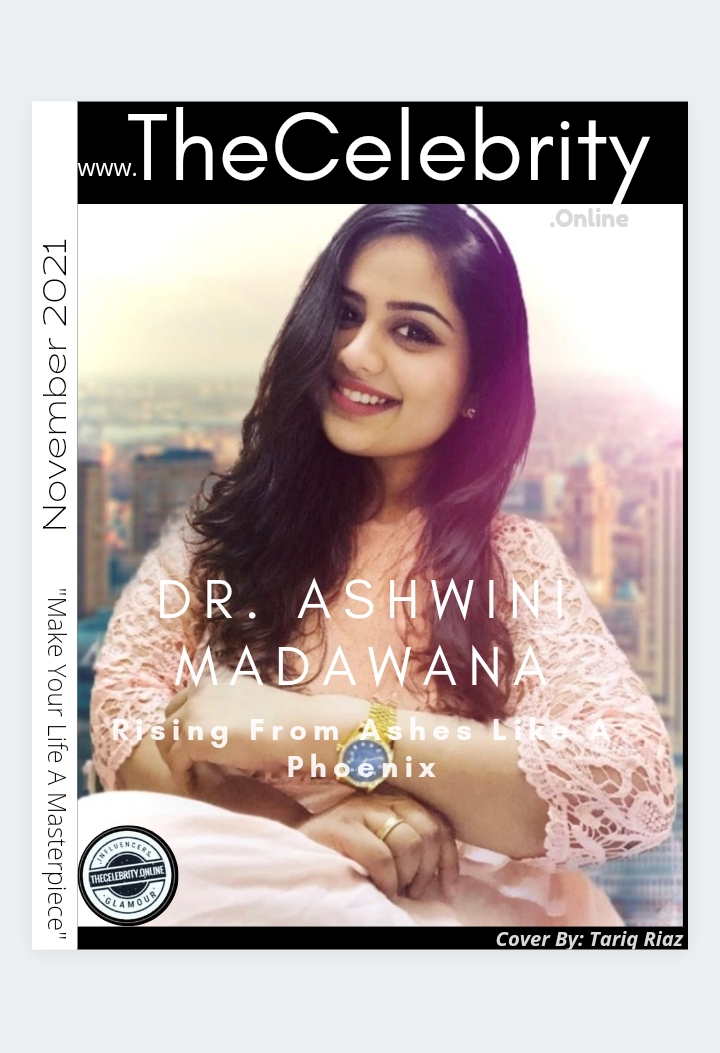 Dr Ashwini M. Madawana is a registered Dental Practitioner, researcher, martial artist, and singer. She is also an influencer, speaker, Safety and Health Officer, Trainer and Safety, and Health Coordinator under NIOSH.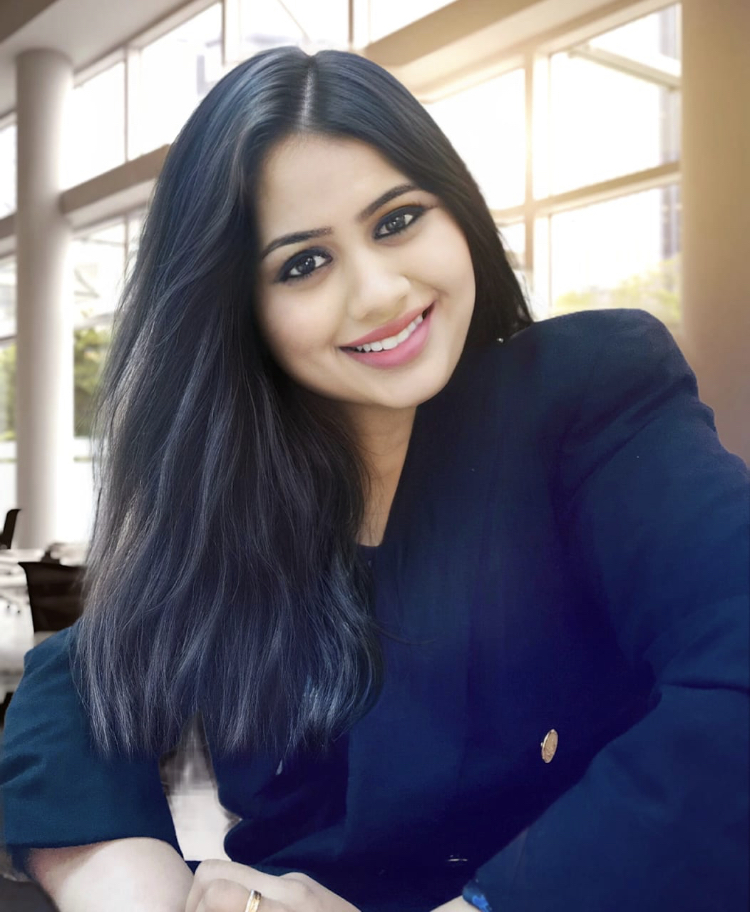 Dr Ashwini also holds an MBA in Healthcare Management and currently pursues her specialisation in her dental career. She is under the list of Successful People in Malaysia by Britishpedia 4th edition 2021/2022.
Dr Ashwini's Achievements
Dr Ash stands as a voice for the public by slaying social stigmas. She is accredited by Perla Rico's Spanish magazine as a Malaysian Influencer. As she built an empire from stones that were thrown at her.
She is one of the very few rare ones, who have been awarded twice by the ex-Chief Minister of Negeri Sembilan for her excellent academic performance.
Unending List of Accomplishments
Her unending list of accomplishments includes 10-Top SSRN most downloaded article 2021, Bronze Award in Best Paper presentation UNIRAZAK conference 2021.
Moreover, The Shout Project -World Record Award by the UNICEF and United Nations Development Programme. The list goes on, as she has Negeri Sembilan Top Undergraduate Award 2017, Valedictorian SMK Pendeta Za'ba 2008, and Celcom Youth Ambassador 2005.
Affiliations of Dr Ashwini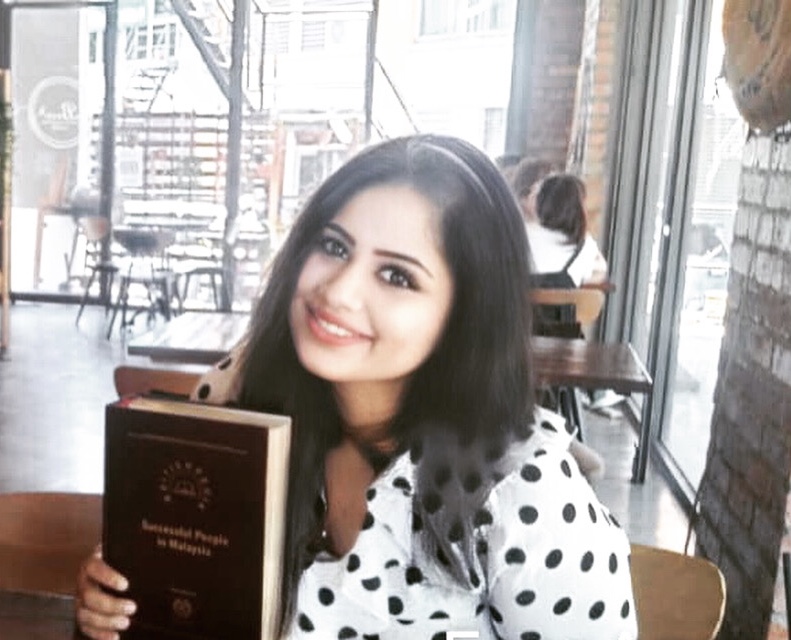 She is a member of the International Federation of Red Crescent Society, Member of the Malaysian Dental Council, an Affiliate Member of the Royal College of Surgeon Glasgow, an Affiliate Member of the Royal College of Surgeons Ireland, Student member of the IAP'2 Australasia, Member of the Malaysian Action Research Network (MARNet), All Malaysia Malayalee's Association, Member of AMSPAR.
The Struggling Phase of Life
She trys to maintain a straight face at work even after losing her father. She had to walk out of a relationship a few months before marriage.
Popping in pills to withstand the pain of her herniated Lumbar 4,5 along with driving 5 hours daily to work was not easy.
The Best Moment in Life
The best moment was to find the broken her, to mend herself and to rise from ashes like a phoenix. Once she did that, she started giving a helping hand to others around her. This is because Dr Ashwini understands how it feels to have gone through the same pathway.
Dr Ashwini Building an Empire
The stone that they once threw at her is now on its way to become the empire. She built it out of blood, sweat and tears. Moreover, she is also honoured for so many prayers from good wishers who helped her rise from blasphemy.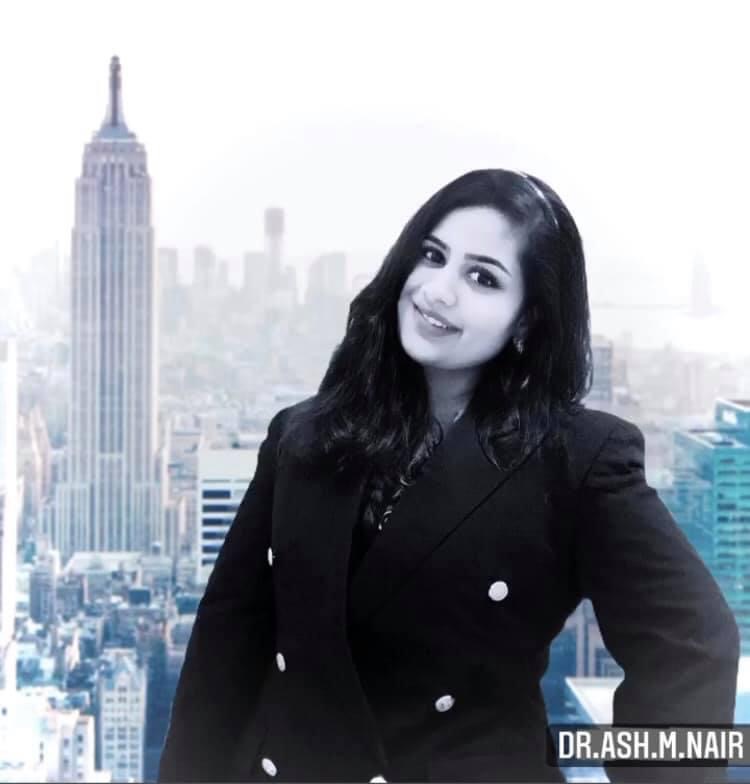 Due to the teachings of her parents and elders, she always does not let pride go above her head. When she hears people messaging her in her private networks and saying, "Hey I never knew you went through this, I thought you had a perfect life, thank you for bringing a smile and hope in my life", that makes her elated.
Key to Success
Humility plays a very important role in one's success. She is a strong believer that pride comes before fall. Dr Ashwini is blessed to have met wonderful mentors along her pathway while studying. Especially Oxford Dental College, OUM, University of Science Malaysia and Royal College of Surgeons, Ireland. Dr Ashwini owes her life and every beautiful moment in it to her parents.
Dr Ashwini _A Beacon of Hope
Being an only child and a beacon of hope for the family, made her mature intellectually at a very young age. Her father showed her utmost resilience when she was battling stage 4 Cancer. Dr Ash's mom on the other hand lives up to the extremes of life just for entertainment purposes. Her mother said, "We live only once" when she tried stopping her mother from bungee jumping or skydiving.
As arrogant as this may sound, she thanked her reflection in the mirror. This is because it told her to get up and get going every single time she felt defeated.
Want to know more about her, get connected at: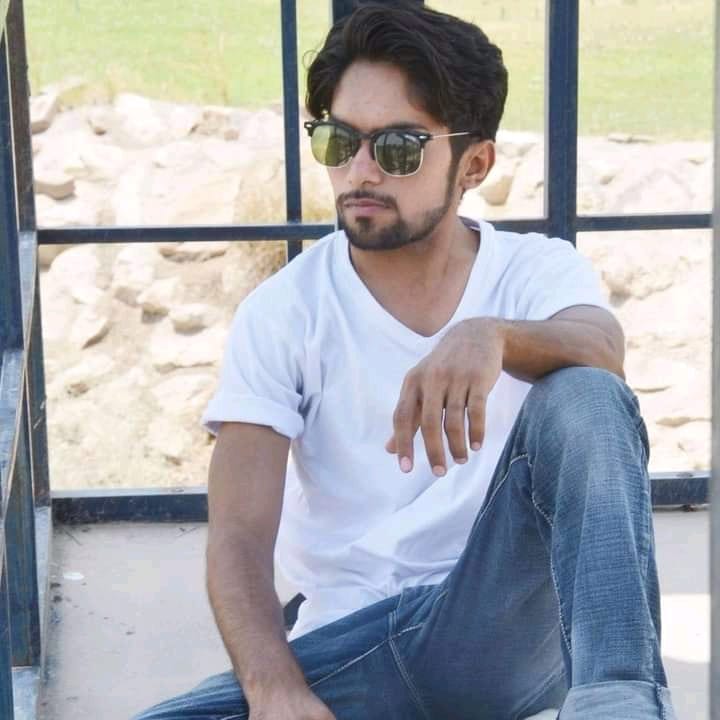 Tariq Riaz is the owner, writer and editor in chief of TheCelebrity.Online – Read more on our About Us page.
Read More From This Author At – Tariq Riaz