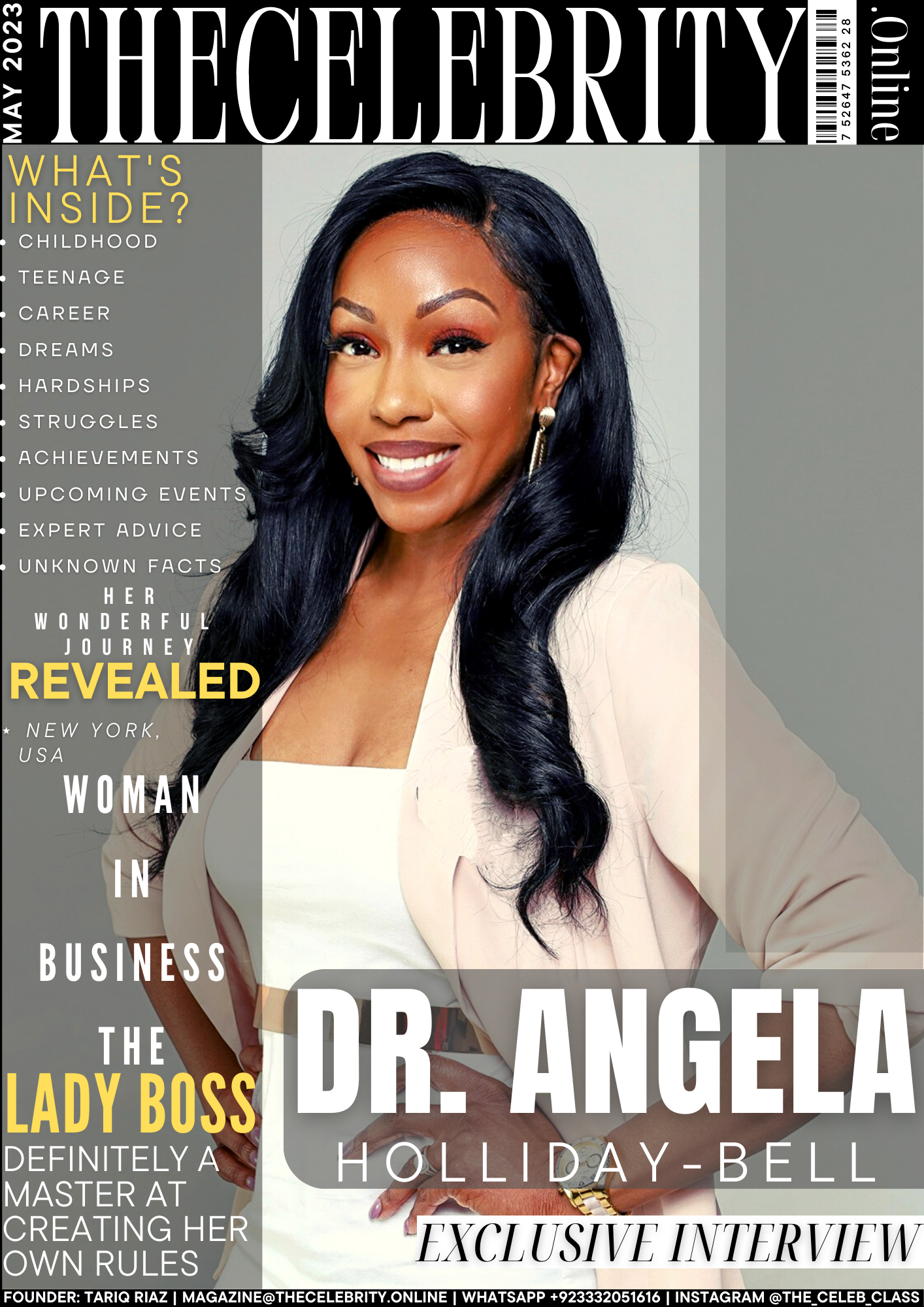 Dr. Angela Holliday-Bell was recently interviwed by TheCelebrity.Online and below is the Q&A session we had with her.
Dr. Angela Holliday-Bell As Cover Story – May 2023 Edition
How do you introduce yourself?
Dr. Angela Holliday: Dr. Holliday- Bell, Board-Certified Physician and Certified Sleep Specialist
Childhood to Adulthood – How was your transition from childhood to adulthood and what are the bad and good things you remember?
Dr. Angela Holliday: I had a fairly smooth transition from childhood into adulthood. I am originally from inner-city Chicago, so I grew up in a poorer neighborhood, but I always received a lot of love and support from my parents, which made it easier. I'm someone who has always been focused on my education, so was able to maintain focus and make it successfully through high school, college, graduate and medical school.
Struggle – What hardships have you gone through in life?
Dr. Angela Holliday: Coming from a poor neighborhood was tough at first. There weren't a lot of people like me who were doing what I wanted to do. My parents ended up moving us to a suburb of Chicago, and my mother found someone to sponsor us through private school, which was a blessing. However, I did end up experiencing some racism and people doubting me and my abilities because of where I came from. That was hard at times, but I used it as motivation to succeed.
What do people usually not know about you?
Dr. Angela Holliday: People don't usually know where I came from and how hard I had to work to get where I am. Many people think I came from privilege or that things were handed to me, but doesn't realize that I literally started from ground zero and hand to work my way up, step by step.
What sets you apart from your competitors in the industry and in life?
Dr. Angela Holliday: My ability to empathize with the people I serve while also providing them with the education and tools they need to succeed. Because I struggled with sleep issues myself, I am able to better understand people's journeys and where they are coming from because I've been there myself. I also have an insatiable drive and motivation to succeed because I came from nothing. It's about showing myself that I can and the others around me who came from similar backgrounds that they can too.
What are your upcoming major events – Unforgettable Moments or products/services that you want to promote/inform?
Dr. Angela Holliday: My biggest upcoming event is my book launch! It is my first book and is an accomplishment that I am very proud of. My book is titled Sleeping on the Job: Proven Strategies to Optimize Your Workplace Performance & Personal Wellbeing Through Better Sleep, and it launches on August 5th, 2023.
What are your food preferences and body measurements?
Dr. Angela Holliday: I'm a dark chocolate and nuts kind of girl. I wear a size medium i most things
What expert advice would you like to give?
Dr. Angela Holliday: I would like to empower everyone to take control of their sleep and understand that sleep is the foundation of good health. Everyone deserves to sleep, and if you are not getting the sleep you need right now, don't be afraid to ask for help.
Your social media handles and website links?
Dr. Angela Holliday: Website: www.thesolutionissleep.com
Instagram: Instagram.com/thesleep_md
Linkedin: Dr. Angela Holliday-Bell | LinkedIn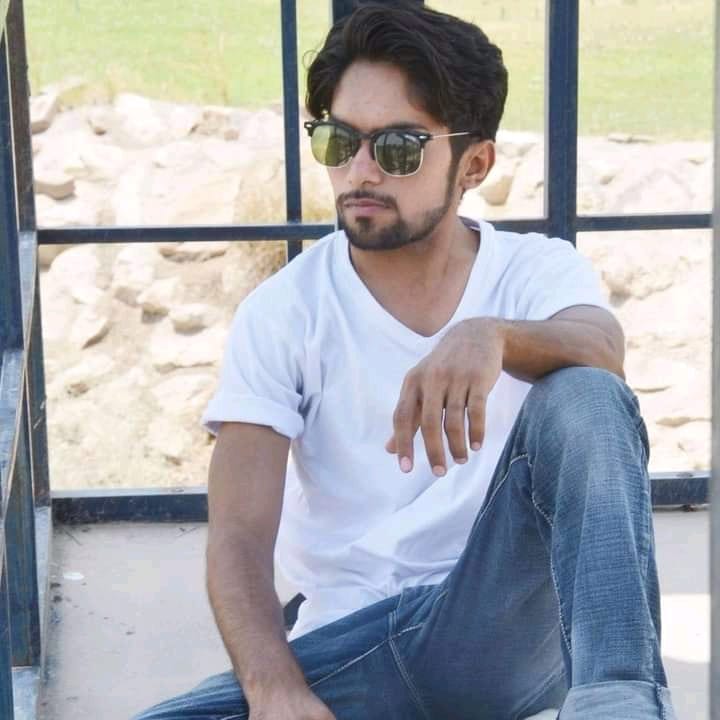 Tariq Riaz is the owner, writer and editor in chief of TheCelebrity.Online – Read more on our About Us page.
Read More From This Author At – Tariq Riaz