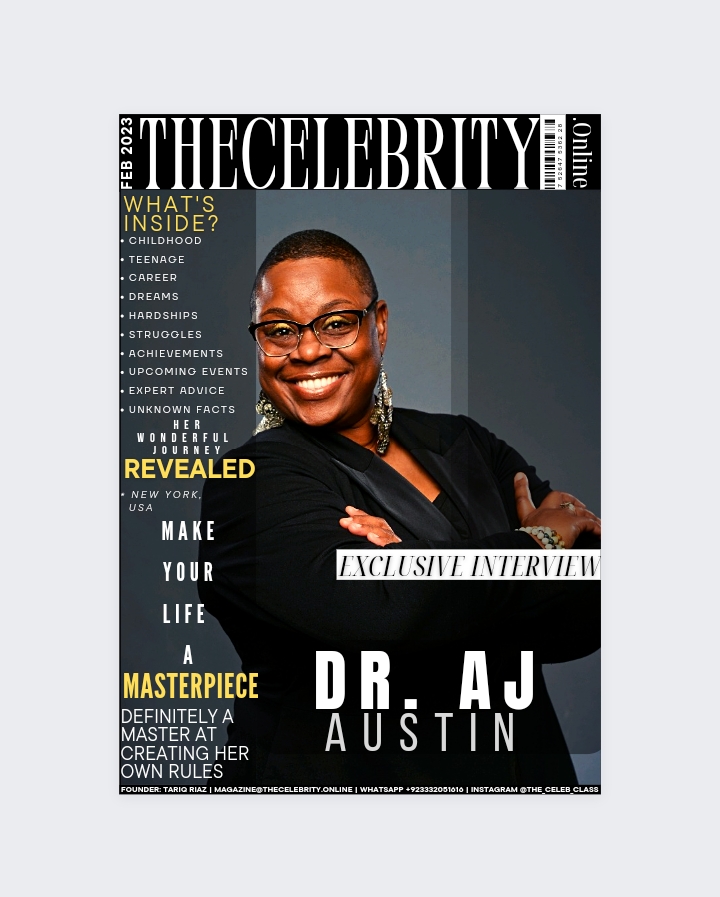 Dr. AJ Austin was recently interviewed by TheCelebrity.Online  Magazine and below is the Q&A session we had with Dr. AJ.
Dr. AJ Austin As Cover Story Interview Feature – TheCelebrity.Online February 2023 Edition
How do you introduce yourself?
Dr. AJ Austin: Dr. AJ Austin, Master Life Coach Certification Trainer for Black Christian Women.
How was the transition from your childhood into adulthood/teenage and what good and bad things do you remember?
Dr. AJ Austin: I watched my mom start (and helped her run) her own business when I was 13 years old. She passed away thirteen years later. The business acumen, customer service, and tenacity of being a Black woman in business in the south was passed on to me when I launched my own Life Coach Certification Training company for Black Christian women when I was her same age! Transitioning from childhood living in low-income to adulthood where I now run a multiple six-figure company was a journey of enlightenment for me, and I am grateful for all of the memories and looking forward to more positive ones being made.
Struggle – What hardships have you faced during your life?
Dr. AJ Austin: The death of my mom took place on the same day my divorce from a five-year marriage became final. I was also dealing with homelessness, dropping out of college, and the downsizing of my corporate career, at the same time. This journey ultimately led me to becoming a best-selling Author and professionally trained Speaker who gets paid to tell my story and train others on how to do the same.
What things people usually do not know about you?
Dr. AJ Austin: I'm an introverted extrovert who knows how to be "on" when I need to (but, would prefer taking a nice mid-day nap as often as I can to help preserve my energy for my next speaking / training event).
What make you unique from your competitors in the industry and life?
Dr. AJ Austin: My over twenty-year professional background in Customer Service, six years as a Life Coach Certification Trainer, a degree in Training and Development, a Masters in Life Coaching program graduate student, 2 years in psychology studies, nearly 200 Coaches certified, a best-selling book about becoming a Black Life Woman Christian Certified Life Coach online in 1 day, a 125-page self-published handbook, 9 years as a Certified Personal Life Coach, (2) 100+ page course companion books about how to become a professionally trained, skilled, qualified Black Woman Christian Certified Life Coach, an Honorary Doctoral degree in Christian Psychology, 30 years in Christian ministry helping/training/serving others, and my 25+ year career as a professional Speaker.
What are your major upcoming events?
Dr. AJ Austin: Upcoming events are the (Future) Black Life Coach Masterclass at www.futureblacklifecoaches.com to help you become a Black Woman Christian Certified Life Coach online in one day!
What are your diet preference and physical measurements?
Dr. AJ Austin: I am a voluptuous vegan/vegetarian!
What expert advice would you like to share?
Dr. AJ Austin: If you are interested in becoming a Certified Life Coach, look for a Trainer who's story, struggle, and success match your own. If you want to become a professionally trained, skilled, qualified Black Woman Christian Certified Life Coach, join the Christian Coaching community that is leading the way at www.future blaclifecoaches.com, because there is someone somewhere waiting on you to walk into your destiny so they can walk into theirs!
What are your social media links?
Dr. AJ Austin: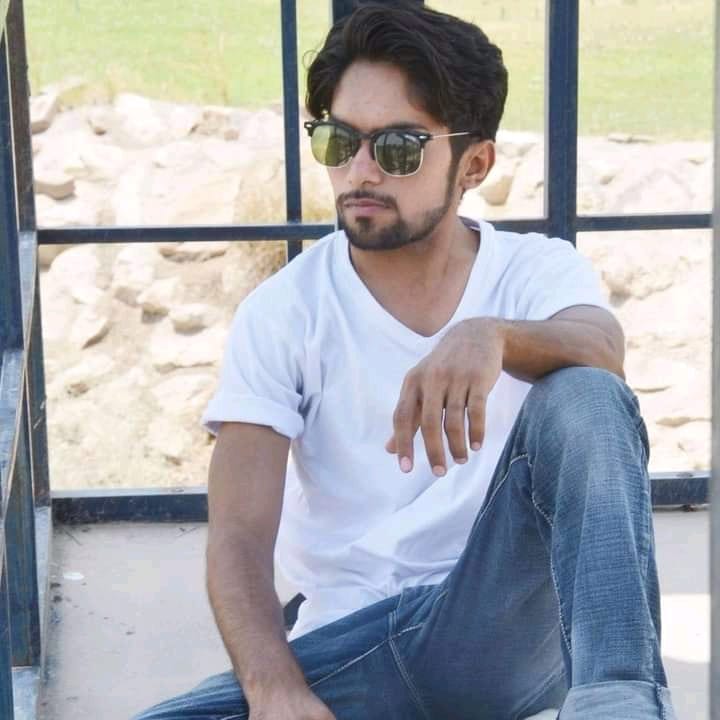 Tariq Riaz is the owner, writer and editor in chief of TheCelebrity.Online – Read more on our About Us page.
Read More From This Author At – Tariq Riaz